Jos haluat lukea jotain, lue tämä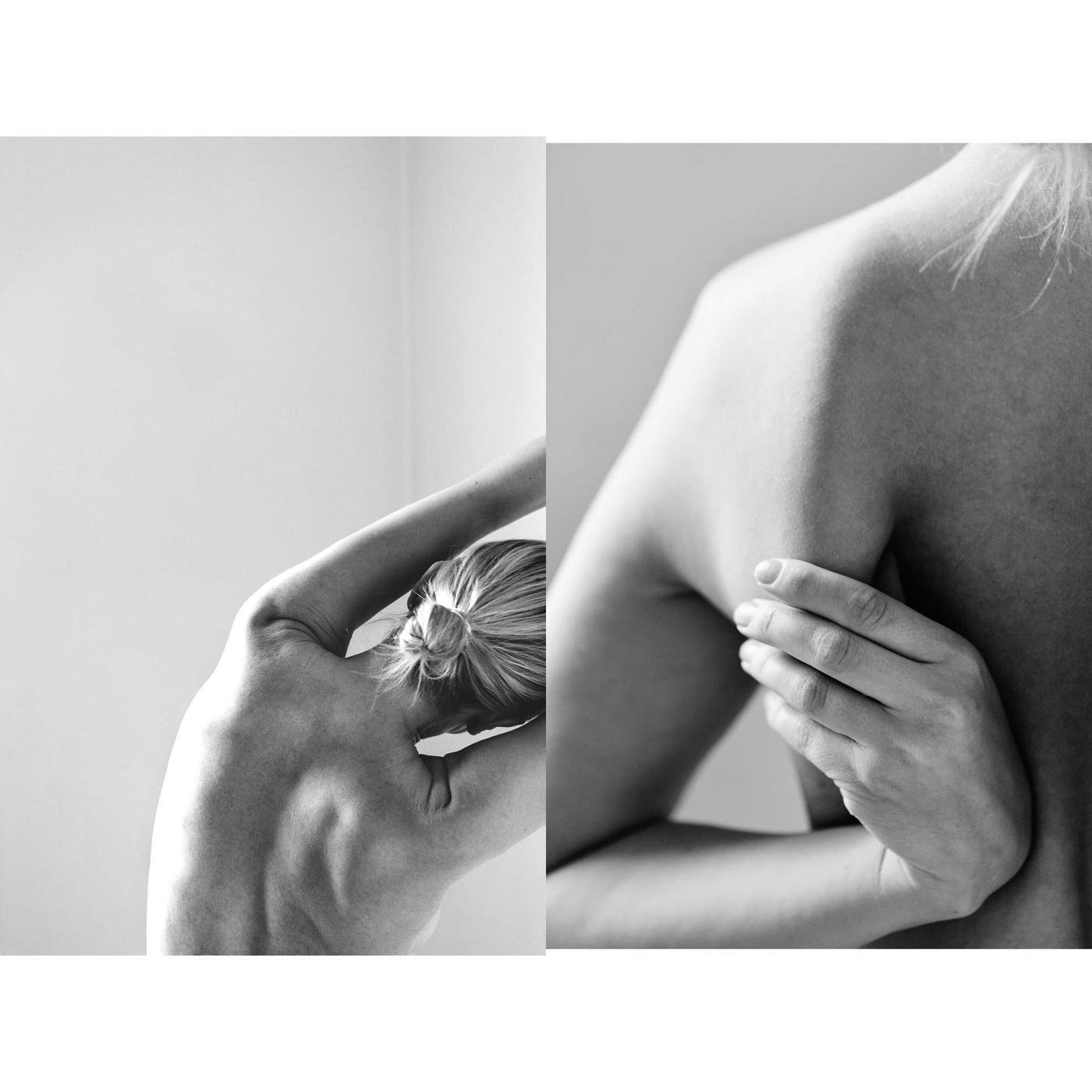 Minulla on ollut kunnia olla mukana uudessa kirjassa Robert – Nautinnollisen elämän käsikirja. En malta odottaa, että saan itse kirjan käsiini, niin mielenkiintoista nähdä mitä kaikkea kaunista lahjakas tiimi kirjan takana onkaan saanut aikaiseksi. Oli erityisen hauskaa olla jooga/käsi/selkämallina – aika leppoisaa hommaa jos enemmänkin keikkaa pukkaisi.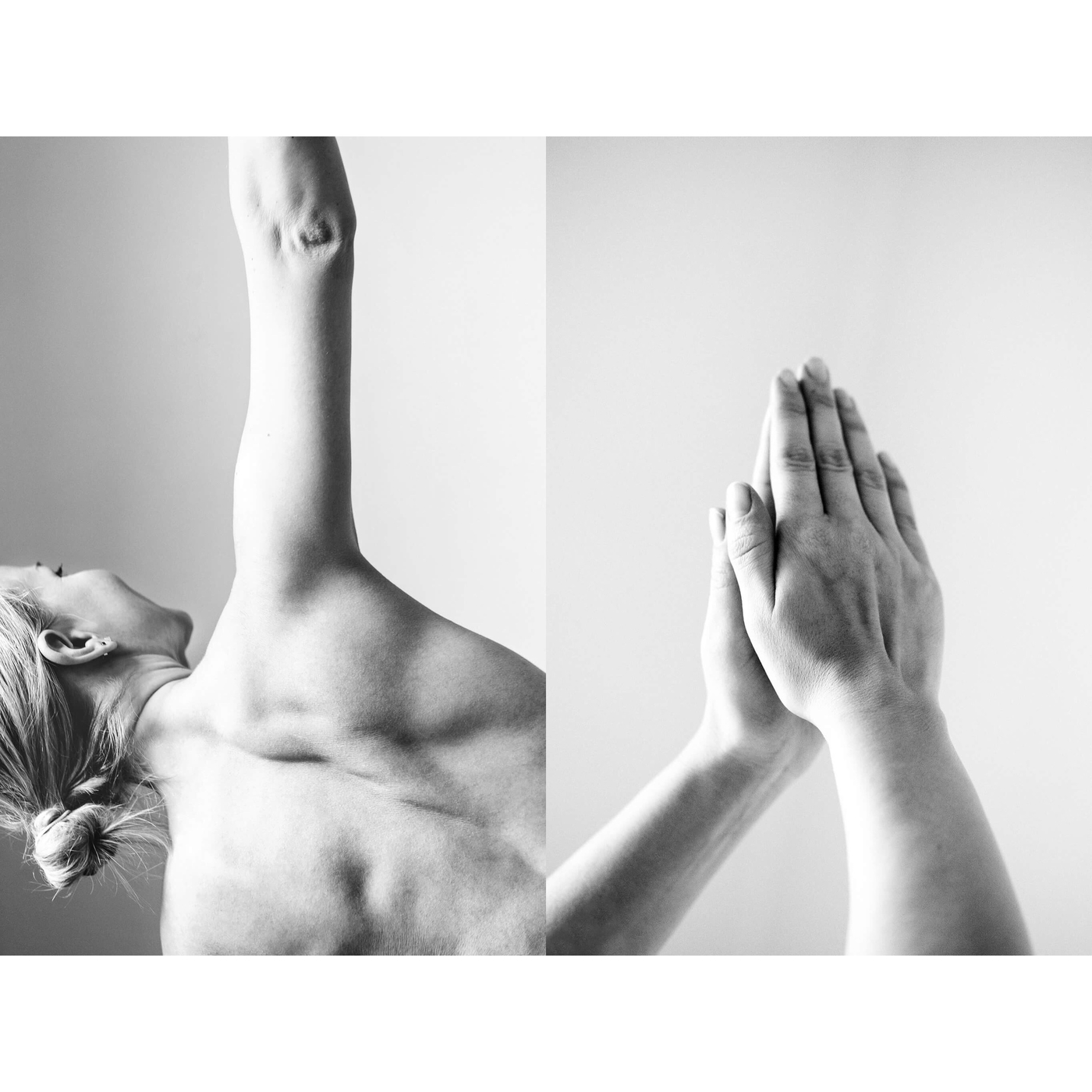 Tänään olen lukenut muutamaan kertaan tämän lainauksen Thought Catalogin instagram -tililtä. Kertoo ihmissuhteista ja niihin panostamisesta. Läsnäolosta ja tuesta. Itsekkyydestä ja epäitsekkyydestä ja niin edes päin. Lueskele: 
"If you care about someone, make them a priority. Make them a priority not just when it is easy, but when it is difficult as well. If you care about someone, show up for them when you say you will. Show up for them when they least deserve it, because that is when they need it the most. Just be there for them — not because you have to be, but because you want to be. 
If you care about someone, put your phone down. Sit across from them at dinner and listen to them. Give yourself the space to dive with them, into deeper conversation, into the kind of quality time that makes you feel like you are the only two people in the world. Connect with them. Please, if you care for someone — connect. 
If you care about someone, let them know that you do. Always remind them that you appreciate the very heart within their chest. Always remind them that you want to protect who they are, that they are your favorite thing, and do not just do this with words. When it comes to someone else's soul, you have to show them that they matter to you, you have to take action in making sure that they feel loved.
If you care about someone, if you truly care, just be good to them. Too many people selfishly take hearts into their own hands and they fail to protect them, they fail to nurture them. Too many people grow comfortable and complacent, they lose sight of what they have. They take and take, and they rarely think about what they are giving. 
Please, if you love someone, stand up for that. Be honest with them. Choose them every single day, and if you cannot, or if things change, let them go. Let them go, because if they love you deeply they will not have it within them to stop trying, they will not be able to walk away, for it is a fatal flaw in people who love with everything they have. They must be set free. Do not keep someone around only to love them in halves. They are better off giving their love to someone who has room within their chest to accept it, and you are better off figuring out what your heart desires before you try to open it to someone who will never stop trying to give you the world"
Kuvat: Suvi Kesäläinen