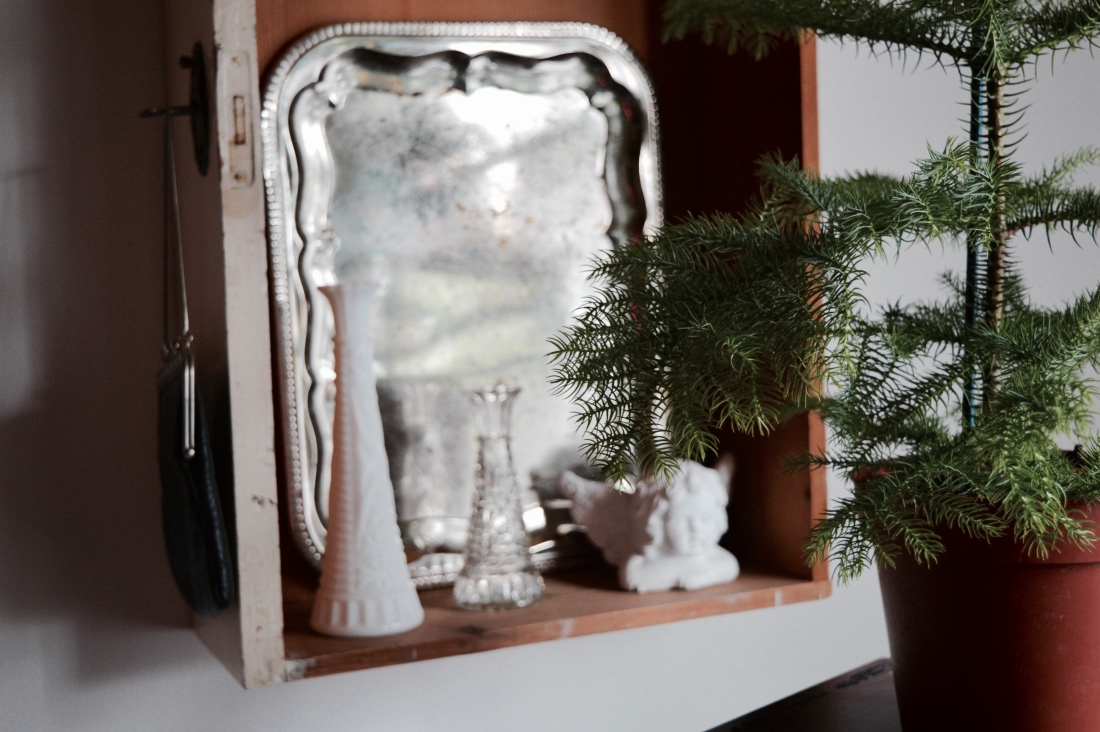 Hello everyone! So lovely to be here again. As I promised, here are some ideas for you to do while you're not permitted to exercise. I think October and especially November are the best months to make something cosy and get prepared for the holidays. I know some people with eating disorders or other mental health issues may not like Christmas time, but I have always loved Christmas. It was kind of the only period of the year when I allowed myself to truly enjoy food and chocolates.
Well, it's not Christmas yet (still 62 days), so let's get into those ideas!
art projects: this could be canvas painting or colouring some nice colouring book with lovely pencils. The main idea is to enjoy and relax. 
decorating your room/home: you can make lovely collages with Polyvore and make them real one thing at a time. This is also a fun way to explore your deco-style and find some nice cushions while sipping the hot chocolate.
reading books: are there some nice and interesting books that you haven't read yet? This is a perfect opportunity to start Harry Potter all over again!
crafts: knitting, sewing or card making? Or maybe cross-stitching? There's absolutely something for everyone, and, moreover, you can make cute Christmas gifts early so you don't need to be a busy bee in December.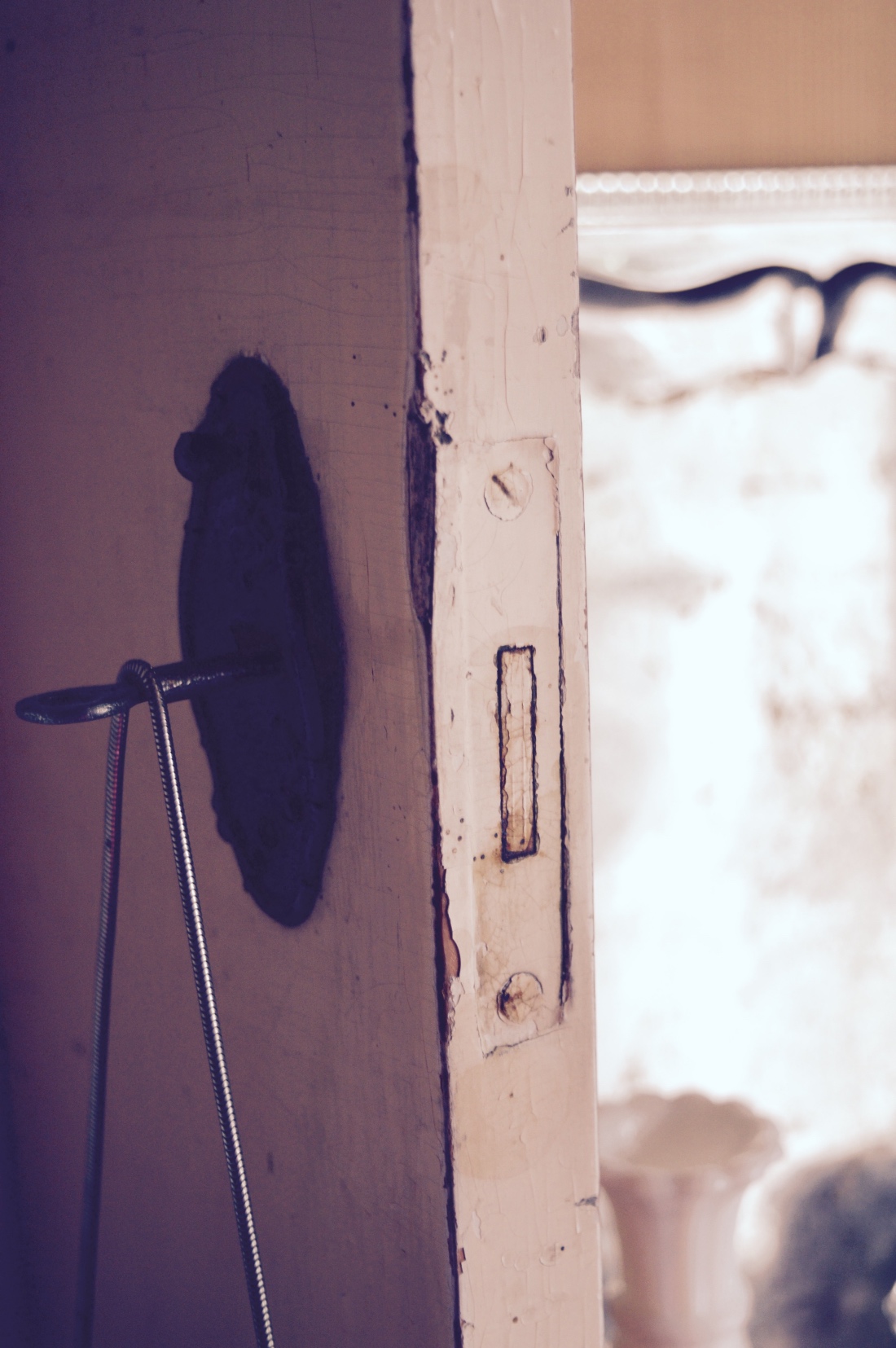 What are your favourite non-exercise to do's? Comment your ideas below so we all can find some inspiration. 
Hugs & kisses. xxx