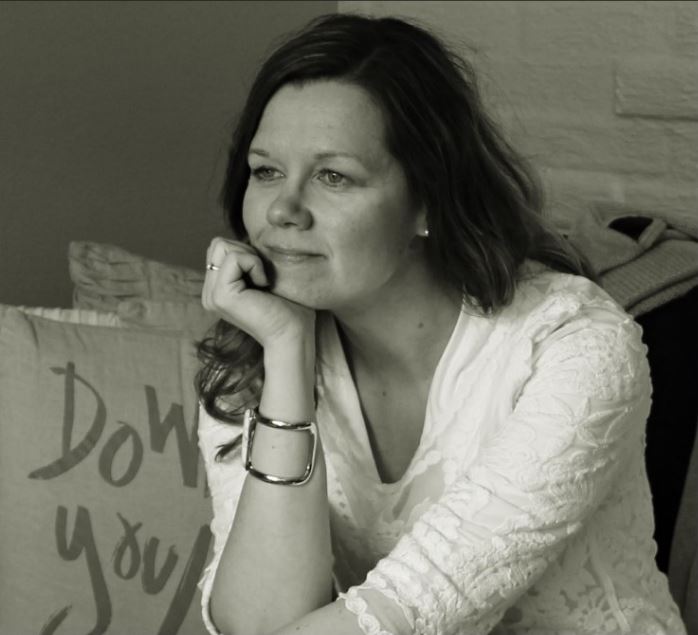 Hei hunajaiset!
Katja Karpalo on kerännyt virtuaalikamppeensa matkalaukkuun ja muuttanut Menaisten blogiyhteisöön.
Blogin uusi osoite on:
www.menaiset.fi/blogit/katja_karpalo
Tervetuloa kaikki vanhat ja uudet lukijat! Niin kauan kuin on elämää, on kohellusta, sen ma lupaan! 😉
Kiitos Lilylle ensimmäisestä blogikodista! Täällä on ollut kivaa ja turvallista blogata. Myös alusta on ollut toimiva ja kätsy.
Kaikkea hyvää, muisku ja hali!
K.K.
The blog has moved to the above-mentioned Menaiset website. See you there!