Tuesday was a good day!
On Tuesday I got the most amazing phone call a starting makeup artist just possibly can – because of a cancellation I was asked to do the makeup for Ivana Helsinki's photo shoot! WHAT?! I KNOW! 
The next day we had a 7 am start and were shooting at their office in Arabia (area in Helsinki). I walked in and it was literally a dream just coming true in every way possible! I met Paola Suhonen who then gave some directions of what she wanted and Boom I was on it! She wanted dark smokey eyes and the rest of the face quite nude.
The photoshoot was for Ivana Helsinki's SS17 clothing line which is all about animal rights and especially rescue dogs. The clothes are absolutely beautiful and full of clever details. All you fashion bloggers out there need to get your hands on that stuff!
Paola is such a warm hearted and talented person that it almost hurts! Ivana Helsinki has also been part of Helsinki Pride so they are also involved with human rights! 
We had 30ish rescue dogs coming in to do some modeling with our gorgeous model Milla and here's some pictures for you: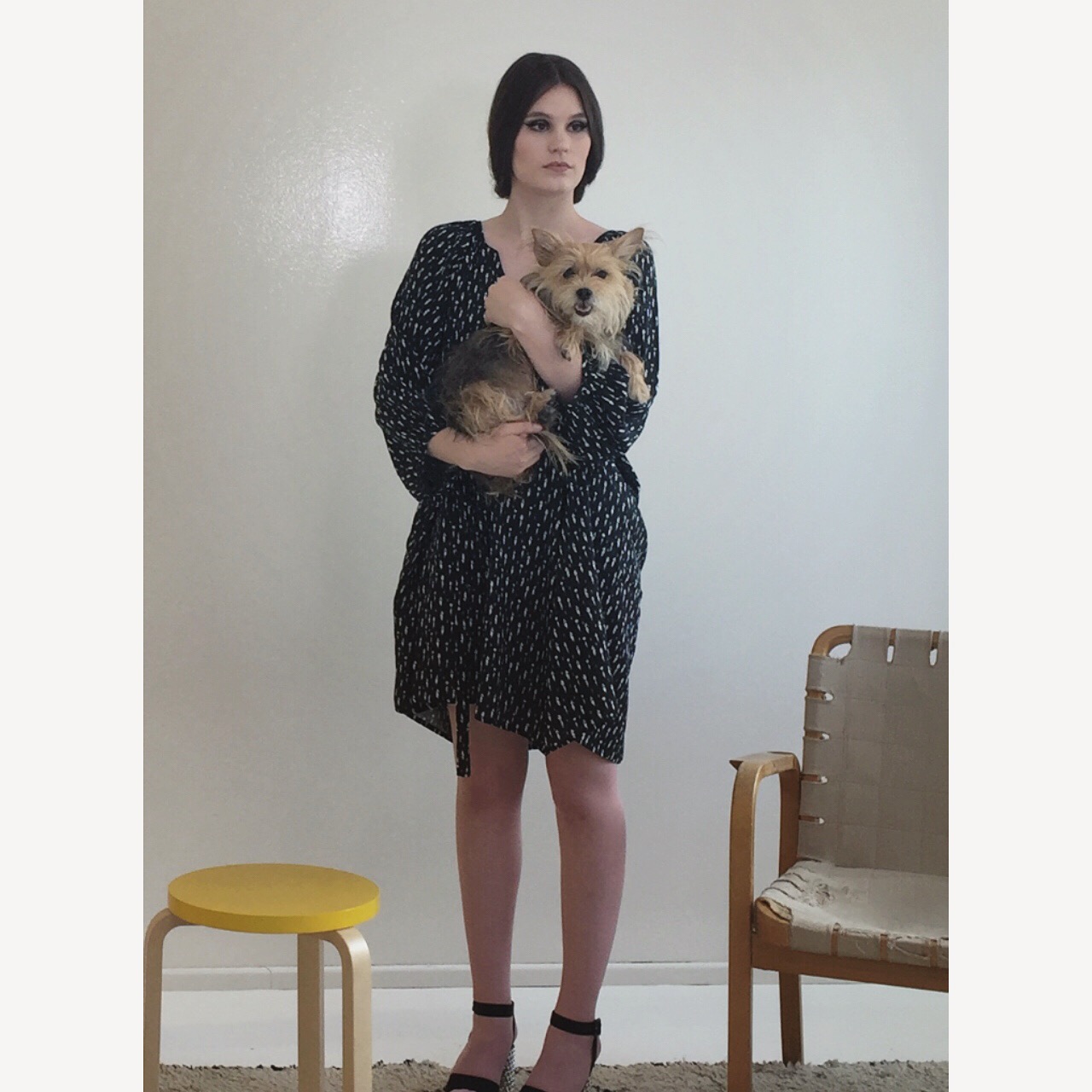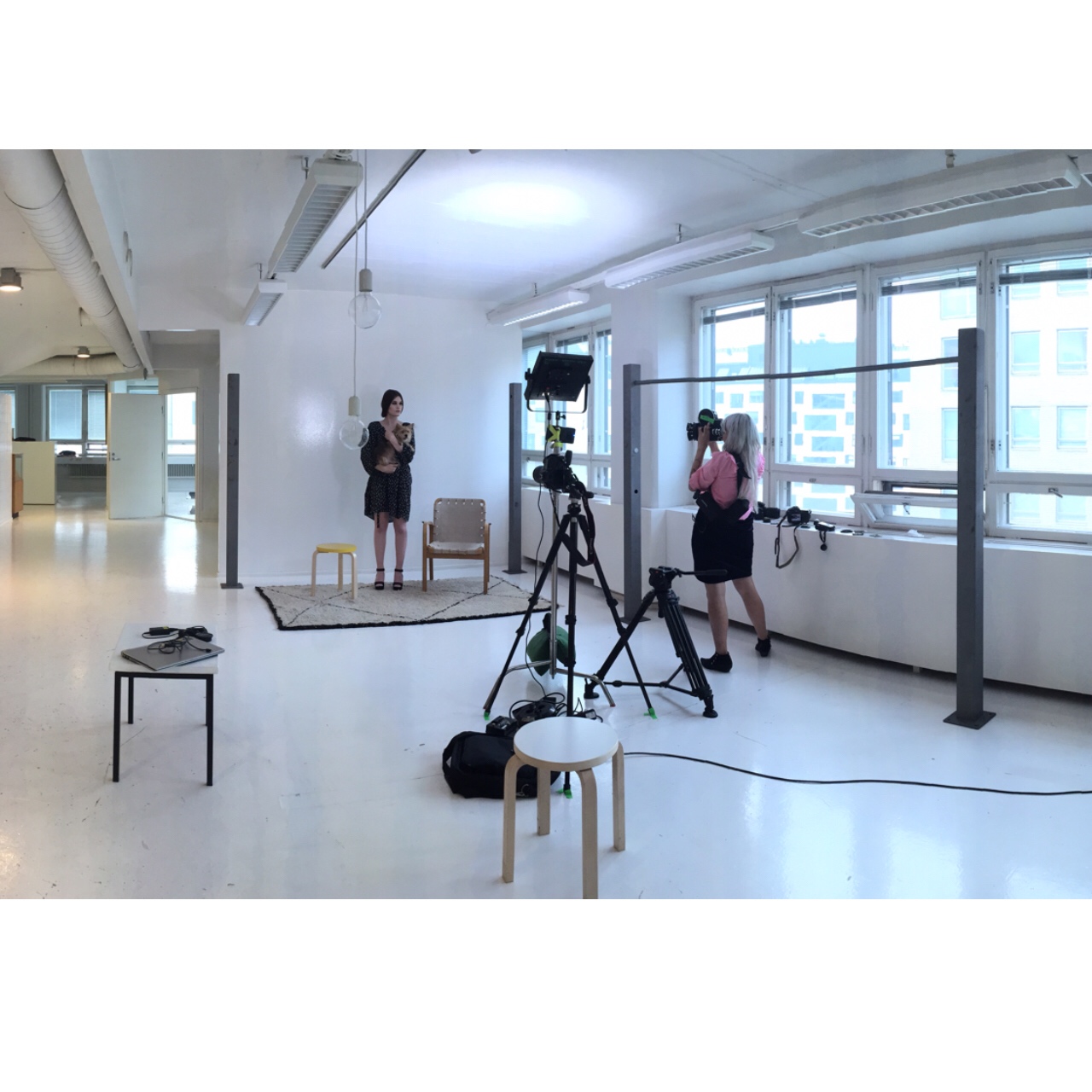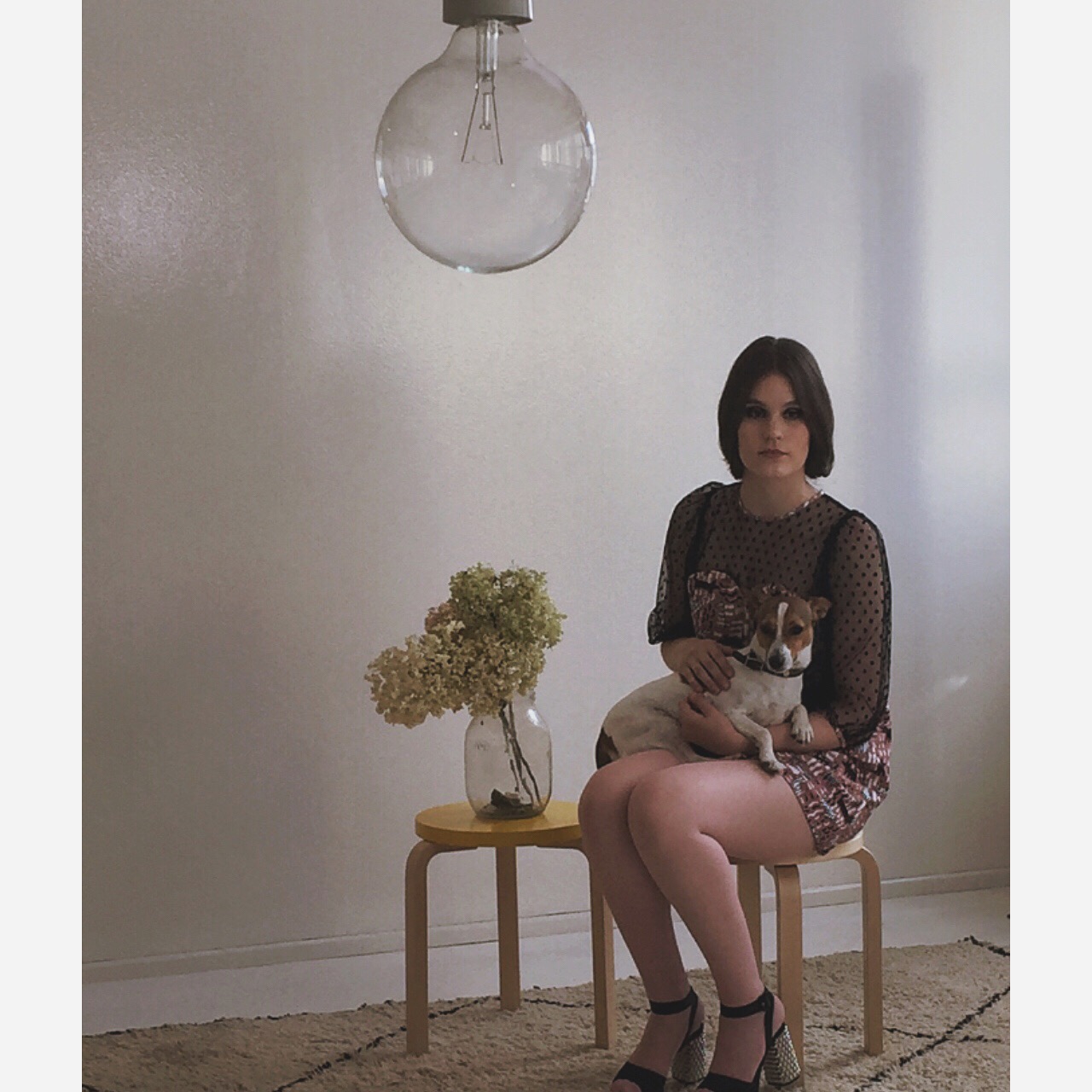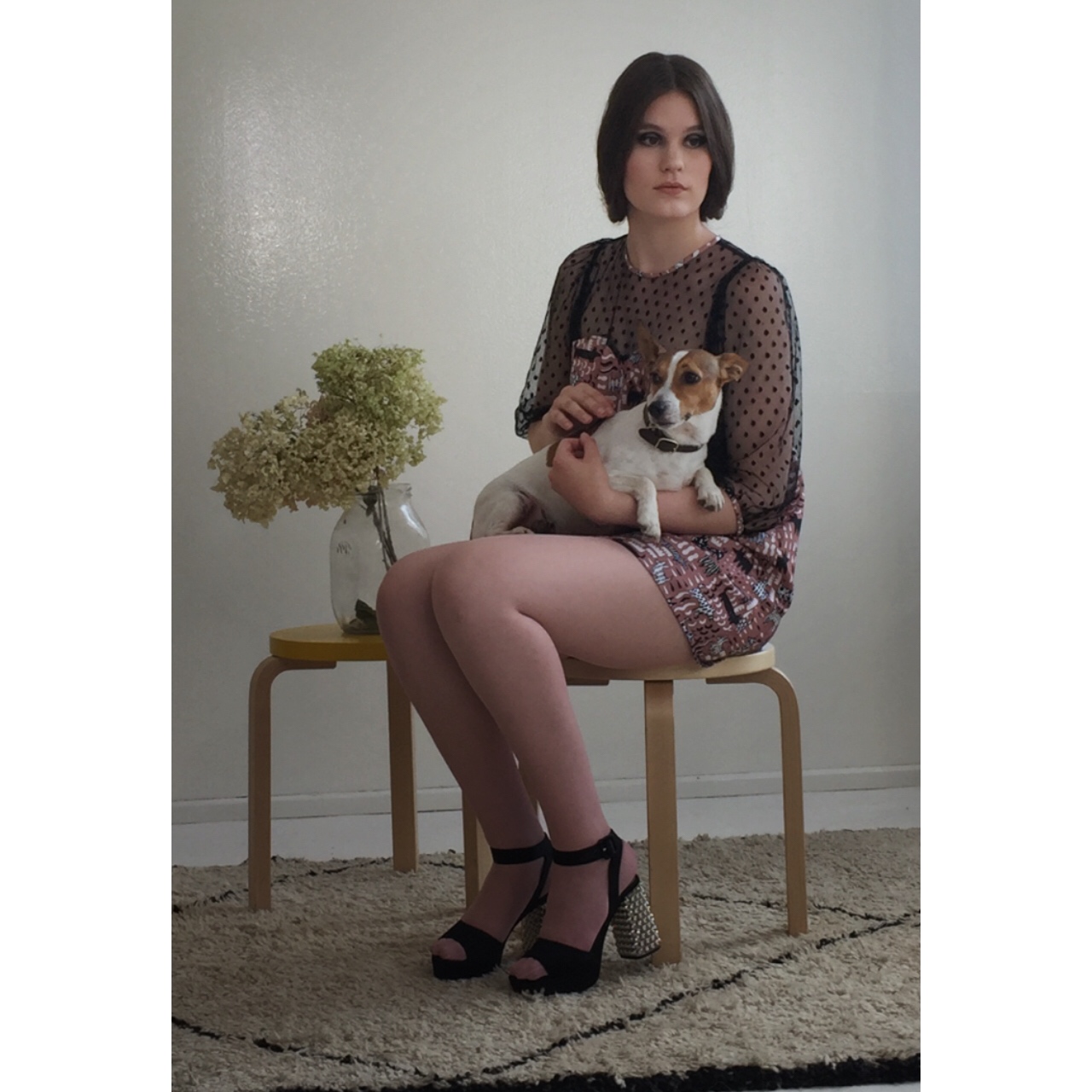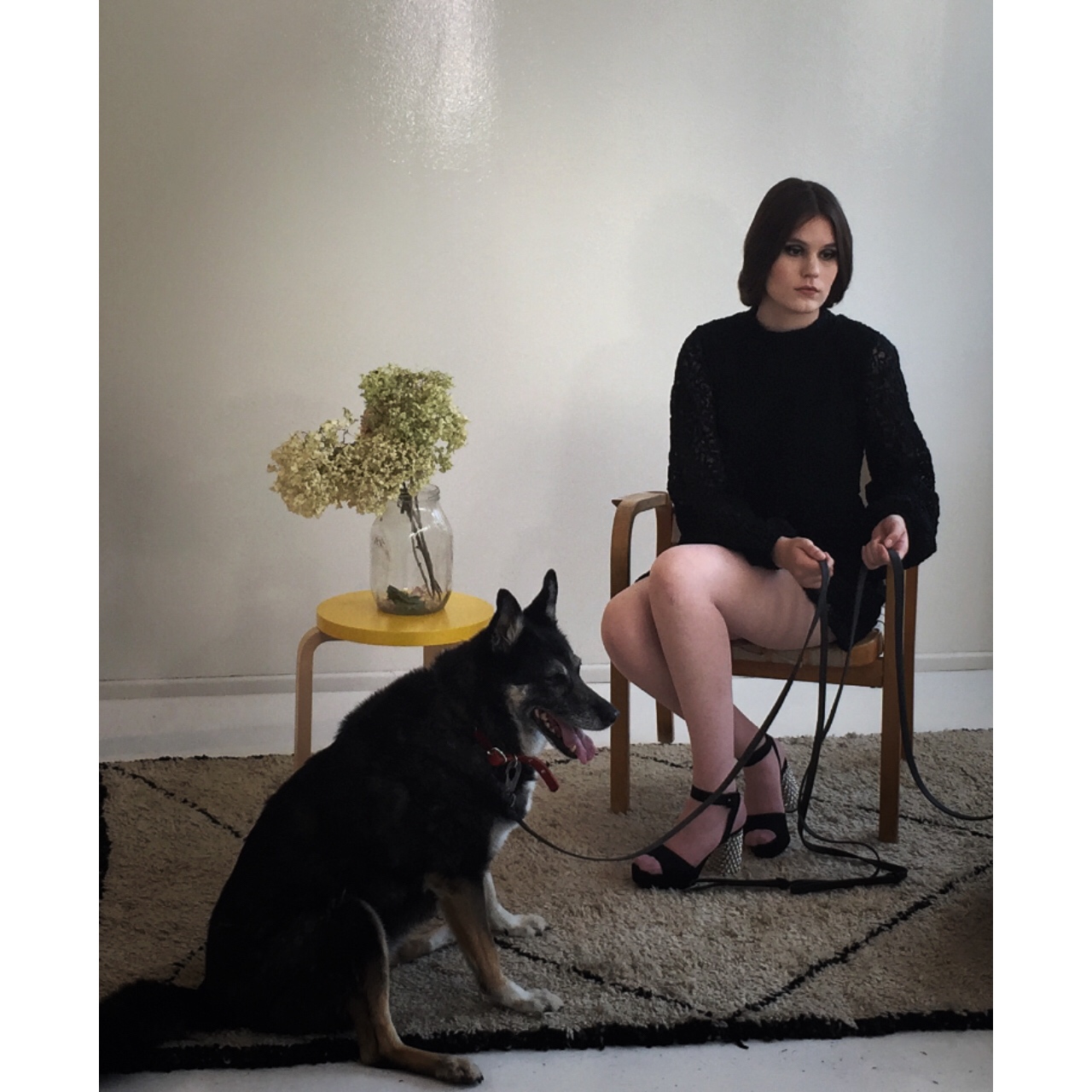 The second day was again a 7 am start. This time we were meeting at Paola's house and heading off to an island called Villinki where we were shooting Ivana Helsinki's Moomin collection. This time Paola wished for turquoise twiggy-style makeup which was again good fun to do!
I didn't have a lot of time to take pictures behind the scenes as the wet and windy weather was keeping me quite busy with the model's hair.
I do know for a fact that the pictures are going to look amazing and the nature was at its best!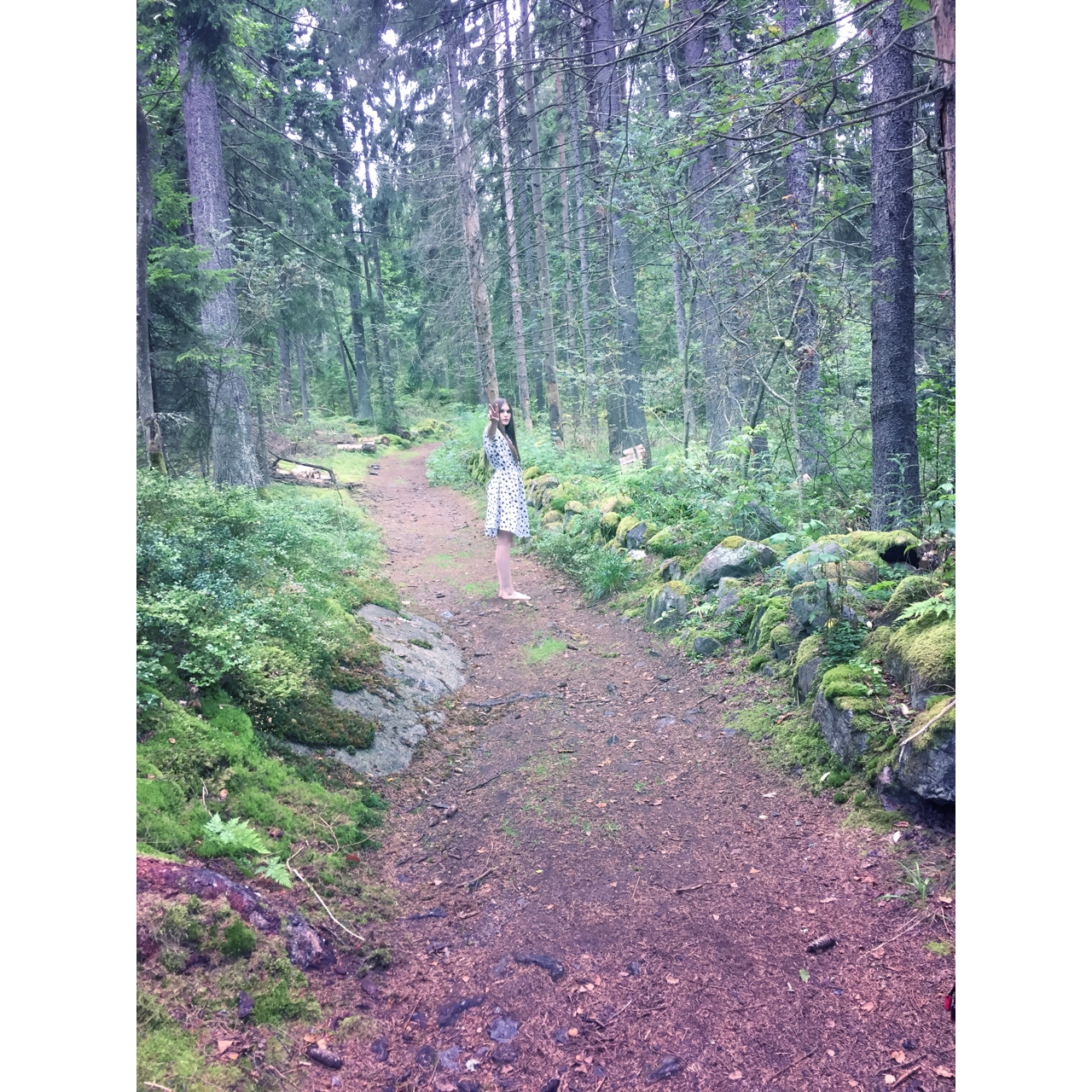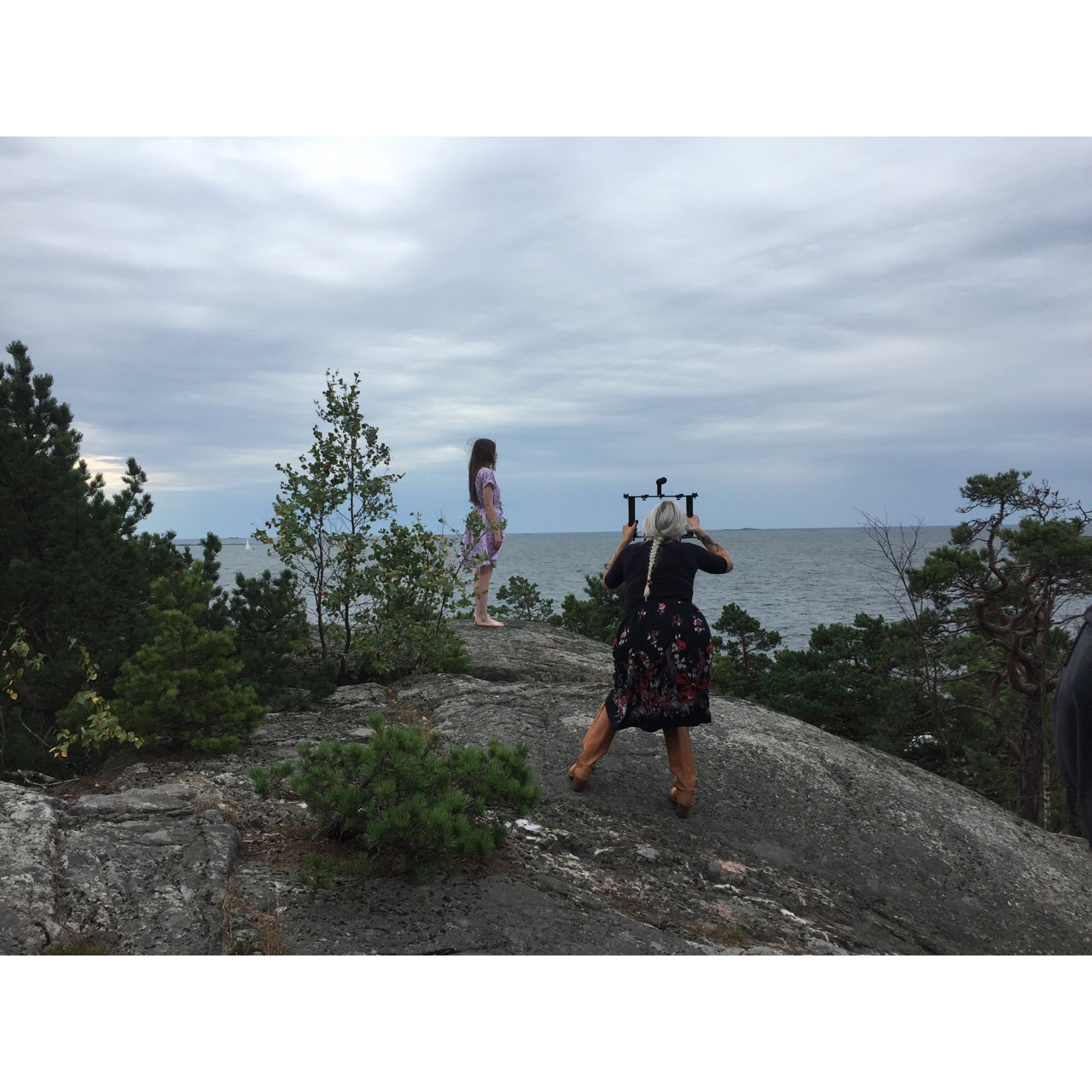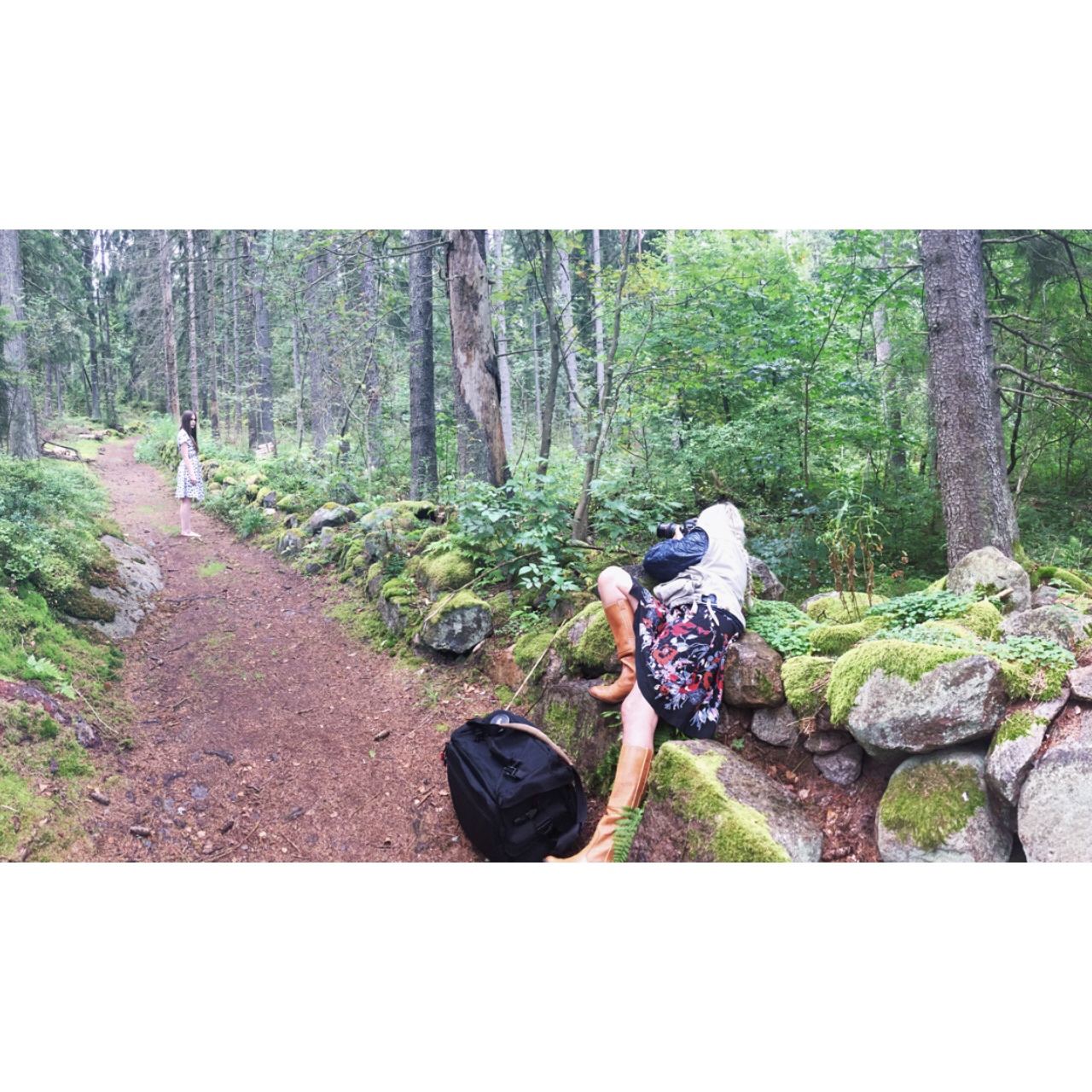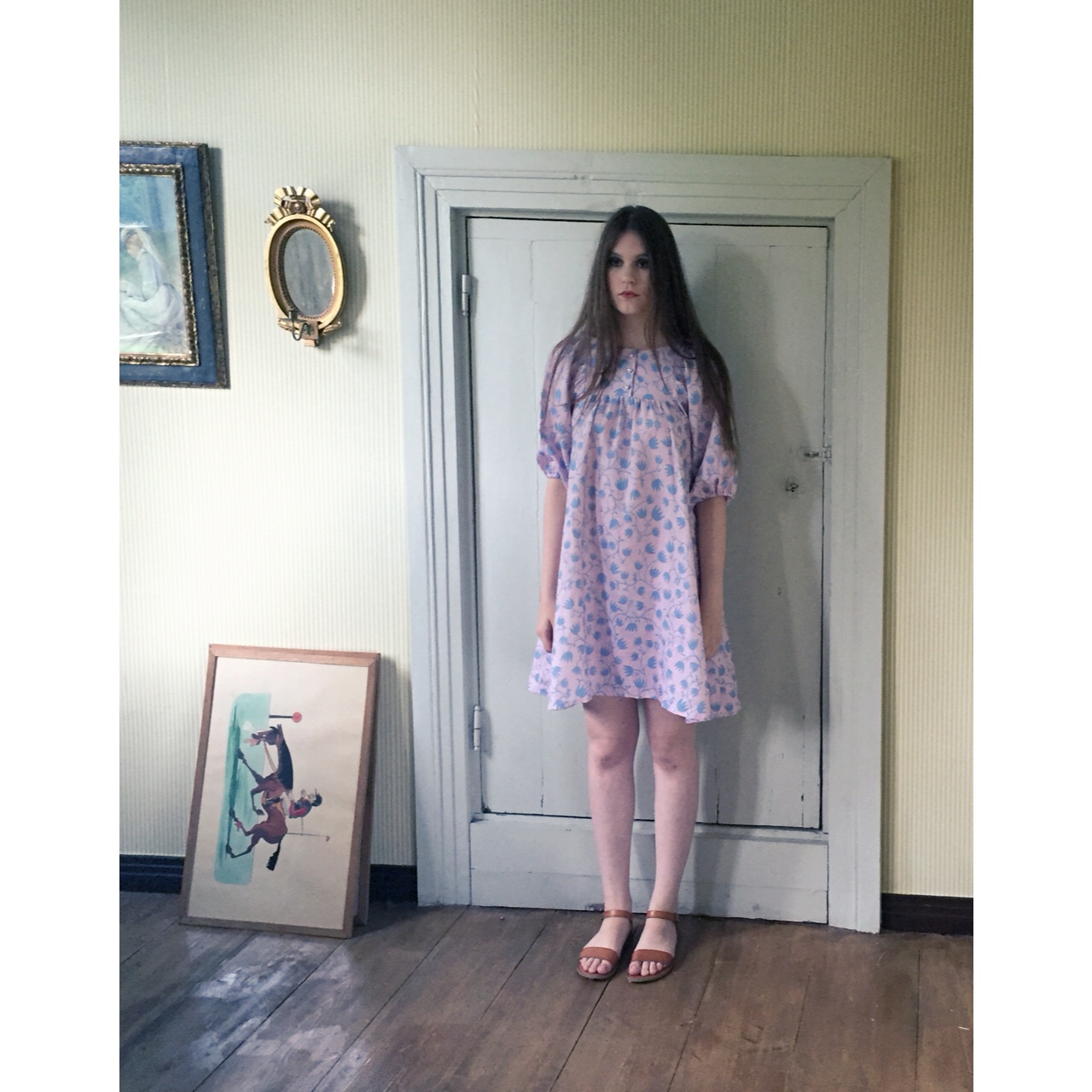 All in all I had the best two days doing makeup ever! I learned so much about myself as an artist (sounds douchey I know) and found my own style! Amen.