Ajatuksia onnellisuudesta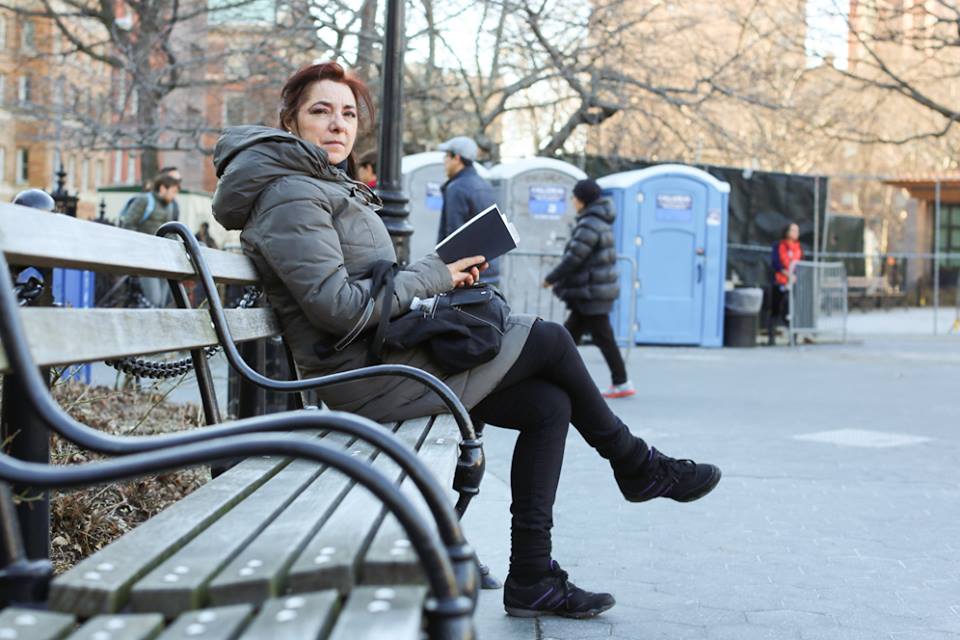 "I worked at the same cafe for 28 years, but it just went out of business, so I had to find new work.
Before it was like I had a family.
I saw the same people every day. But now I just have a job.
One day you lose something, and you say: ´Oh my God. I was happy. And I didn´t even know it.´ "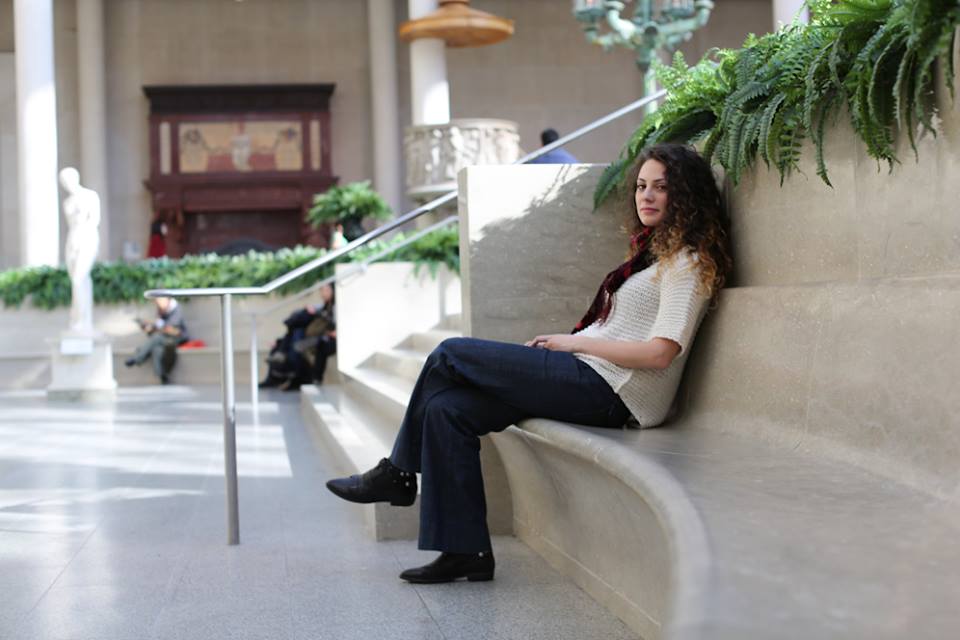 "I used to have really bad social anxiety.
I'd be so afraid of saying something awkward and uninteresting, I'd stand on the perimeter of conversations and not say a thing.
Which ironically came across as awkward and uninteresting."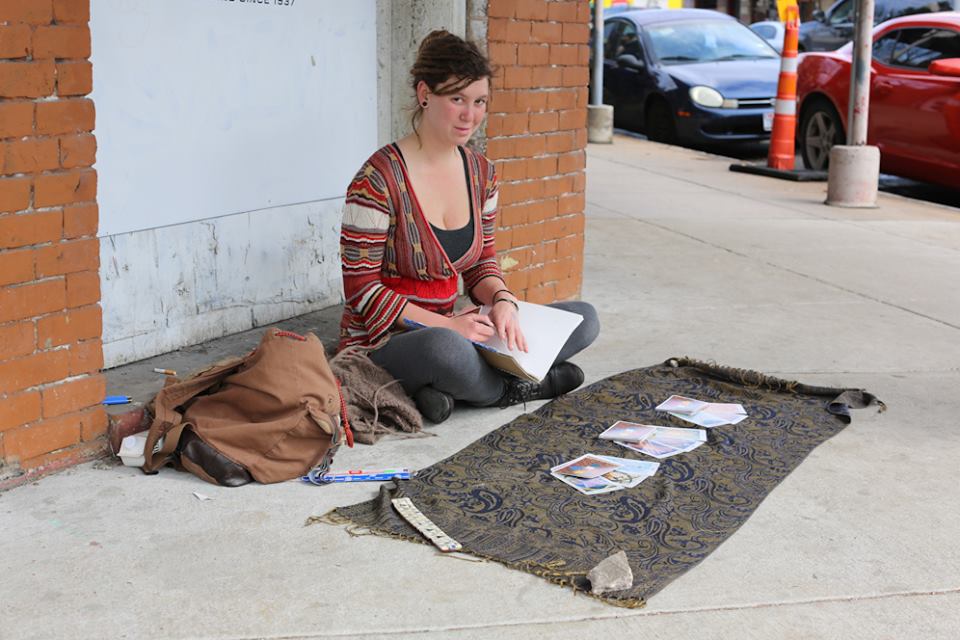 "– I realized that I was trying to be a lot of things that I didn't want to be.
I realized that I liked the idea of my life more than my life."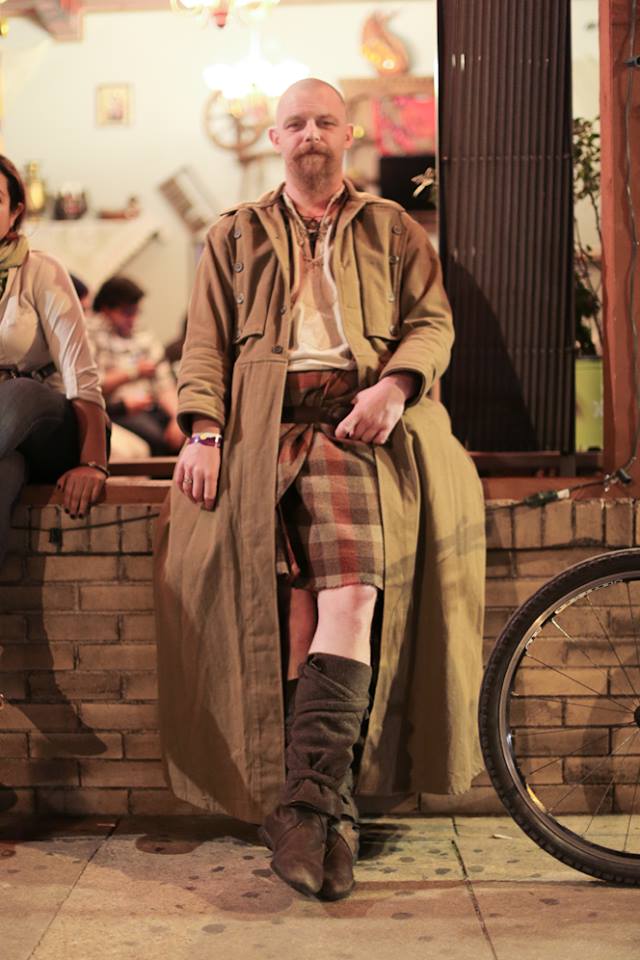 "If you could give one piece of advice to a large group of people, what would it be?"
"I'd tell them the same thing I'd tell one person. That if you understand failure, you won't be afraid of it anymore.
Failure isn't diving on your face, or hitting rock bottom. That's just being human.
You only fail when you decide to not try again.
So it's entirely in your control. Once you understand failure, it's impossible to fail."
ALL PHOTOS: Humans of New York