blog love: daily dishonesty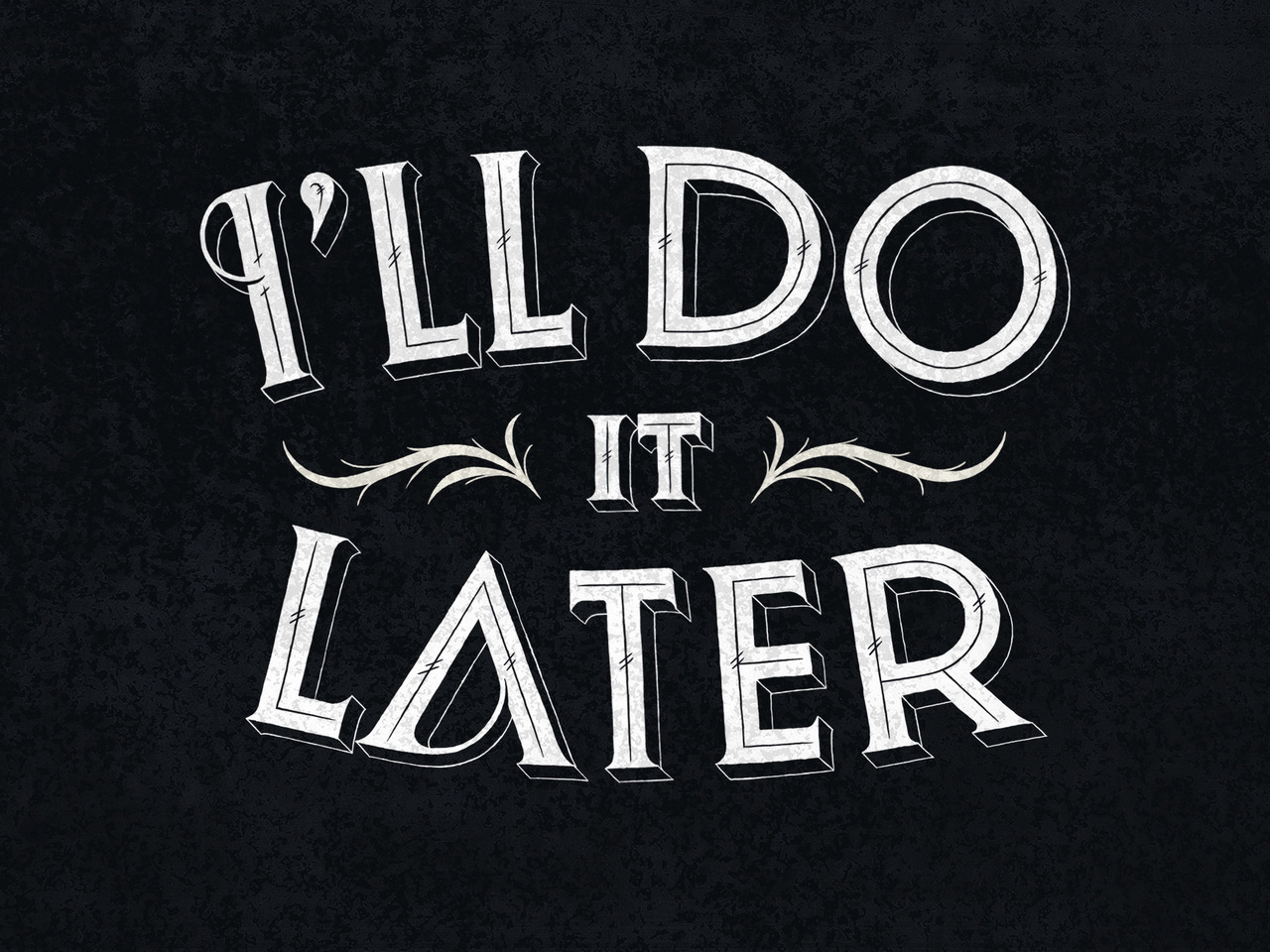 i love hand drawn typography and use it in my work a lot (just like my blog banner). when i first started my blog, i thought i´d just draw one sentence (that would describe that day)  every day, but then realized, i´d not have time to do that everyday.
and then i found this: daily dishonesty does pretty much that. and does it perfectly!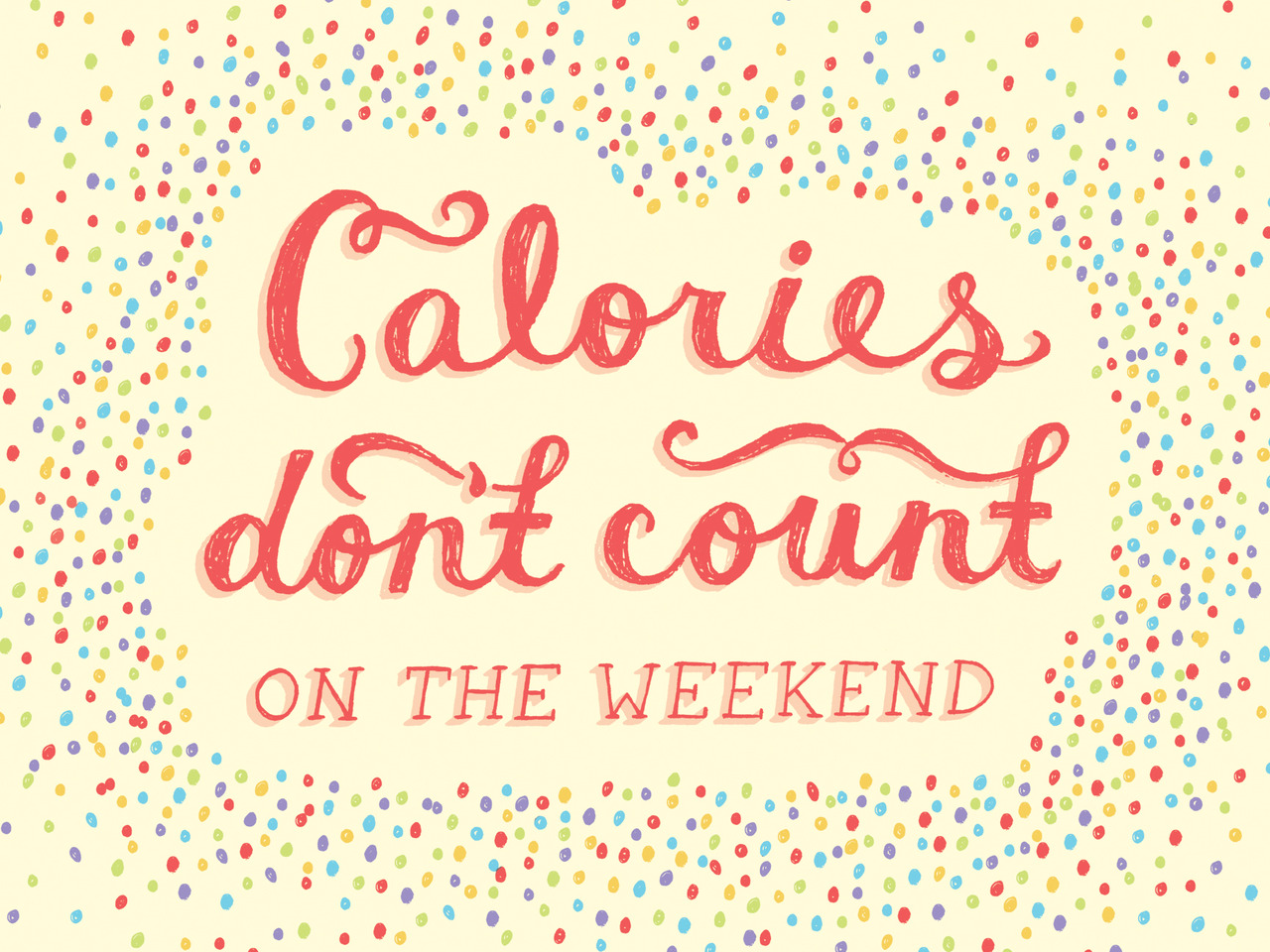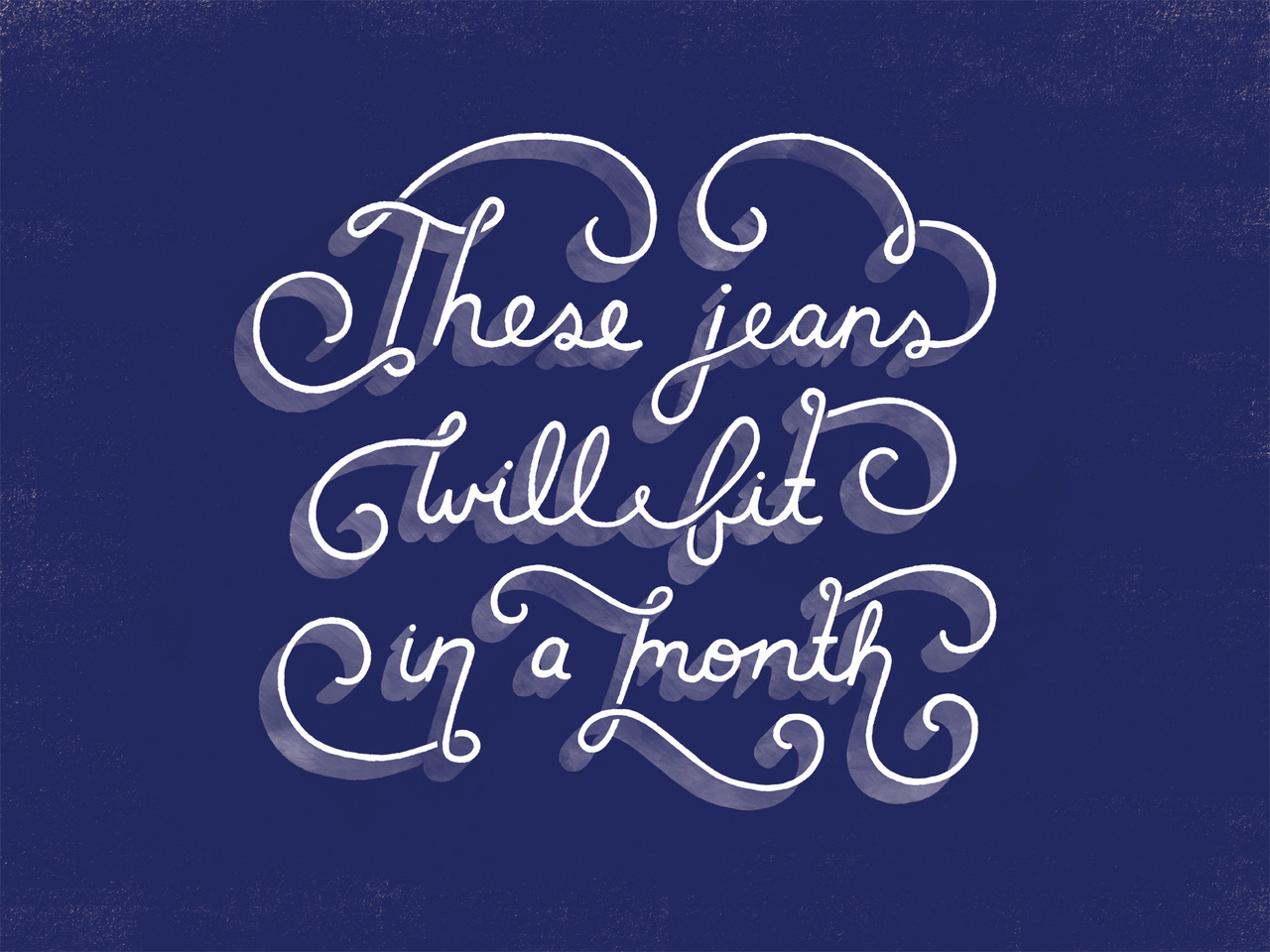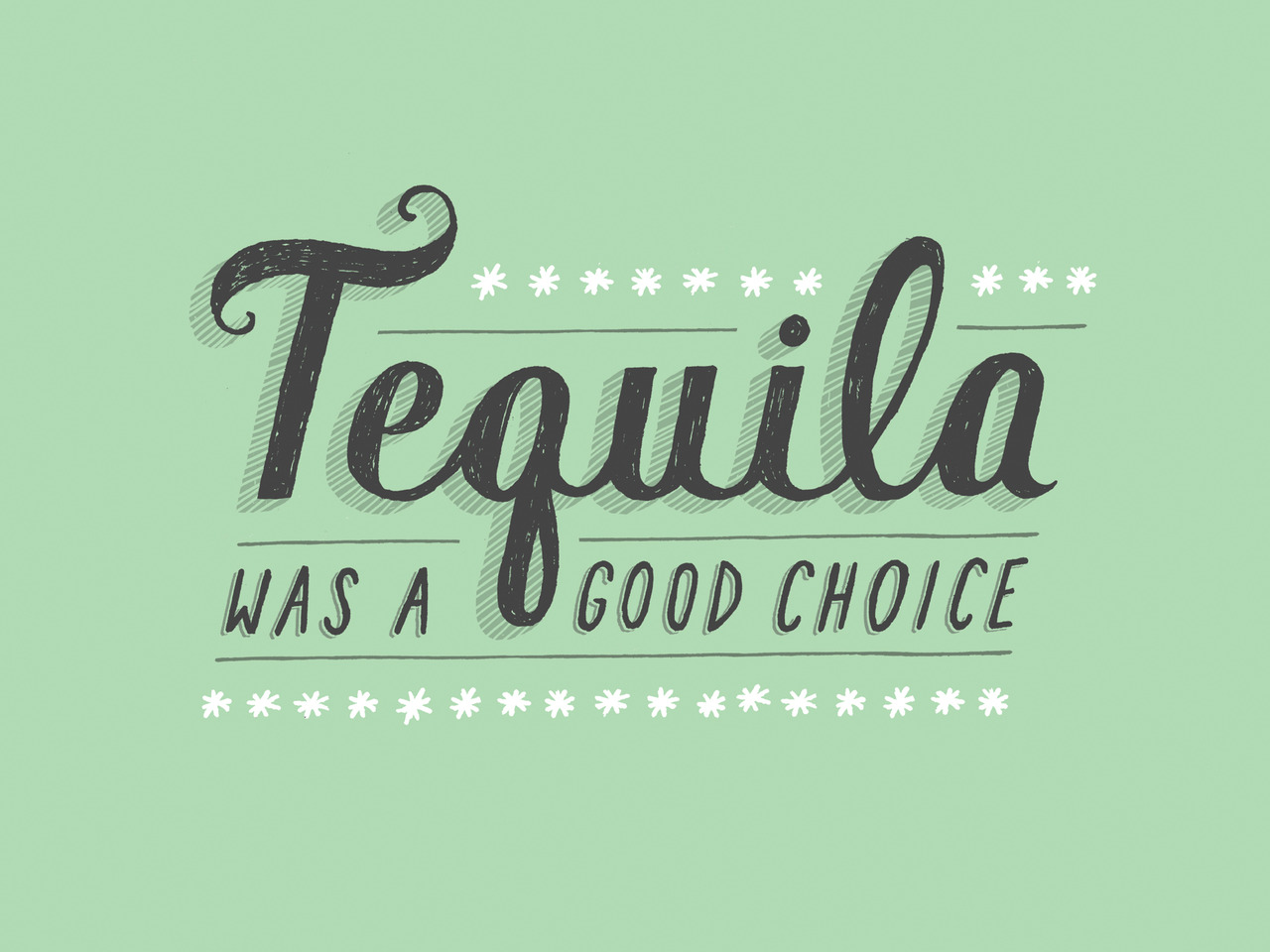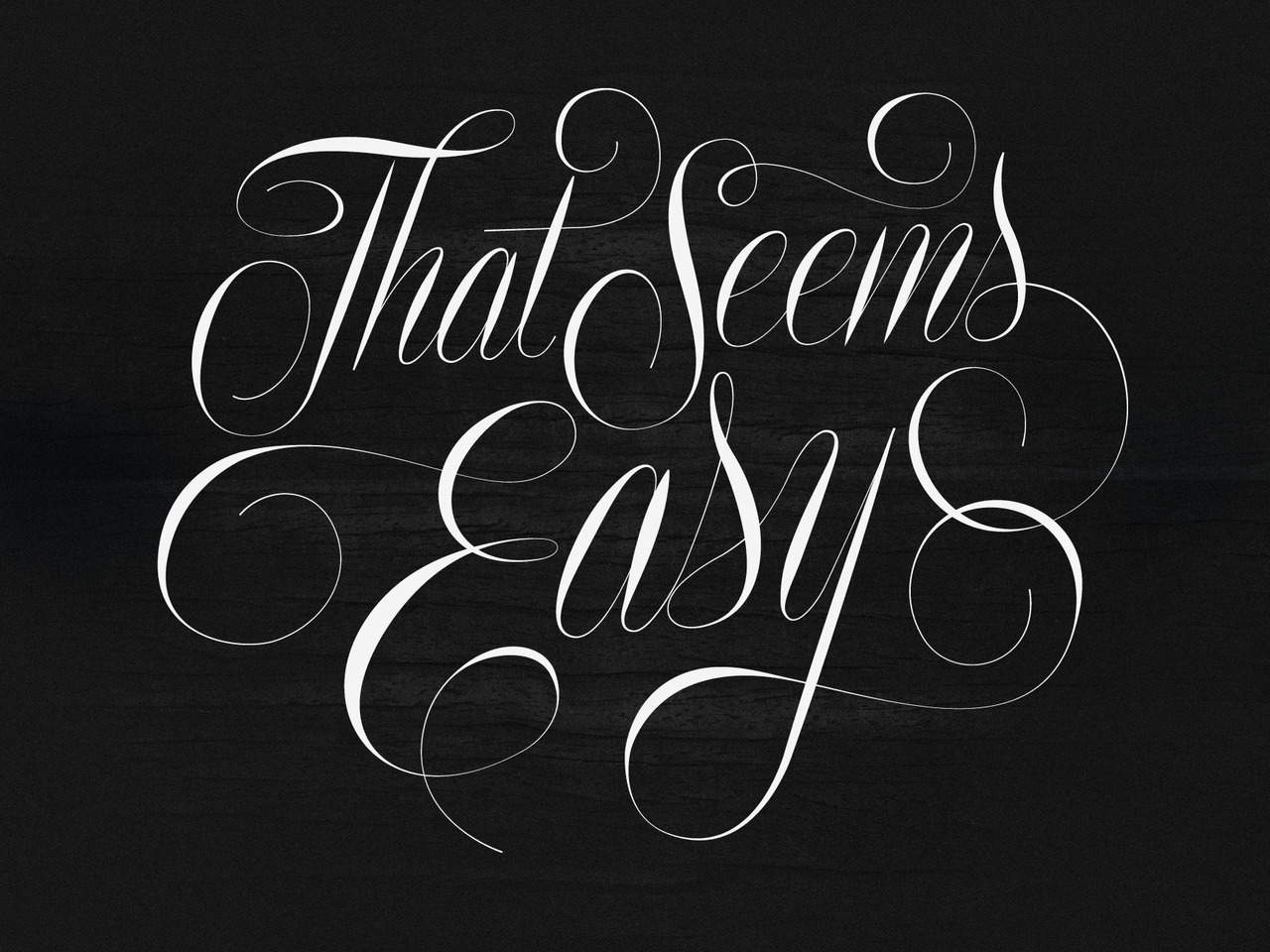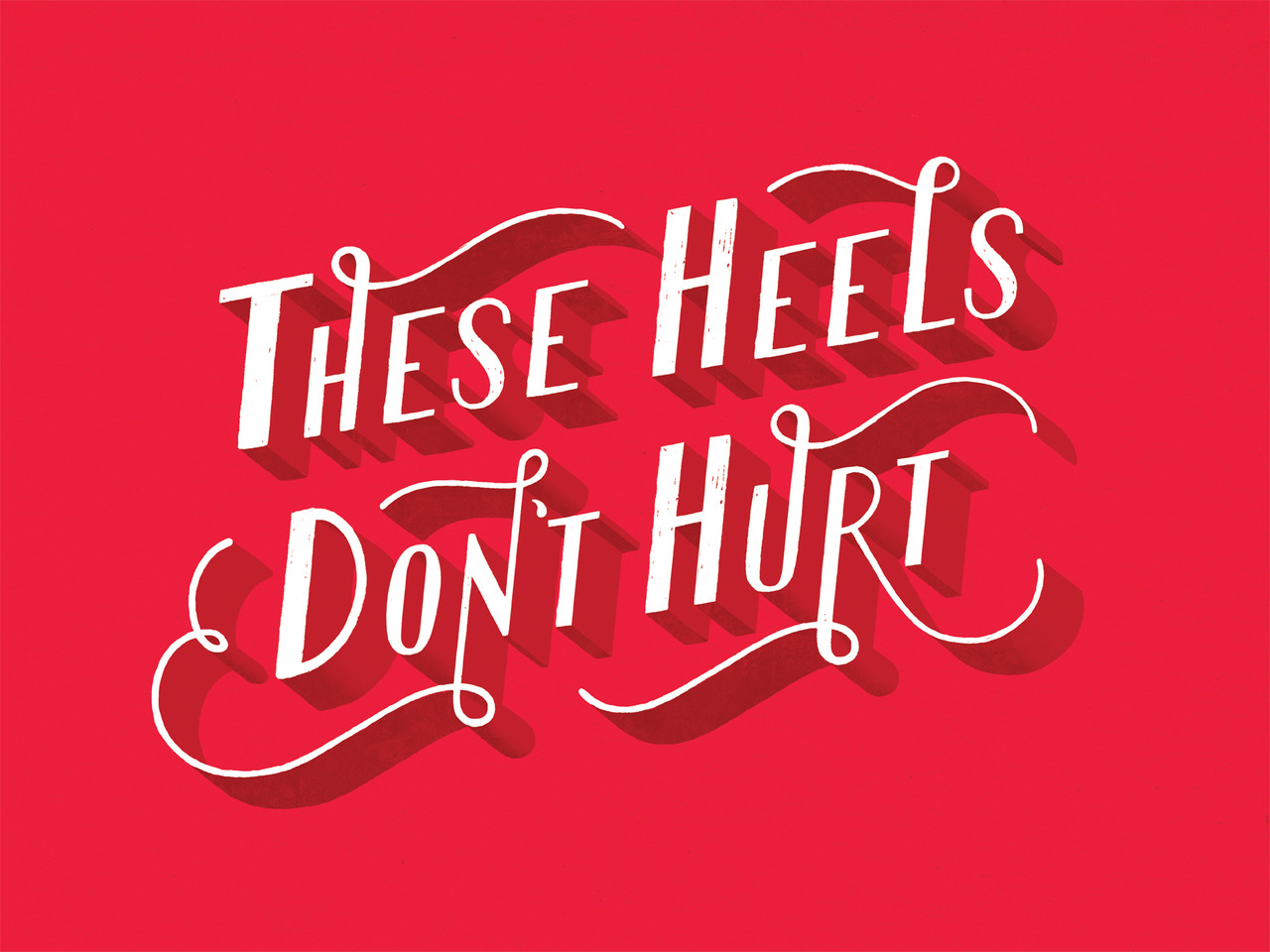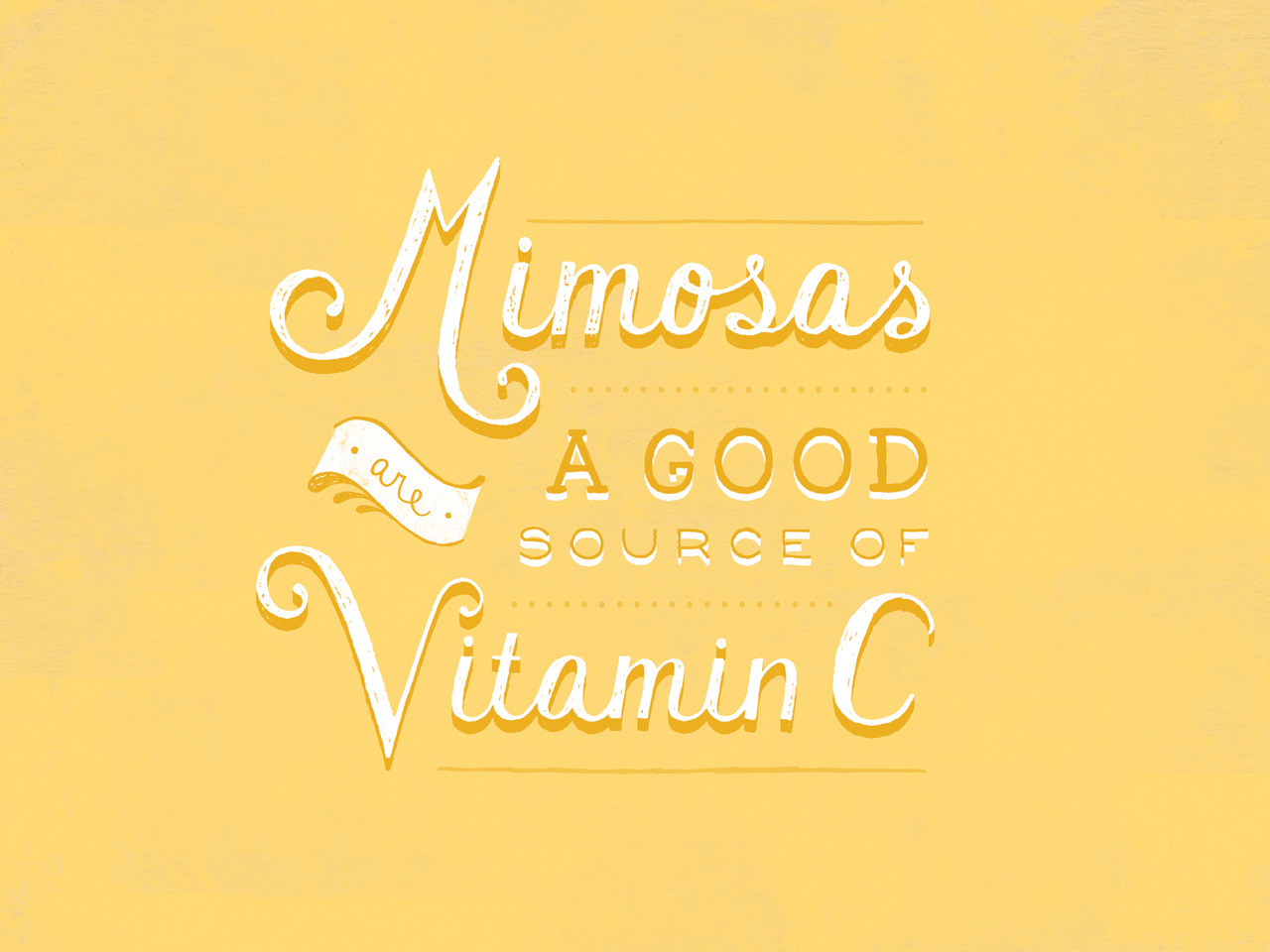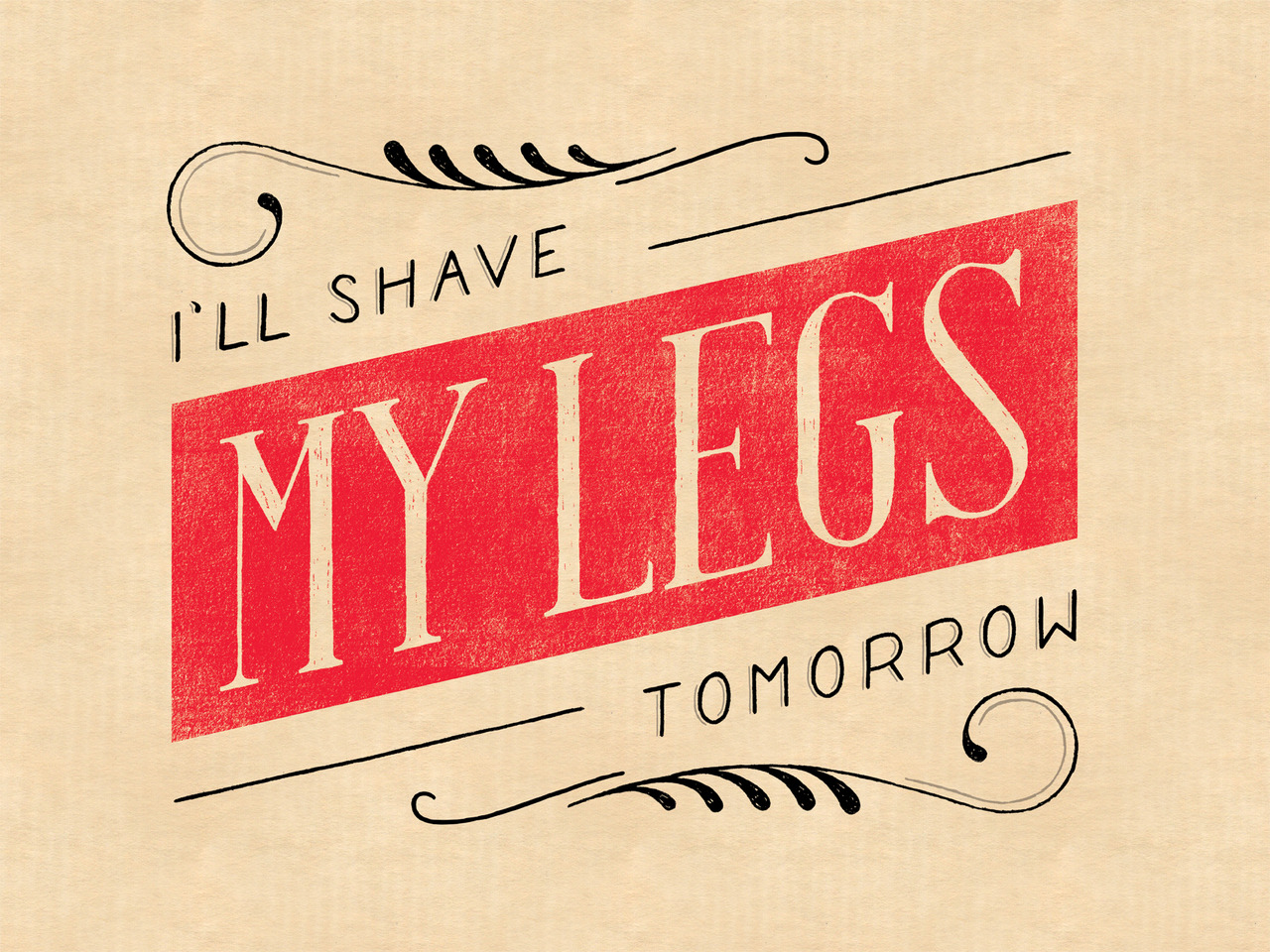 —-
pieniä valkoisi valheita, itselle. ei niin pahoja kun ne on niin kauniisti tehtyjä. blogisuositus!