Joana Avillez  (one of my fav illustrators) is currently working on art for Lena Dunham's forthcoming advice book. that sounds so good! and will look good, too. can´t wait.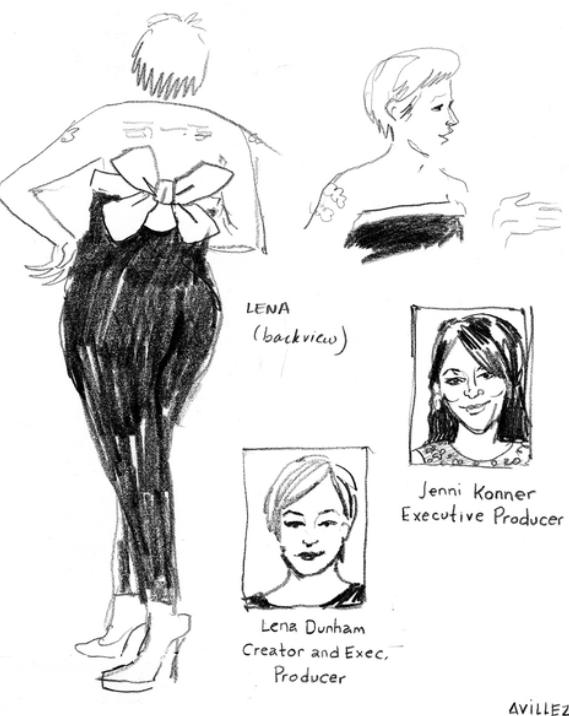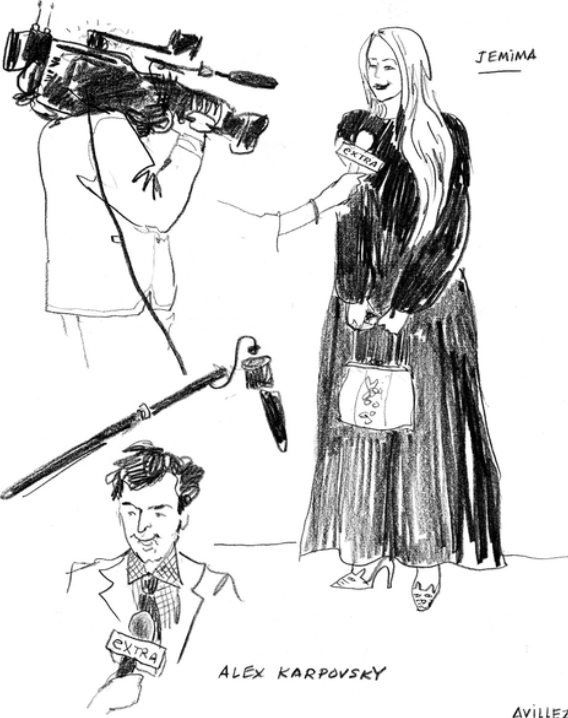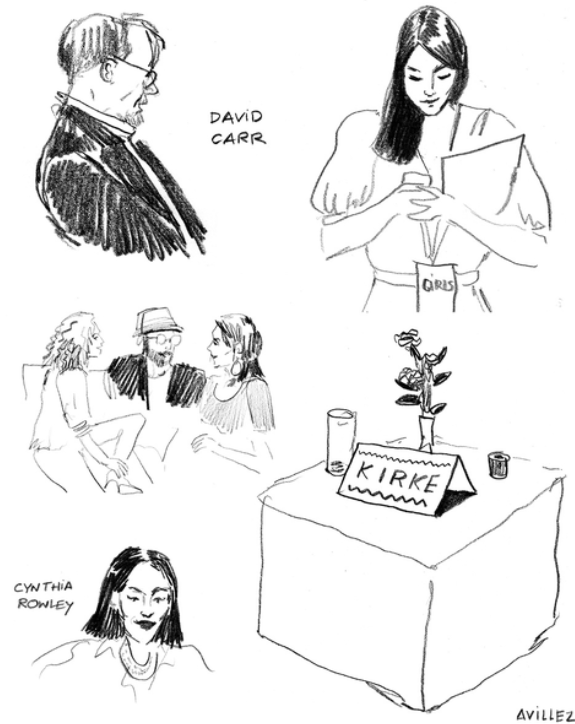 meanwhile, check out these illustrations she made at GIRLS season 2 premier party.
—-
kaksi suosikkiani; lena dunham ja joana avillez tekevät kirjan yhdessä.