i bought new glasses a while ago when i was in New York.  and OF COURSE i had to photobooth myself  wearing them from every angle.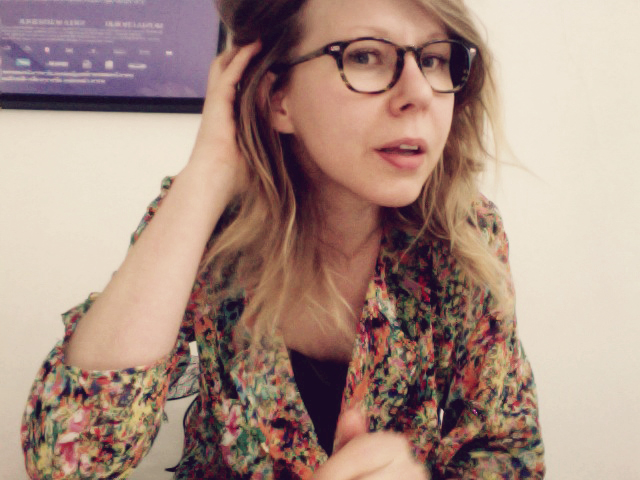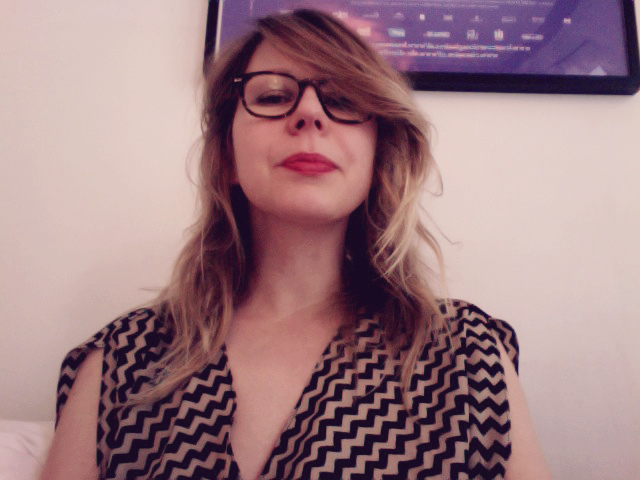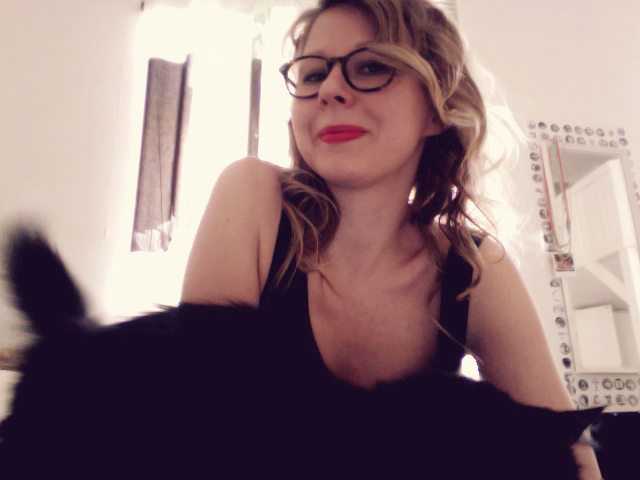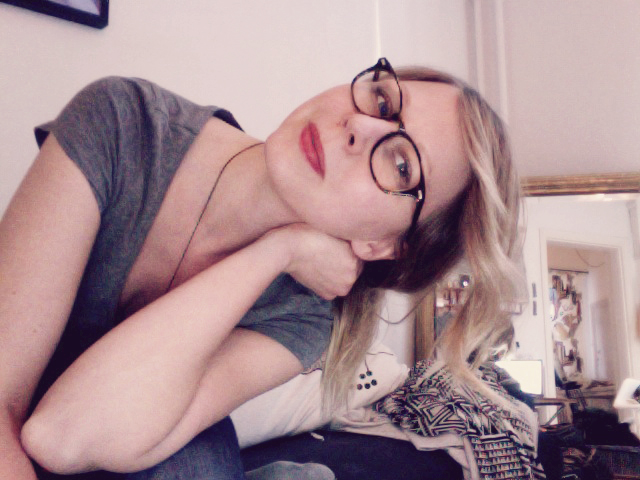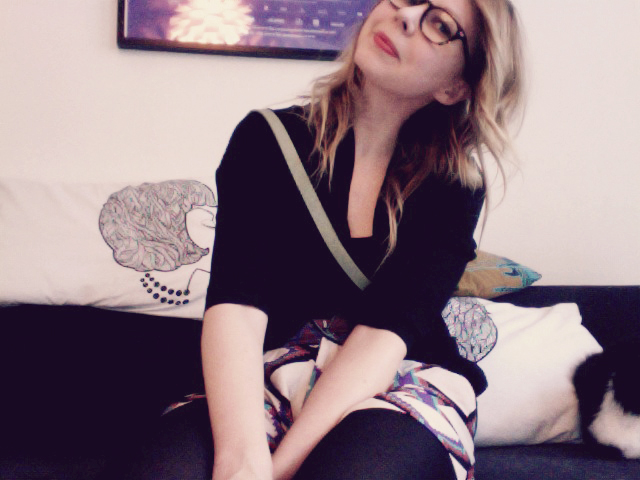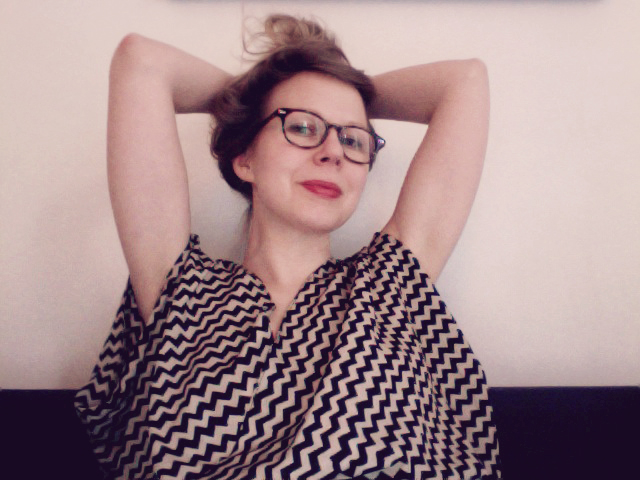 the brand is called Warby Parker
and it´s a cool success story of a start-up business that became succesful. here´s how they say it: 
Warby Parker was founded with a rebellious spirit and a lofty objective: to create boutique-quality, classically crafted eyewear at a revolutionary price point.
and the best thing about having WB-glasses? i can say, finally me and Ryan Gosling have something in common: he wears them aswell 🙂
—–
mulla ja Ryanilla on sama optikkoliike. ihana warby parker!