Luonnoksesta valmiiksi tuotteeksi: Aino-Maija Metsola & Marimekko
Marimekko jakoi Facebook-sivuillaan kiinnostavan kuvareportaasin astioiden suunnitteluprosessista. Kuosit ovat taitavan Aino-Maija Metsolan käsialaa ja sarja on nimeltään Sääpäiväkirja. Ja Kuvapäiväkirja tykkää näistä!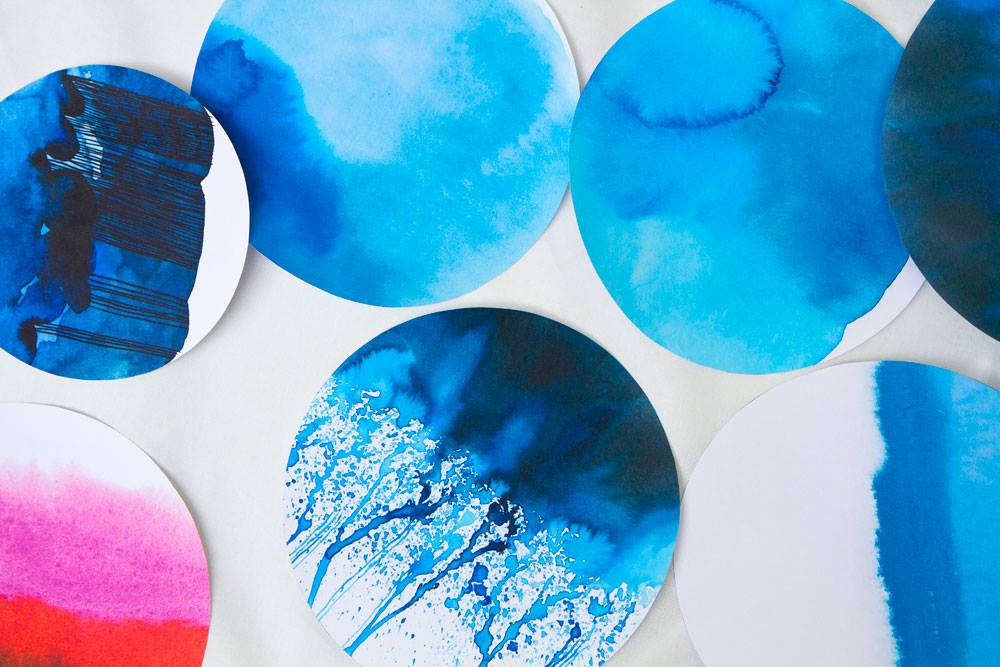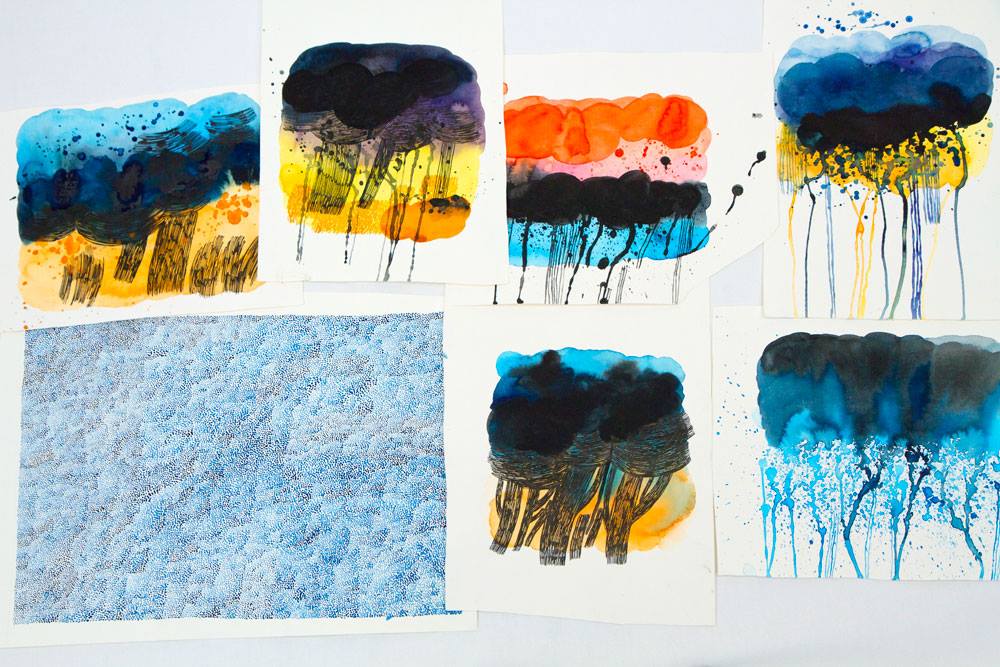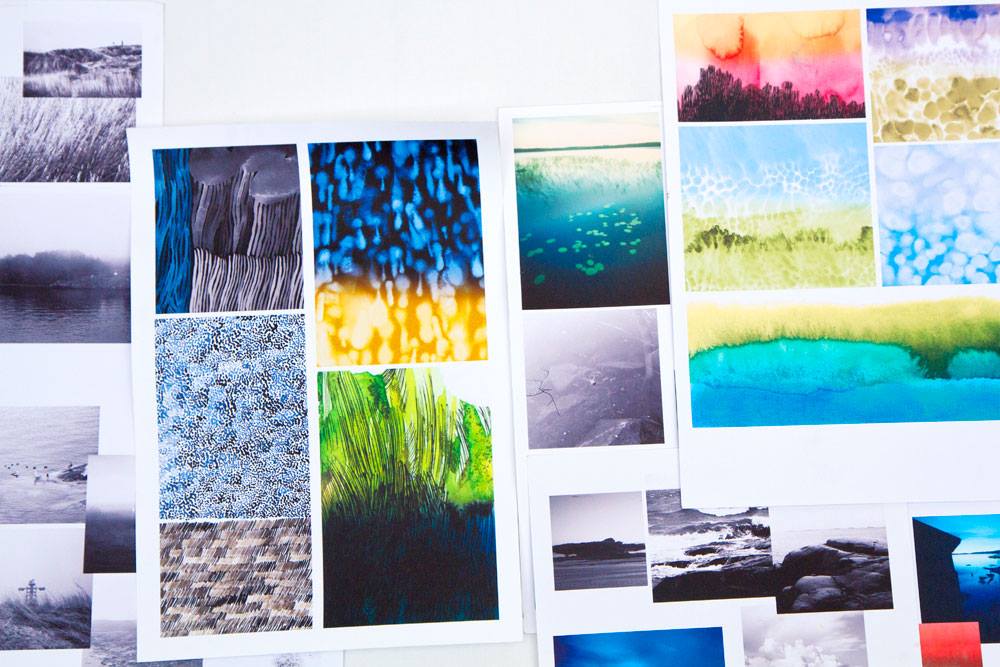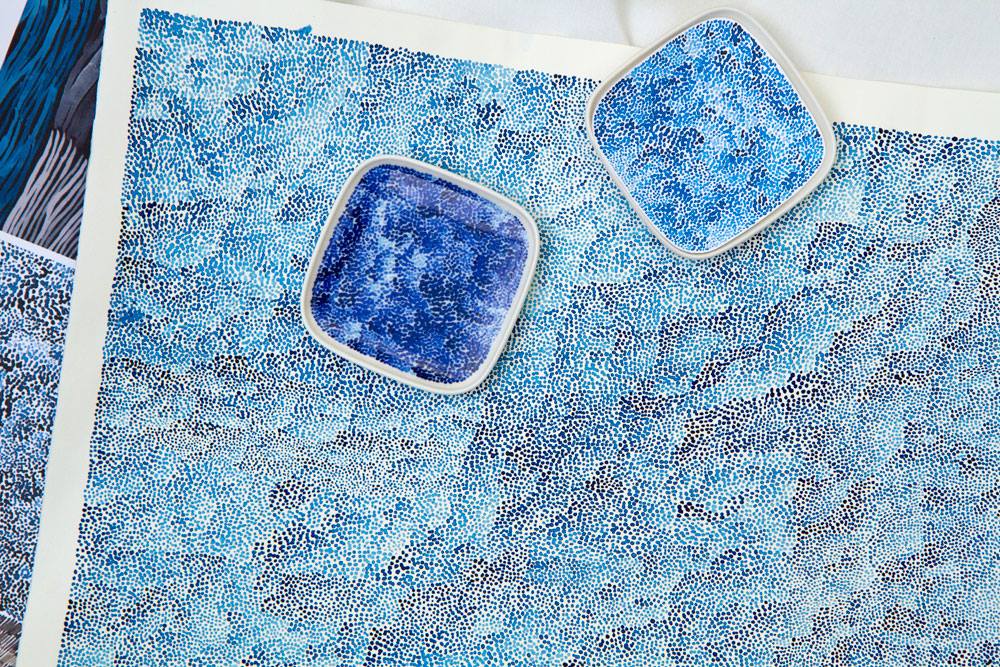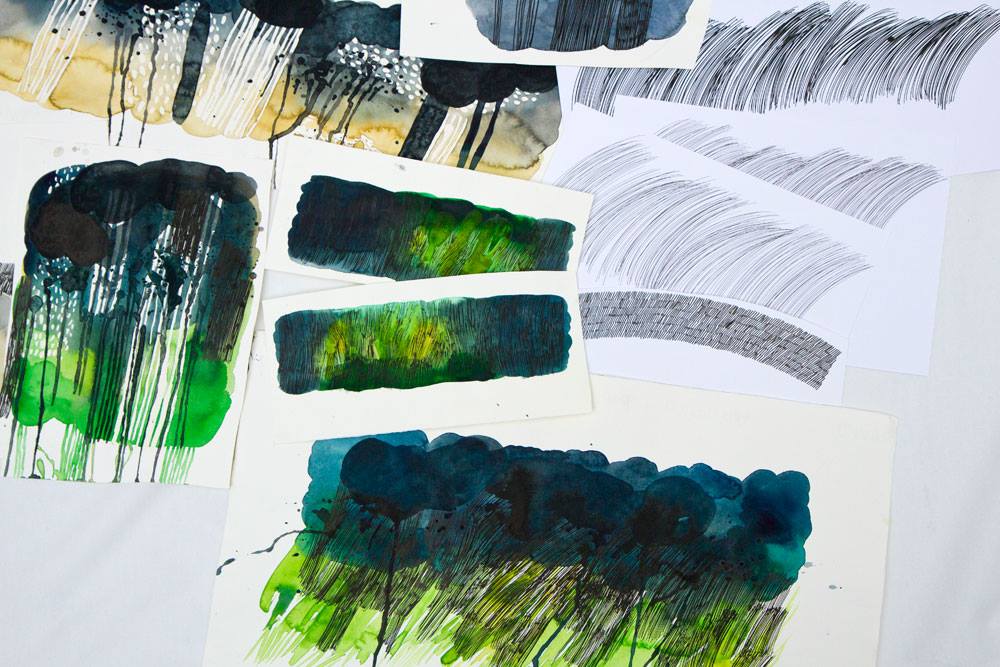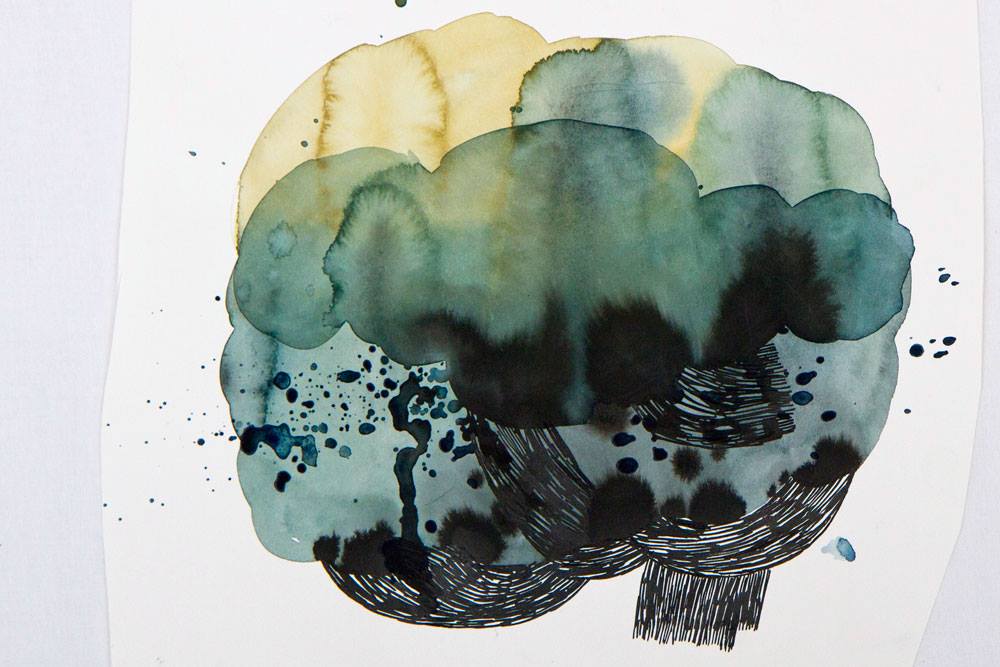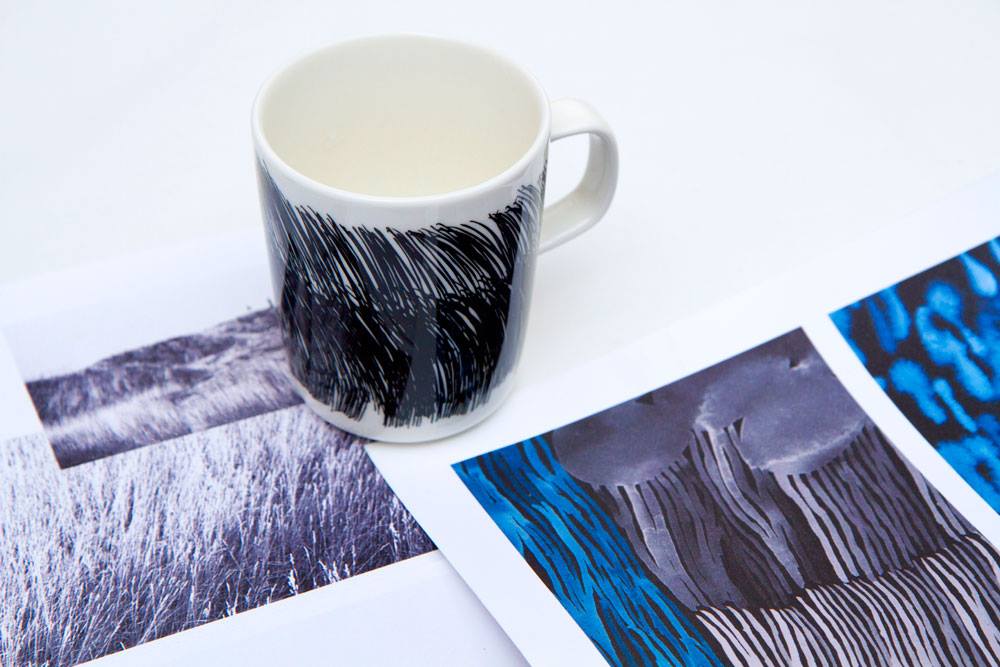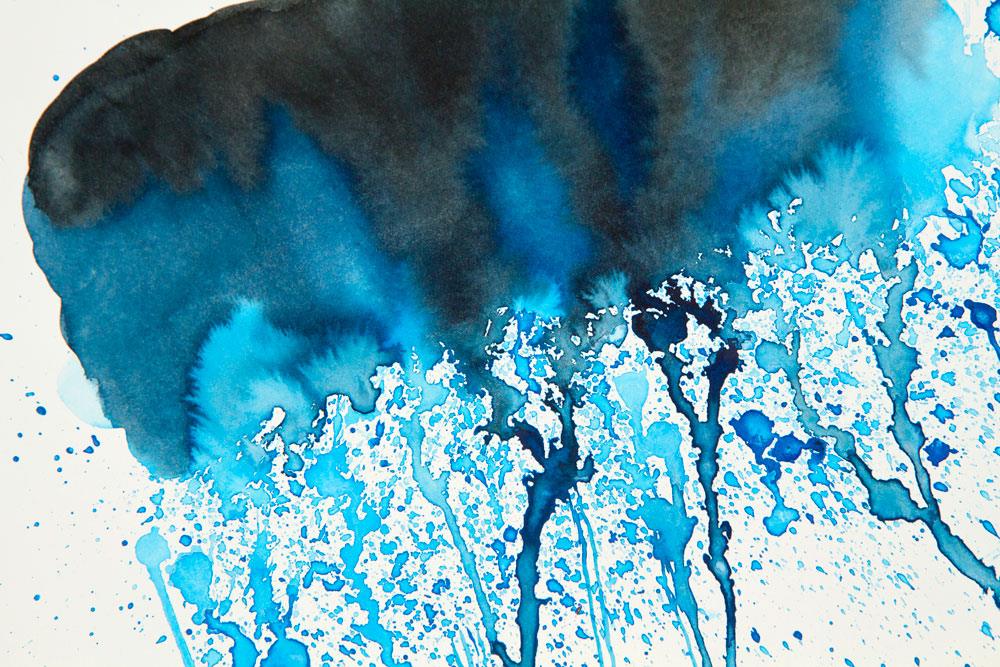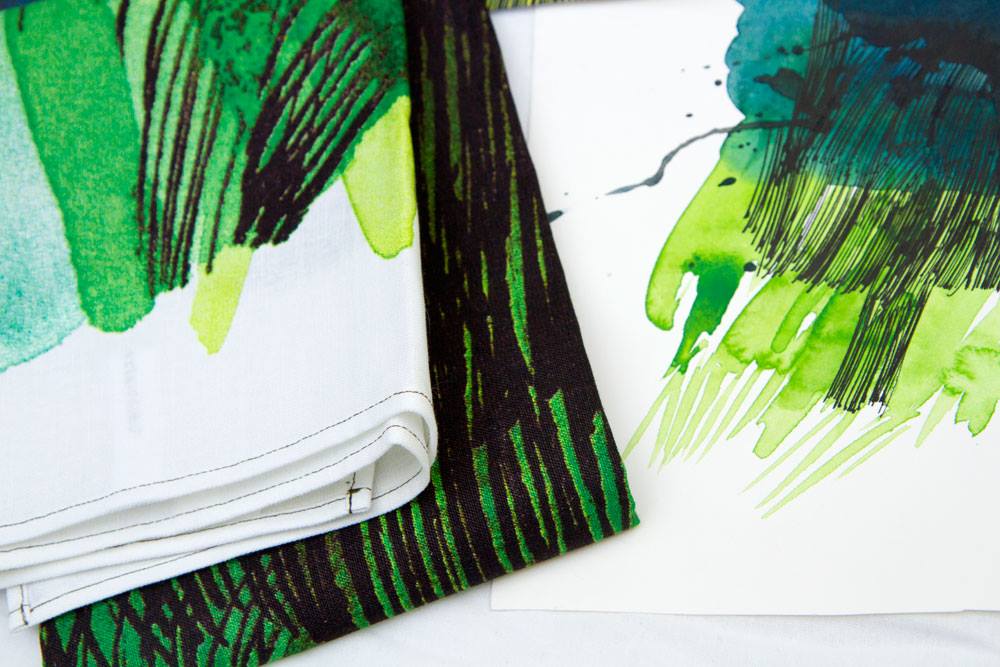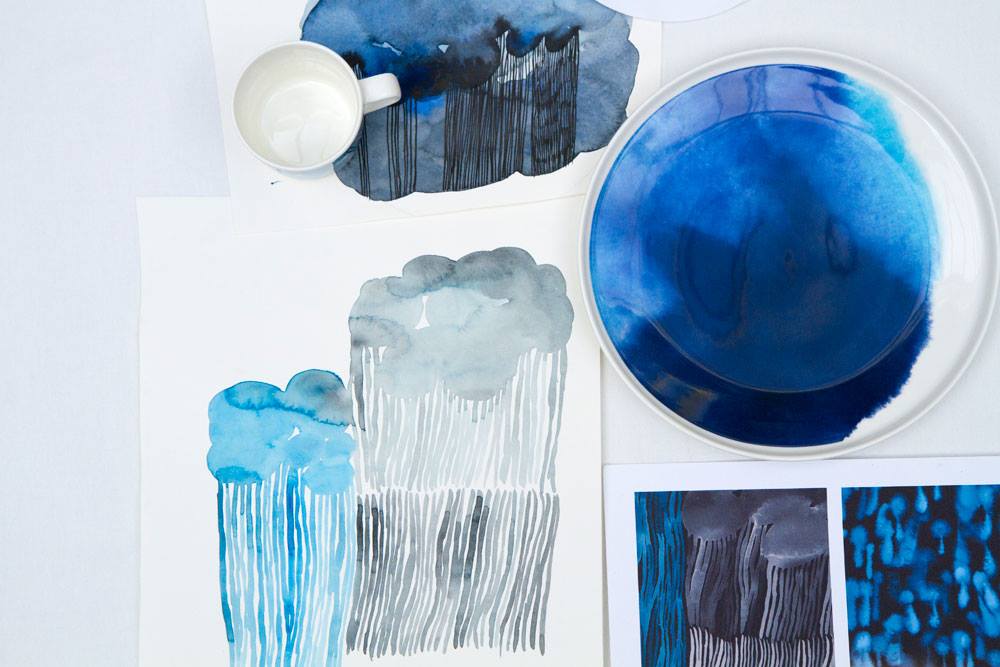 Valmiit tuotteet ovat myös aivan superkauniita! Omat suosikkini ovat nuo vesivärilautaset. Oi ja voi.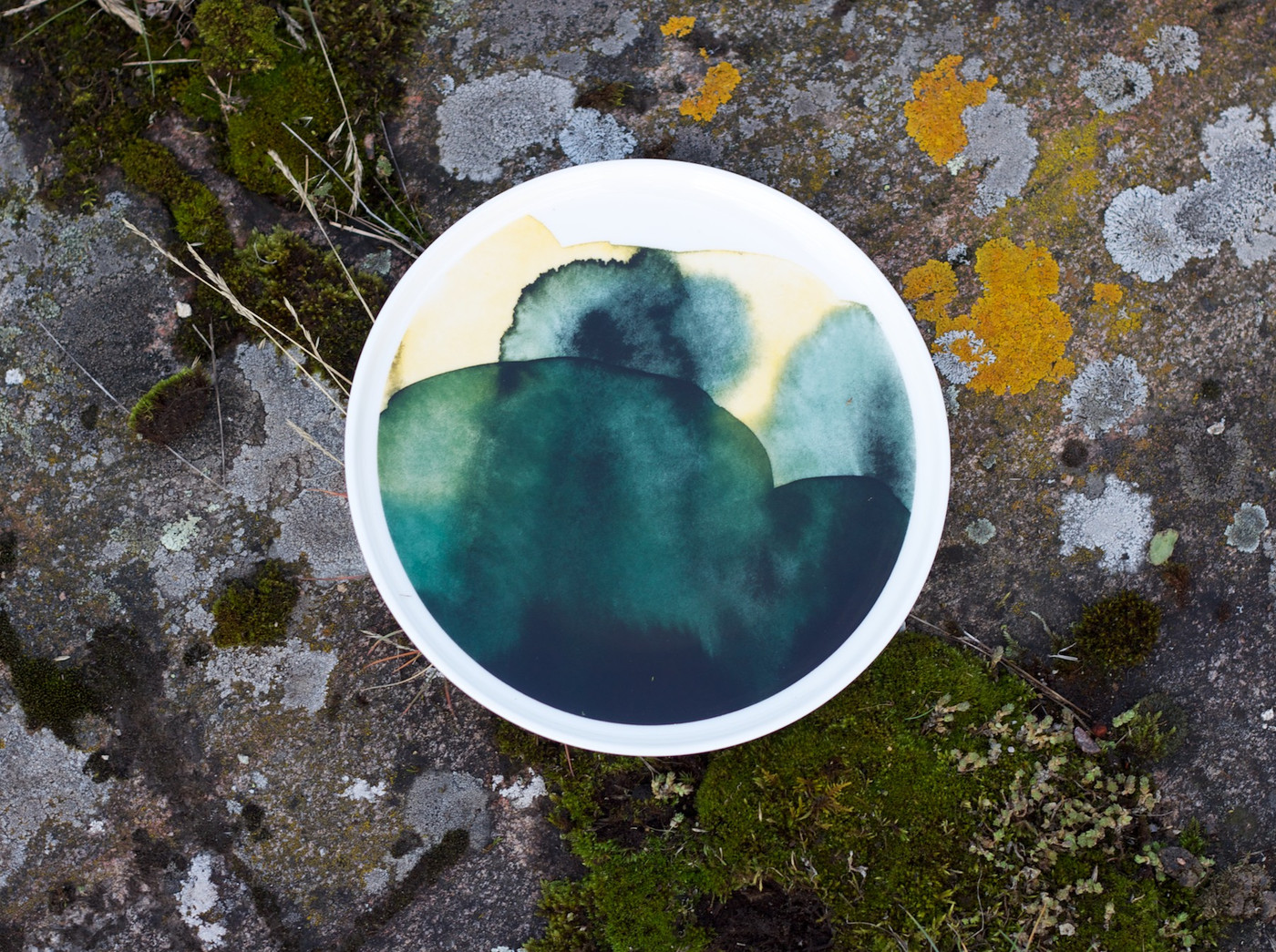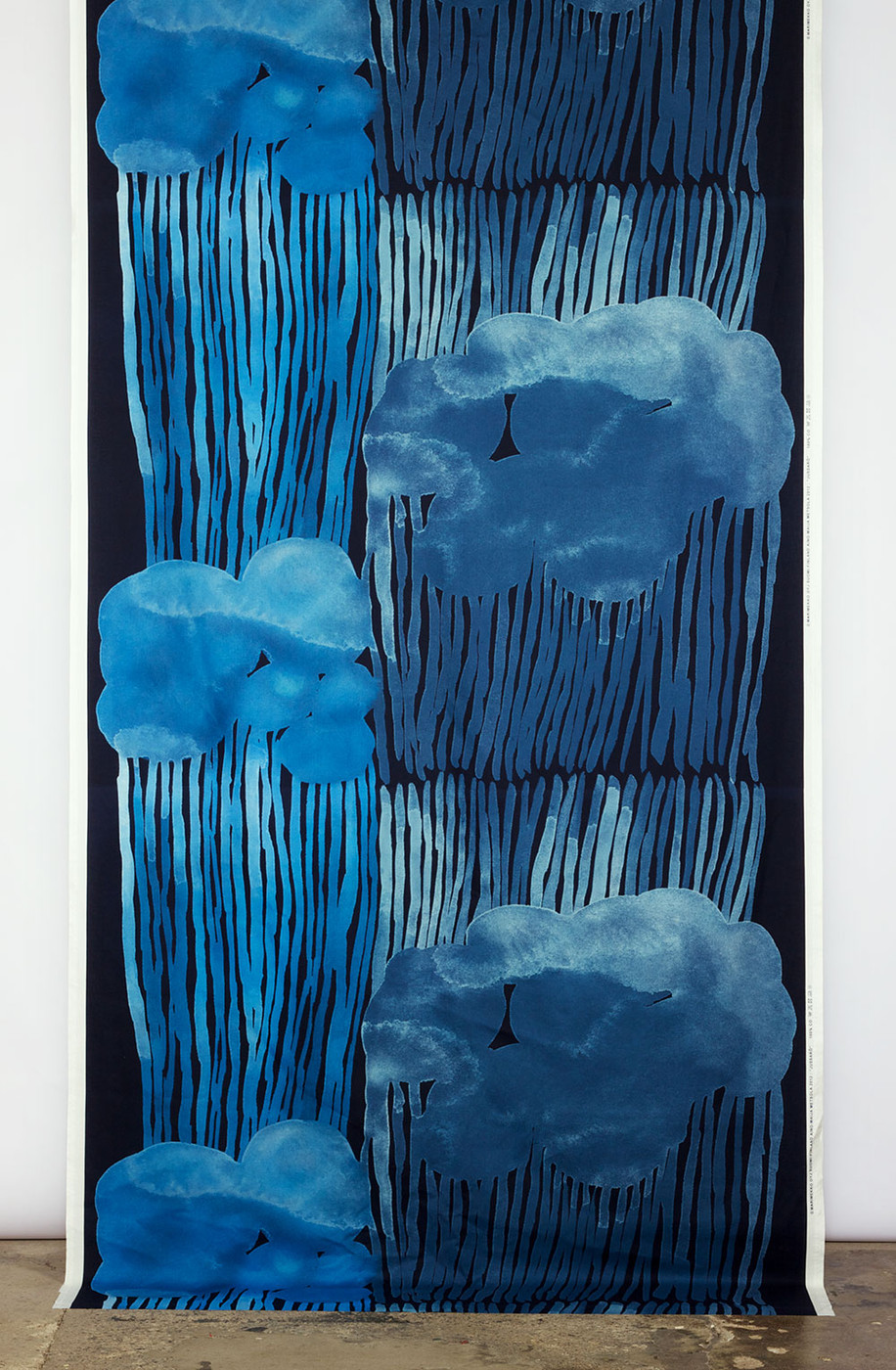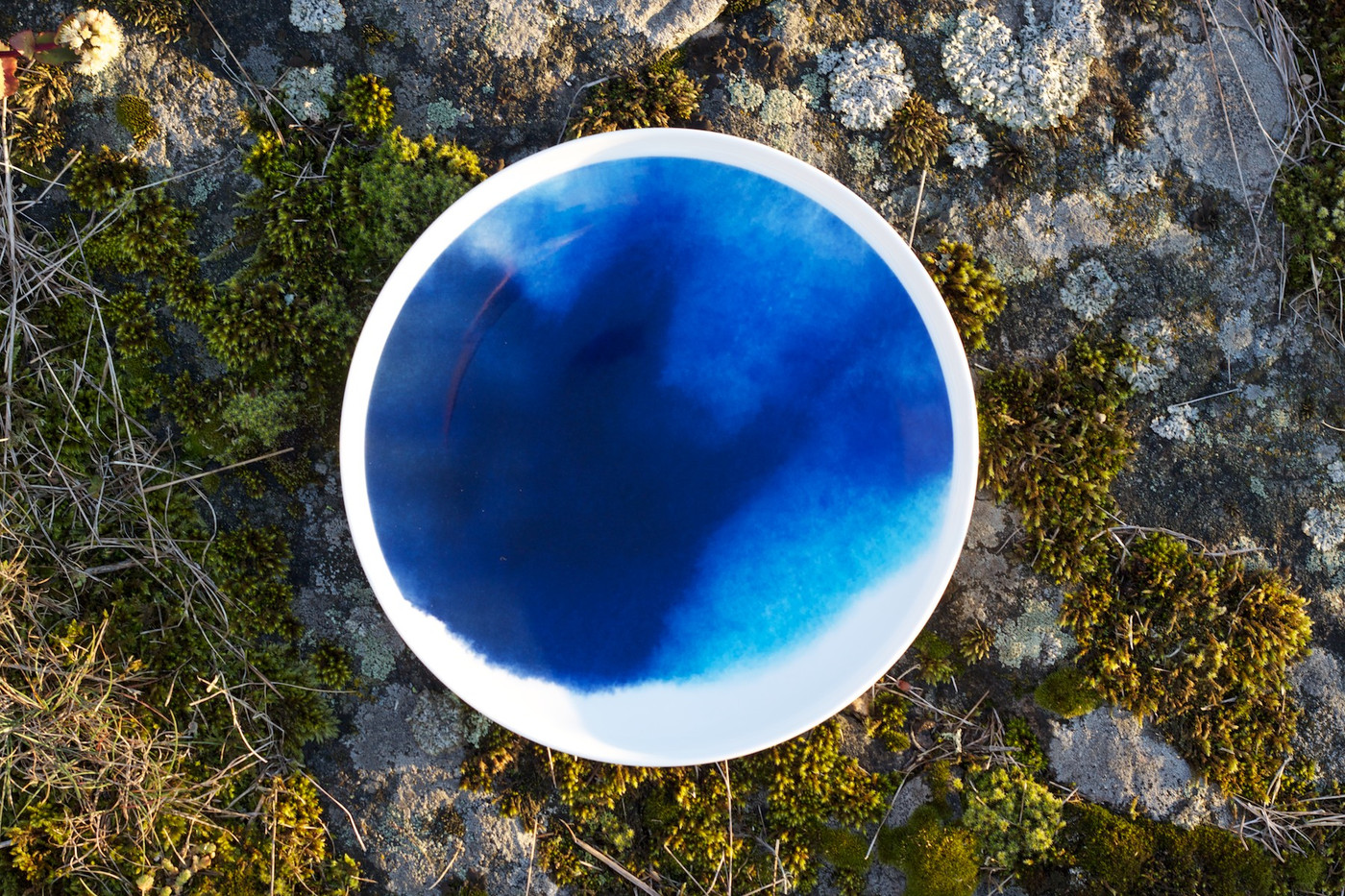 —–
On their Facebook page, Marimekko shared an interesting story of a design process by Aino-Maija Metsola.
Here´s the story in English:
In December 2011, a group of Marimekko's design team members sat chatting. It turned out that all of them were fascinated by the same subject: the painterly beauty of weather. It was decided to go deeper into the subject, as they all felt that it was something that had to be done.
After the chat, a design brief was prepared and presented to designer Aino-Maija Metsola. She began to develop the theme in her mind, gathered photographs and samples of her earlier sketches. Everything seemed to fall into place.
The actual design process took several months. In her workspace, Aino-Maija made a large number of drawings and paintings, each more impressive than the last. The design team met at Marimekko at regular intervals to discuss the process.
After various phases, much pondering and shared insights, the end result was a bold collection of fabrics, tableware, home textiles and posters inspired by weather phenomena.
//www.youtube.com/embed/FDkiLqYtyQw?list=UUJSo7mR4Ra1iZUfXqzslGhA