This double degree project is coming to an end, and therefore we decided to end this journey by sharing some of our best moments during our year in Bordeaux. Needless to say, this year was full of new experiences, new people and new places. However, as in life in general, also this year had its ups and downs. One year goes quickly but it is enough a long time to feel all kinds of feelings from pure happiness to feeling blue. However, there were mostly good moments and many worths of sharing with you. At first, we will list some of the best trips we had. Then in the end we will summarize our experience and let you know, what were the highlights during our year in France more at a general level.
Here you go, it is time to look back at our best trips, moments and experiences. Enjoy! (and prepare for a lot of photos)
Roadtrip to Lyon
In October, we decided to do a road trip and drive all the way from Bordeaux to the other side of France, Lyon, by car. All we needed to do was to gather 5 of us girls together, decide a weekend, rent a car and an airbnb and write "Lyon" to google maps. All set and we were ready to go!
It was a little unnerving to drive, but we arrived at Lyon safely and had a chance to enjoy the beautiful landscape of France for five hours. The weekend was full of laughter, good food and exploring a new city. During this trip, we realized, how a rich country France is with its different cities. The atmosphere was totally different in Lyon compared to Bordeaux, in a good way though. The city was bigger, more multicultural and the landscape was totally different from Bordeaux. We were very happy that our Airbnb was in a good location and we could walk everywhere. One memory of that trip is that we walked A LOT. But each step was worth it.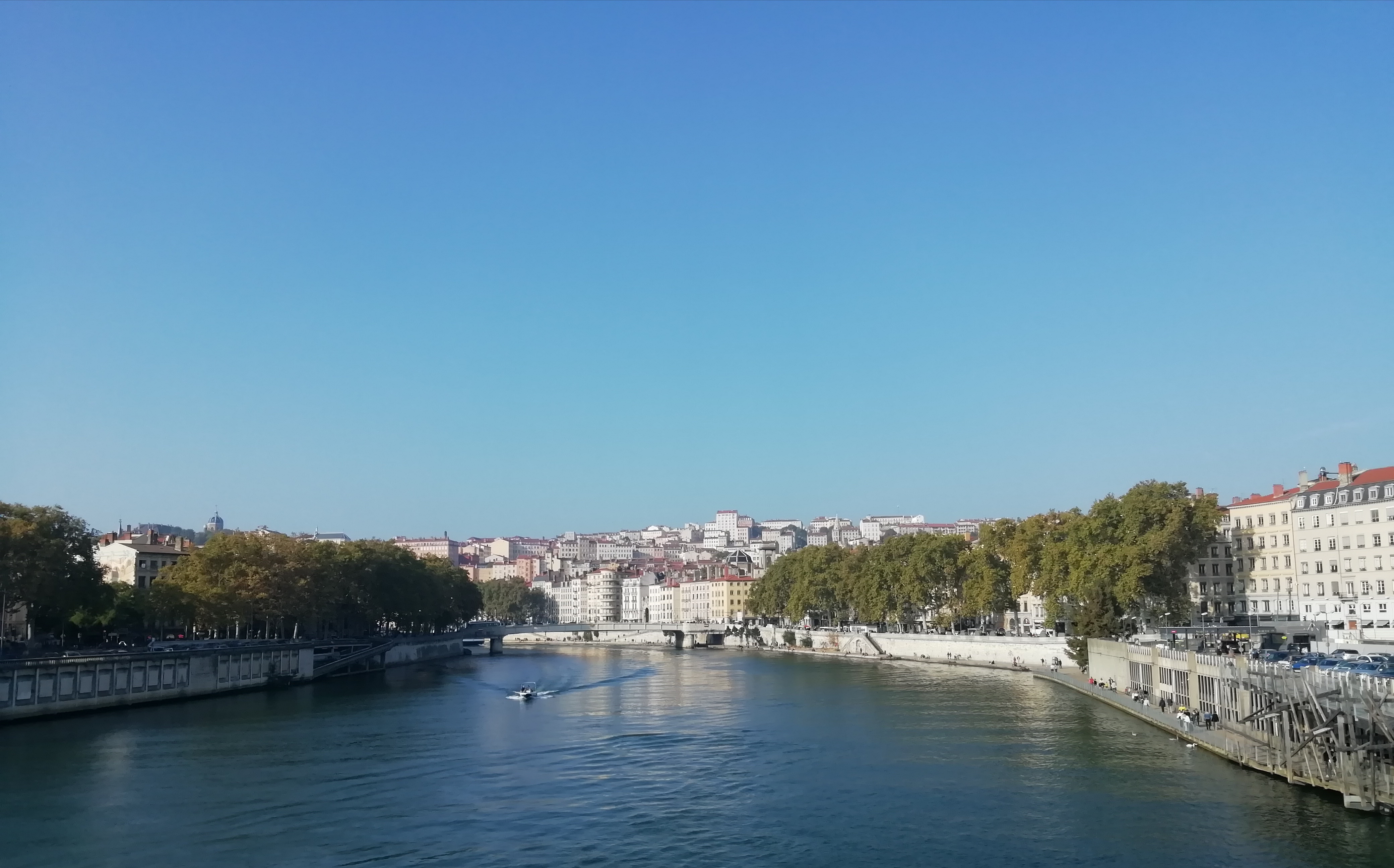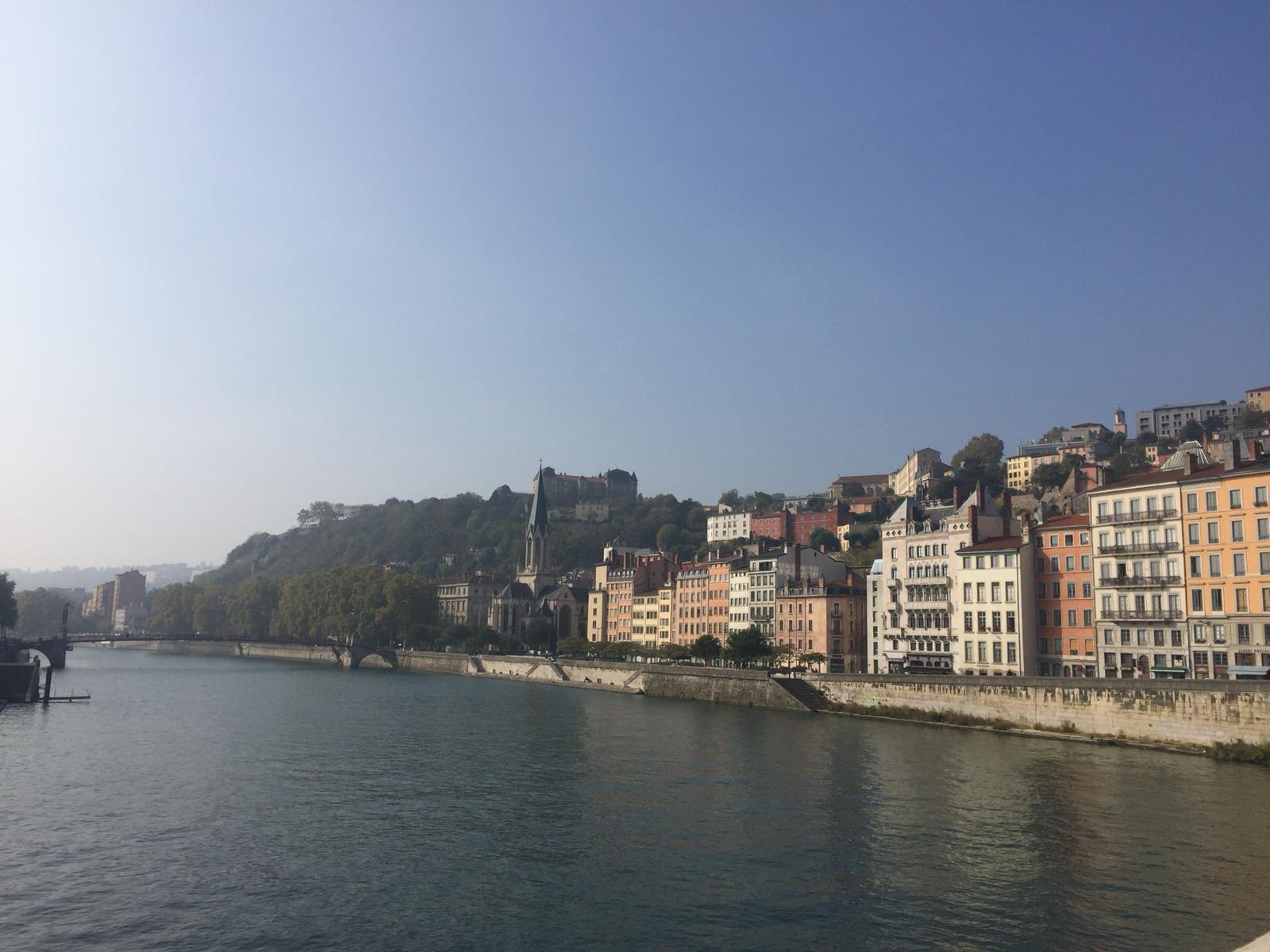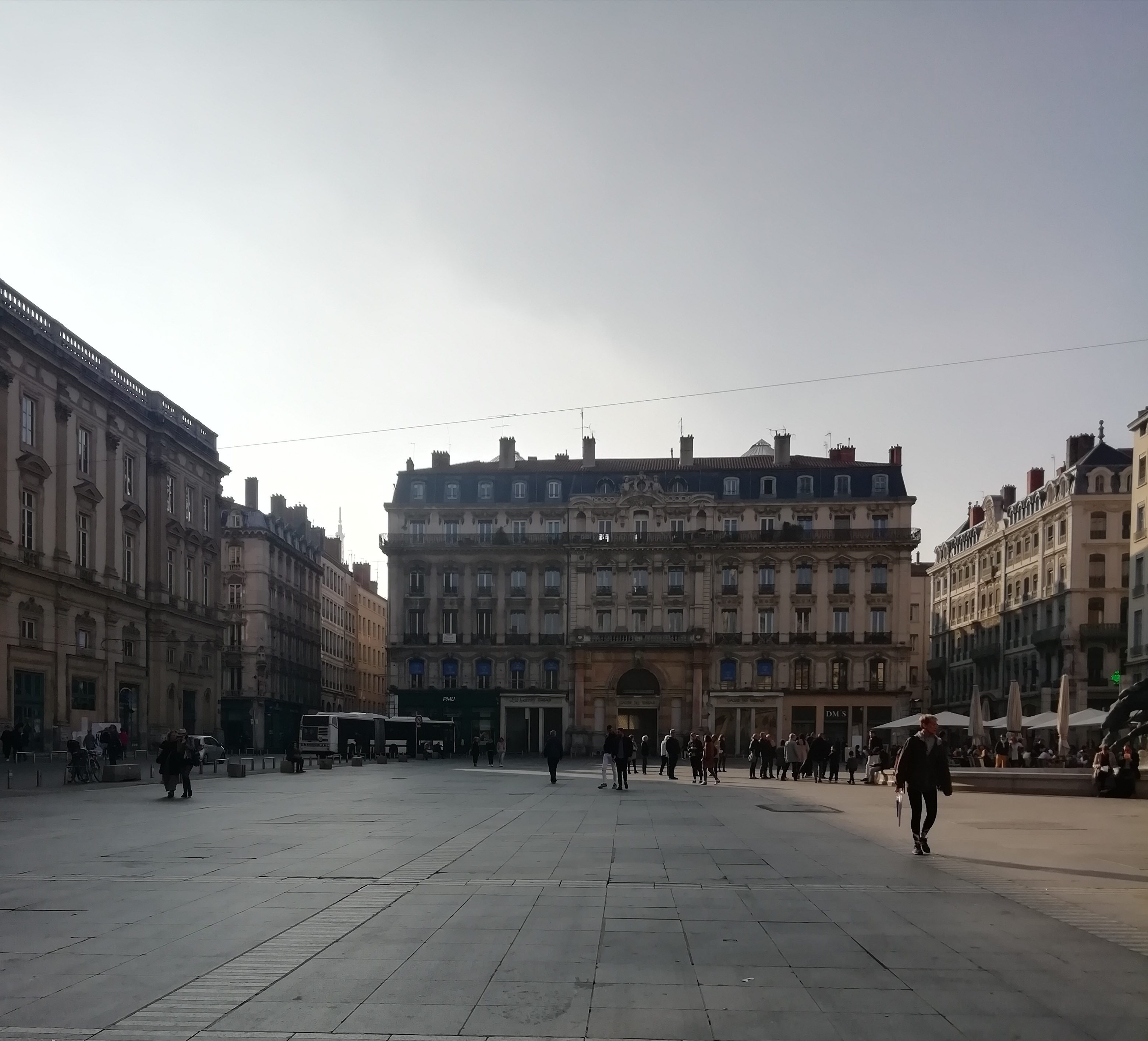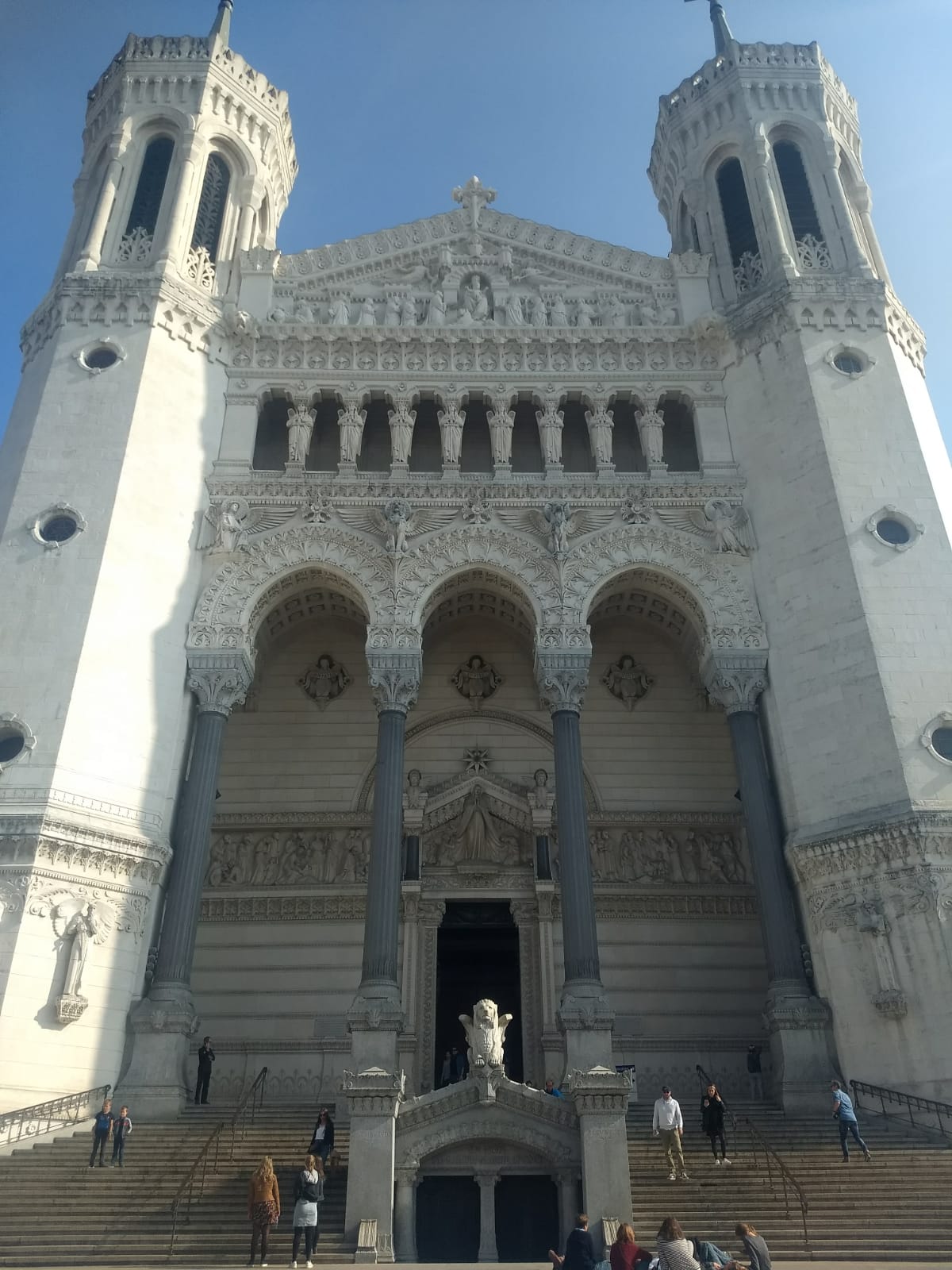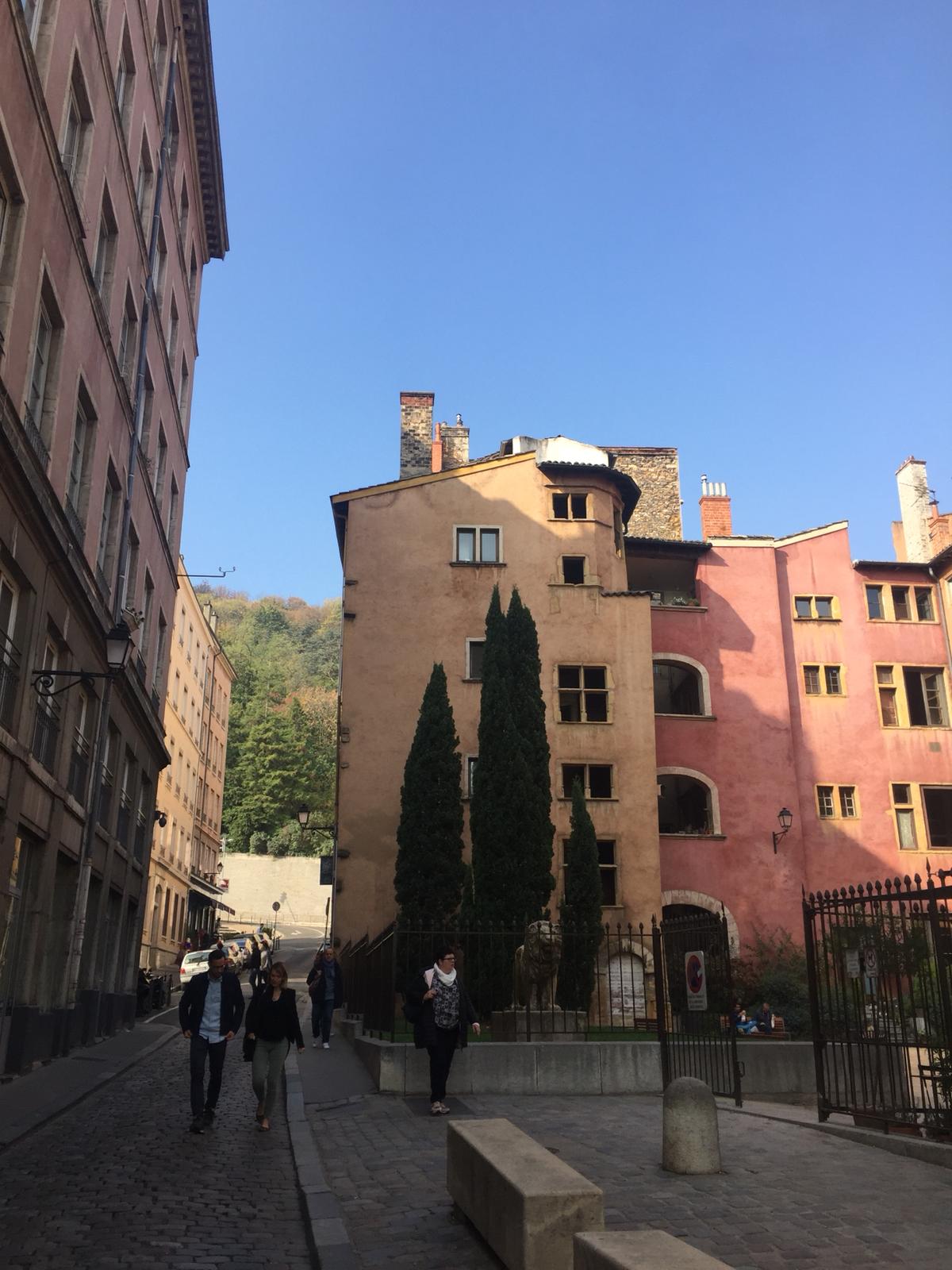 Weekend in San Sebastian
Another girls trip we did was a trip to San Sebastian. There, we decided to take a bus that went straight from Bordeaux to San-Sebastian and took about 4 hours. One of us almost missed our bus, so after some panicking and after asking the bus driver to wait for five minutes, our friend made it to the bus just on time. There were six of us on this trip, and we got to enjoy good food, delicious homemade breakfasts and the amazing views from the hill at the top of the city, where we decided to walk one day. Also in San Sebastian, we experienced one of the best night in a club what was on a boat by the beach, and suddenly found ourselves in the middle of wedding afterparties. Good moments, that raise a smile on my face every time I think back at it. I will for sure go back to San Sebastian, as that city got it all for a successful holiday: good Spanish food, nice weather, beach, shopping possibilities, and beautiful views and possibilities to go hiking on the hills.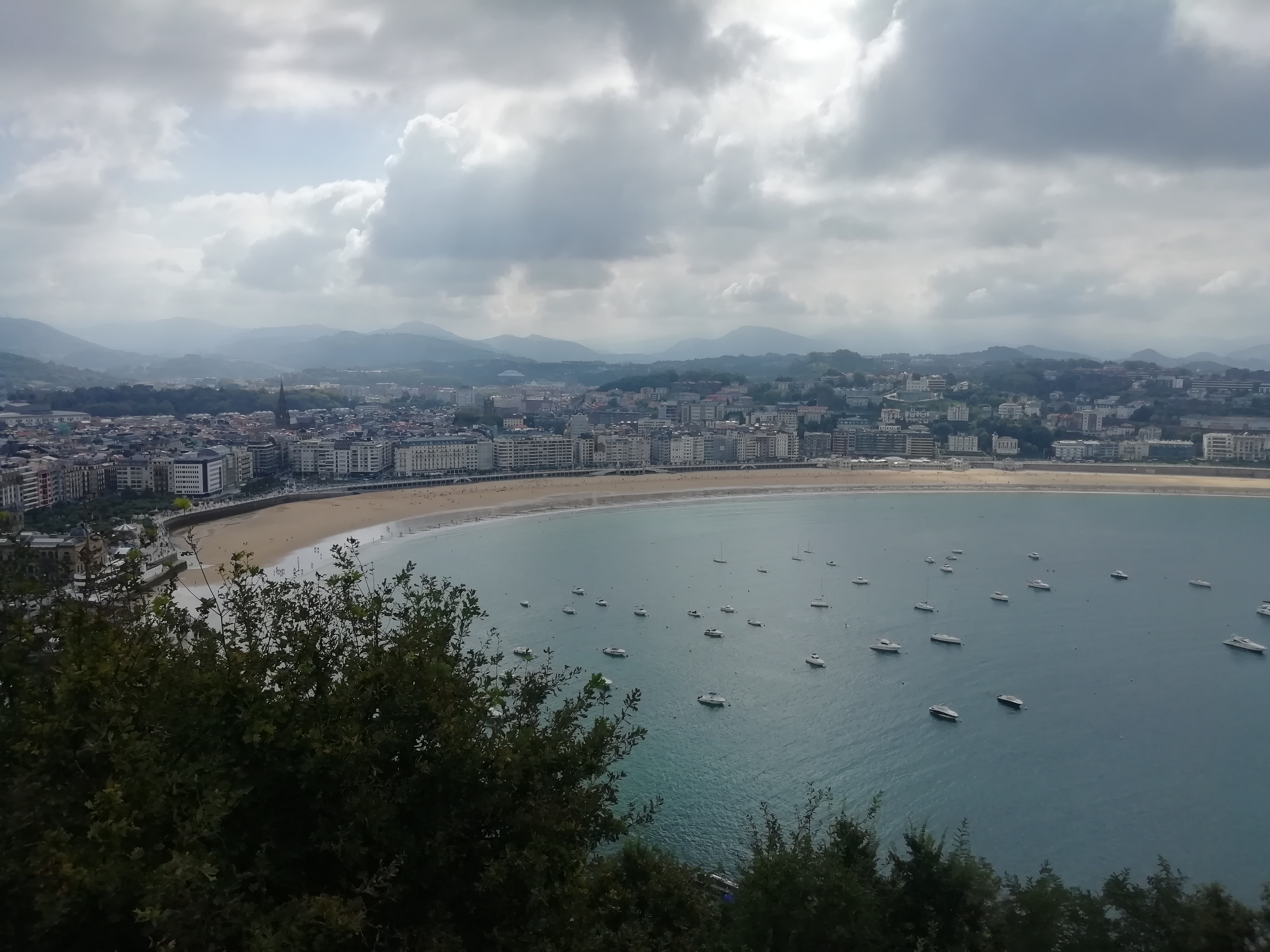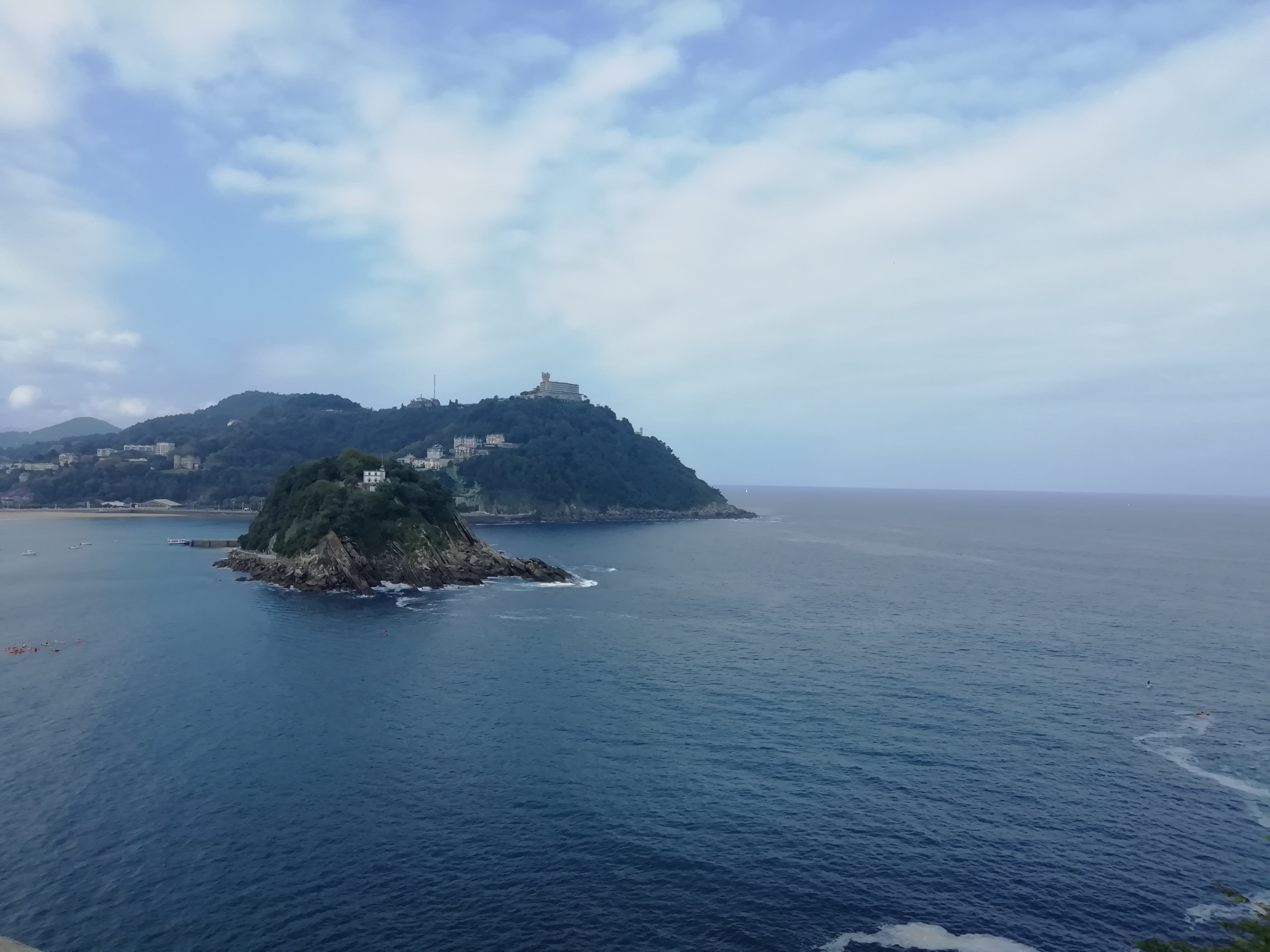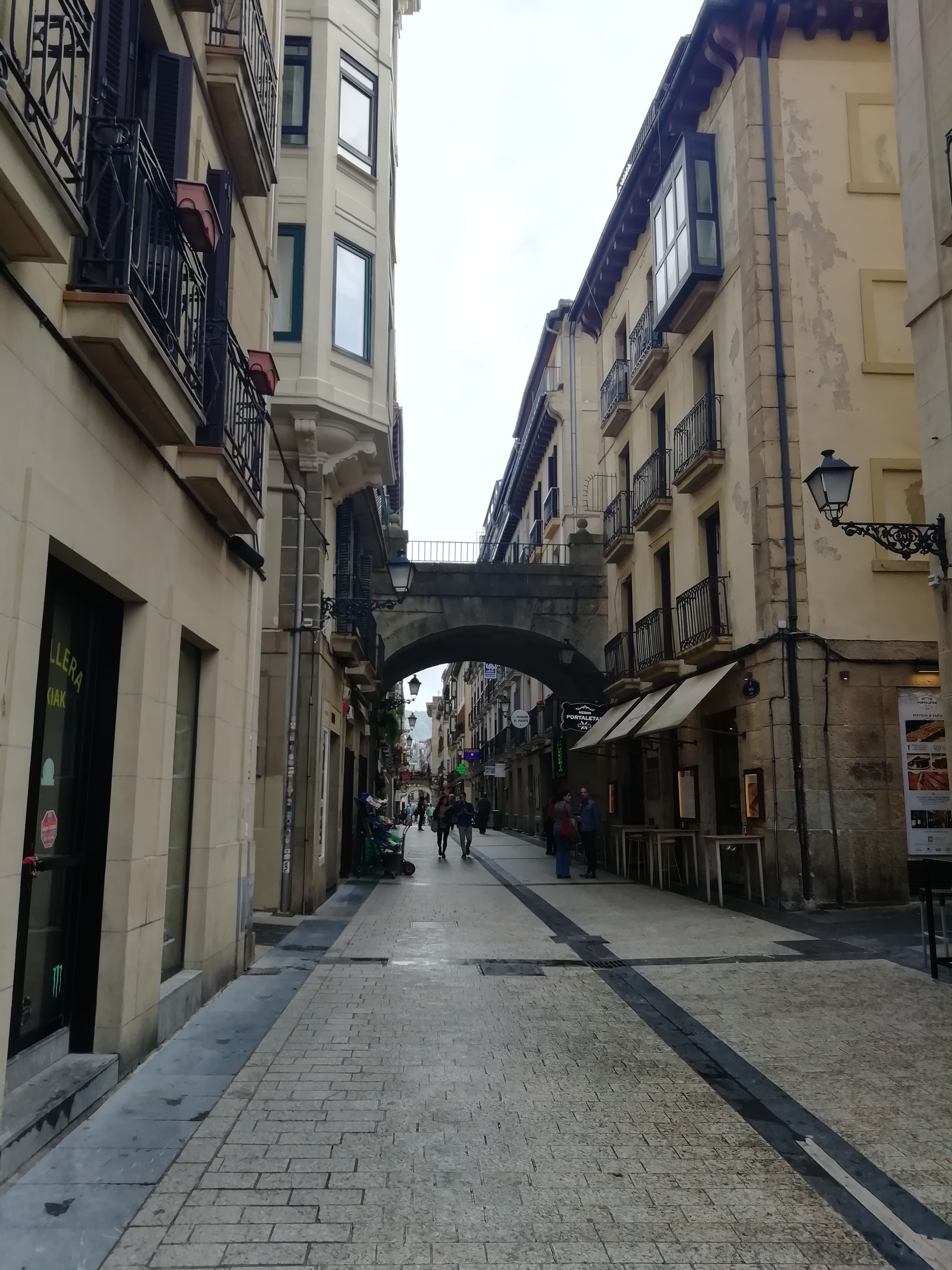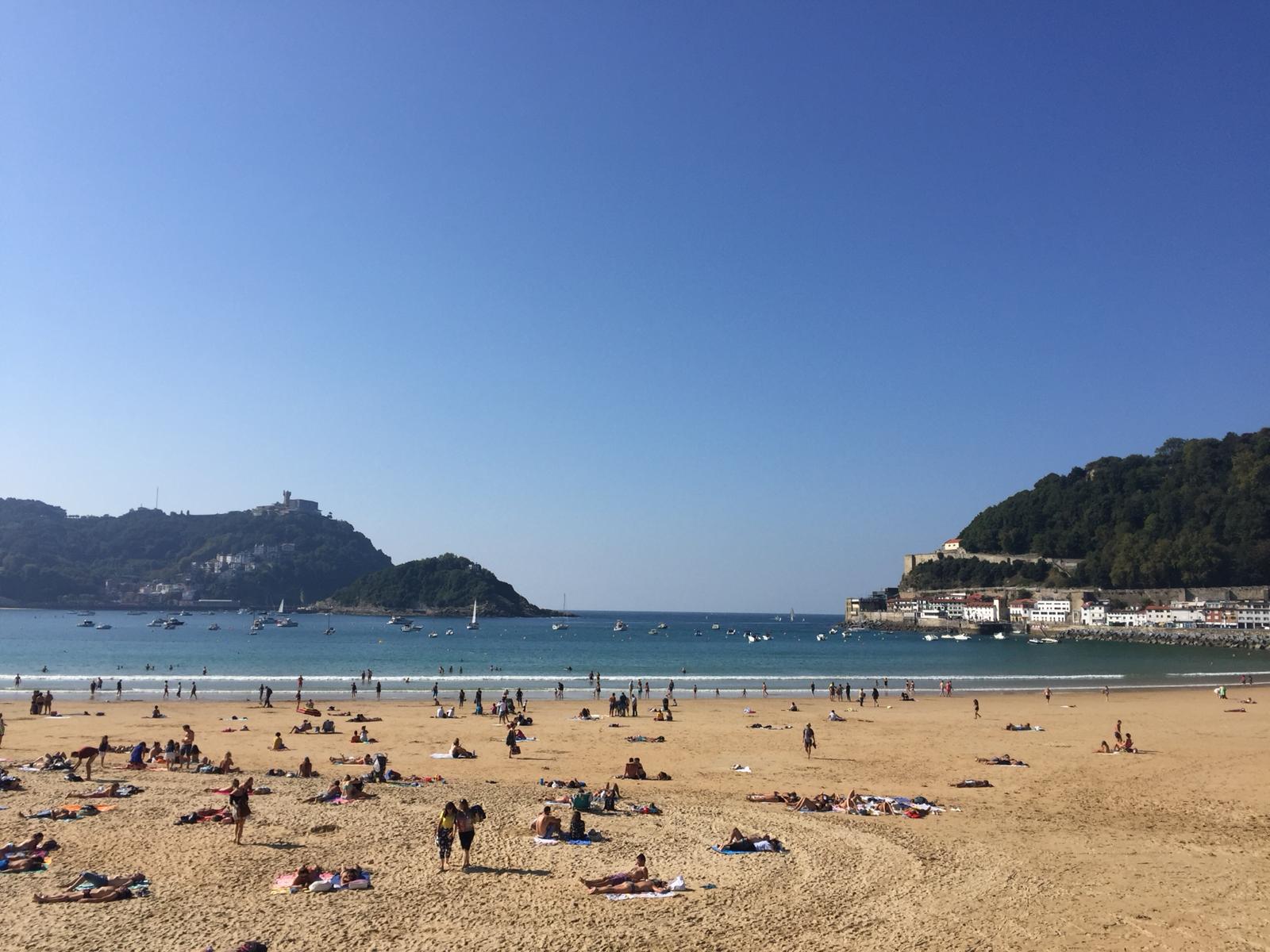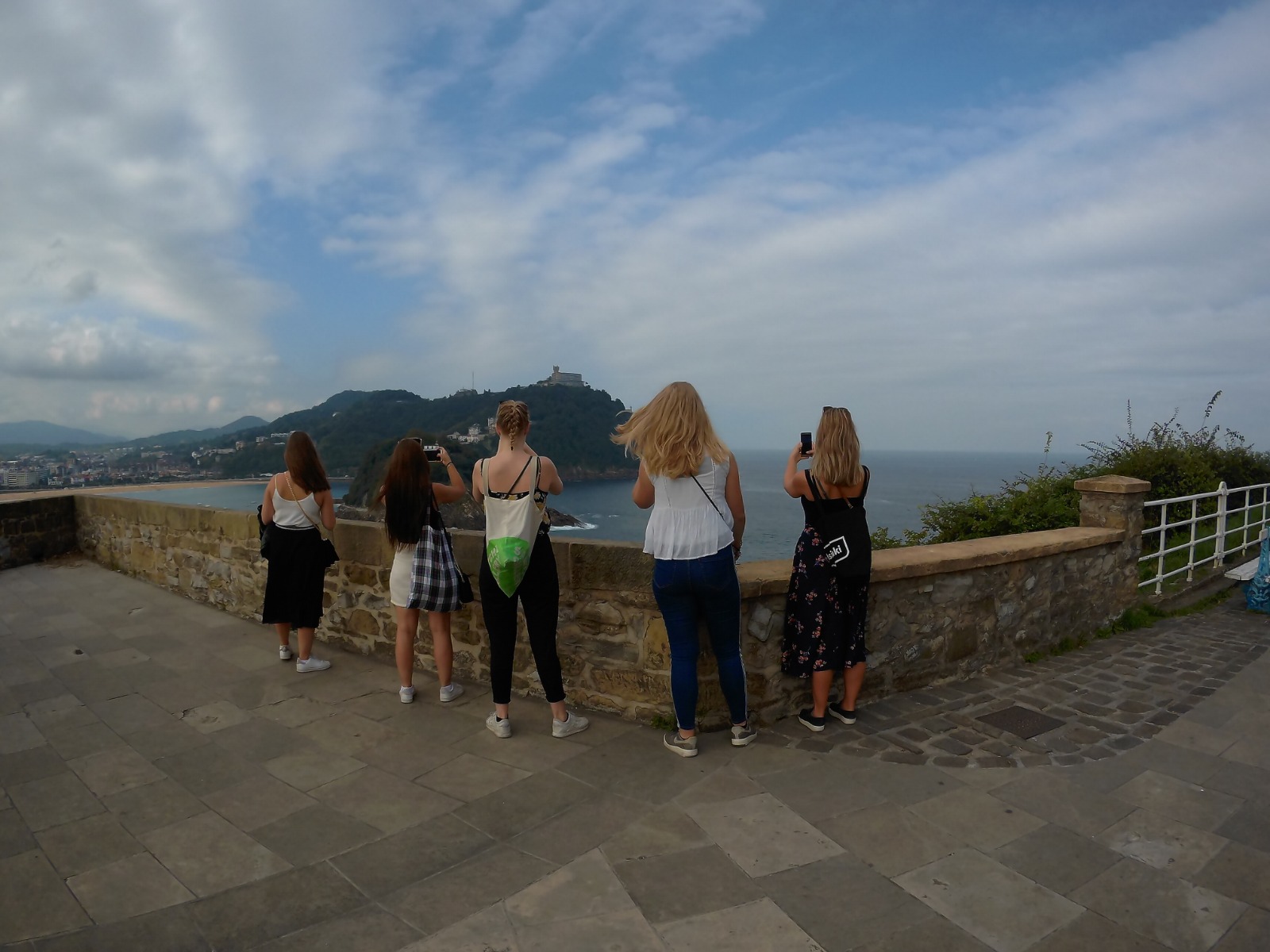 Exploring Portugal: Lisbon and Porto
One of the coolest trip we decided to do during spring time, was a trip to Portugal. This country was unexplored for most of us girls, therefore we decided to not only visit Lisbon, the capital of Portugal, but also go to Porto for couple days. In Lisbon, we visited also the village of Sintra and Pena Palace. We all fell in love with Portugal, and it was interesting to see the differences between Lisbon and Porto. Lisbon is a big city and there are plenty of things to see and do. However, Porto impressed with its sceneries, port wine, and food. One of the best evenings was when we discovered an amazing restaurant located on the beach. During that evening we also experienced the most beautiful sunset by the beach. That moment was something that we will never forget.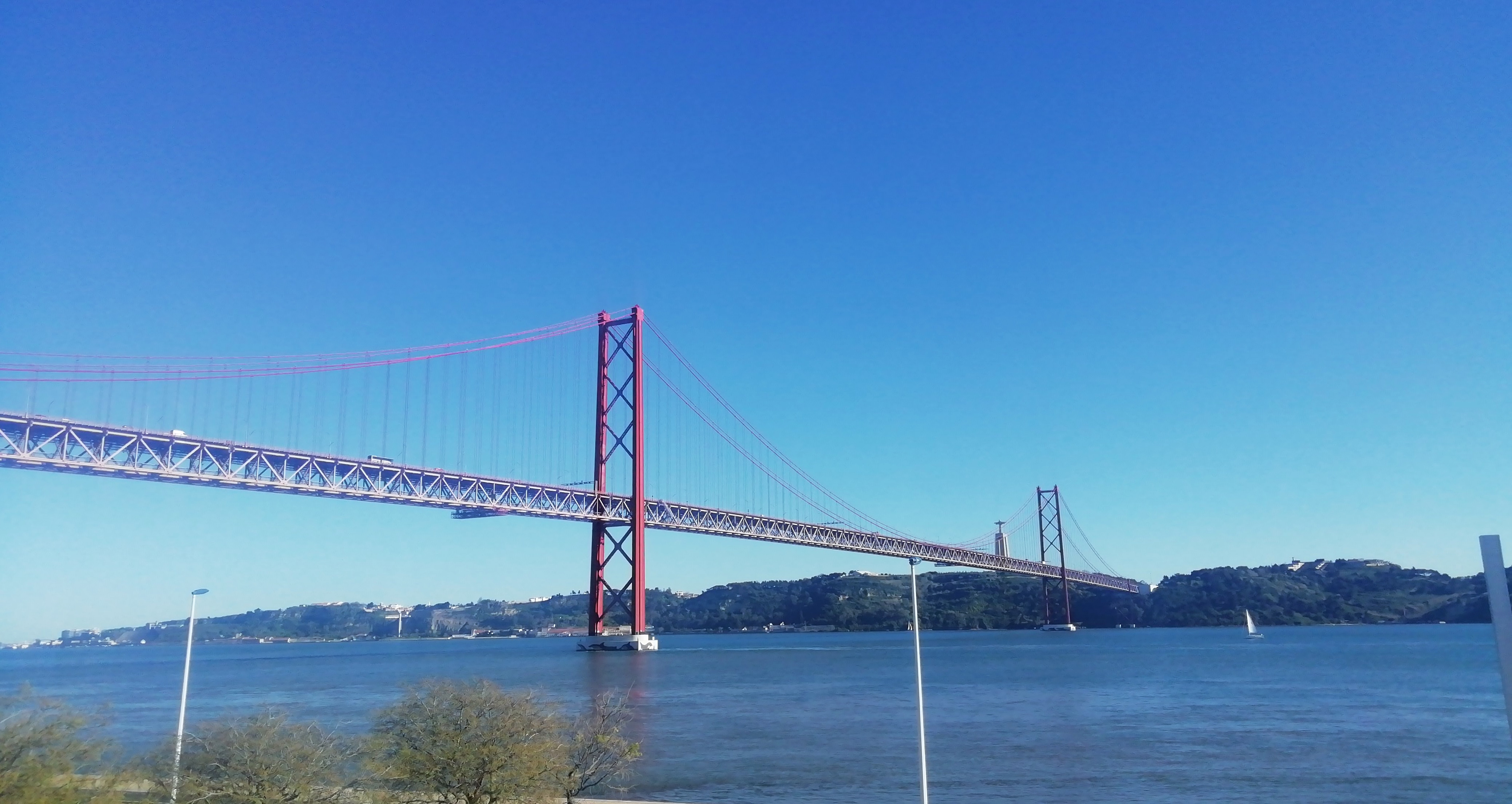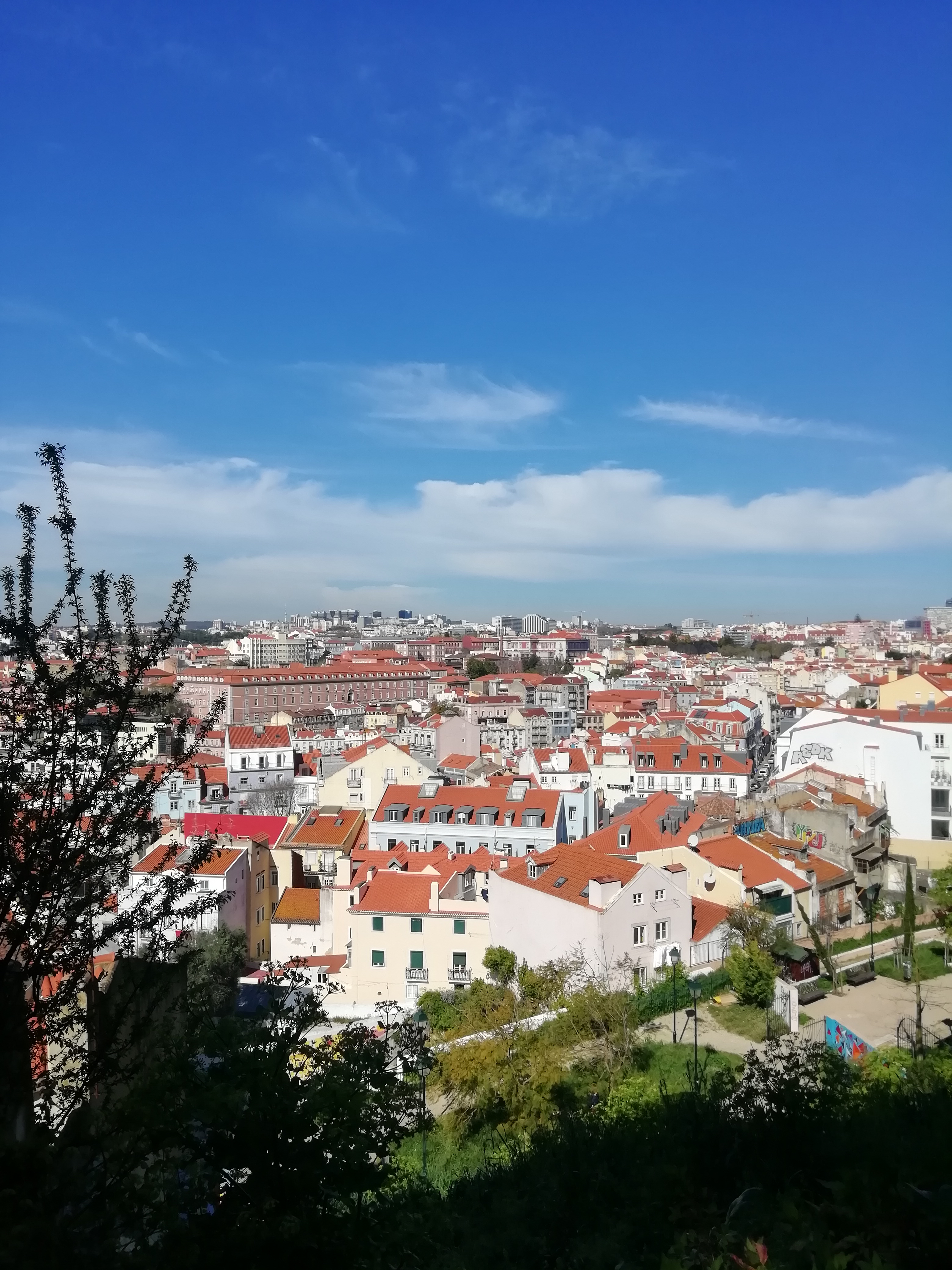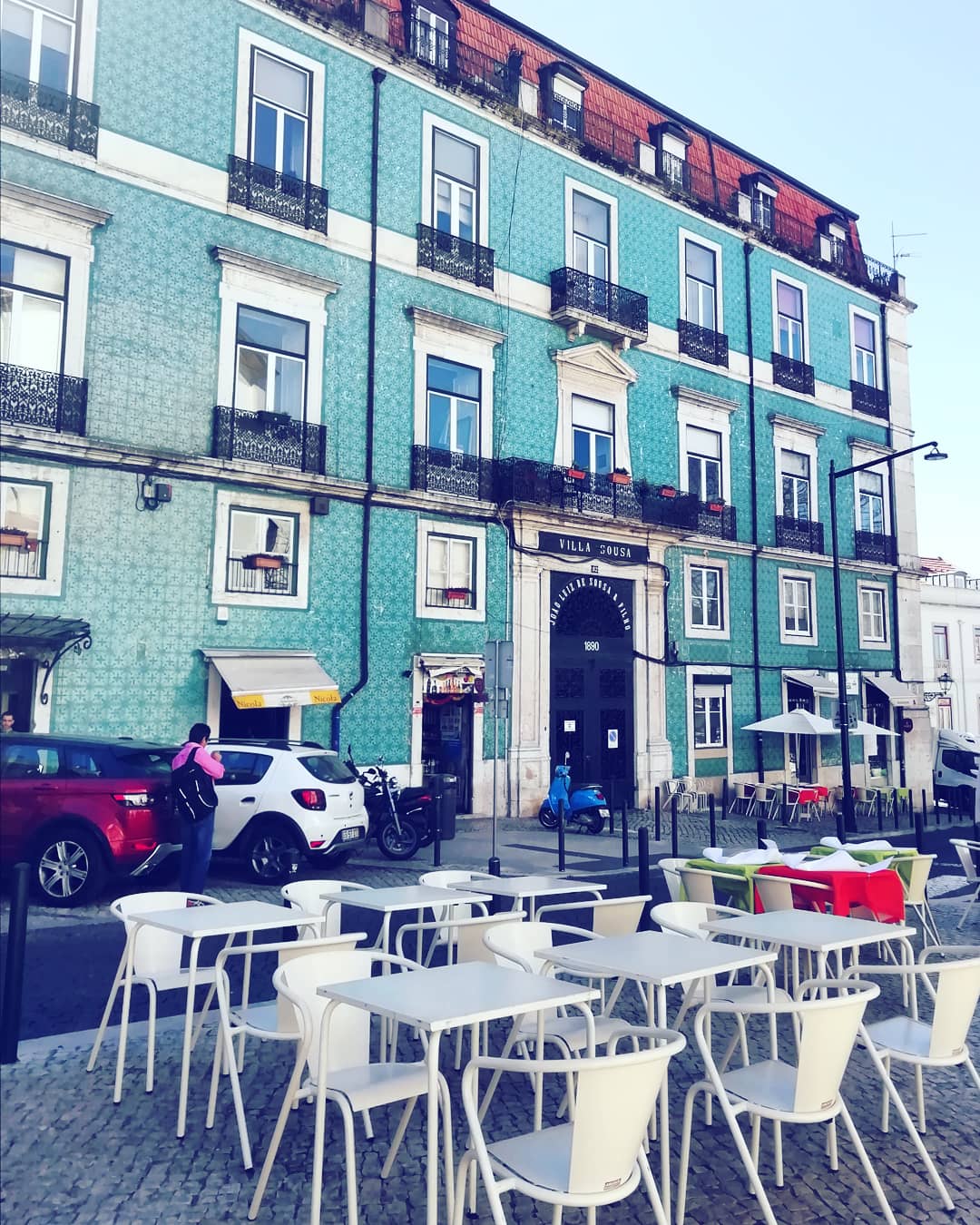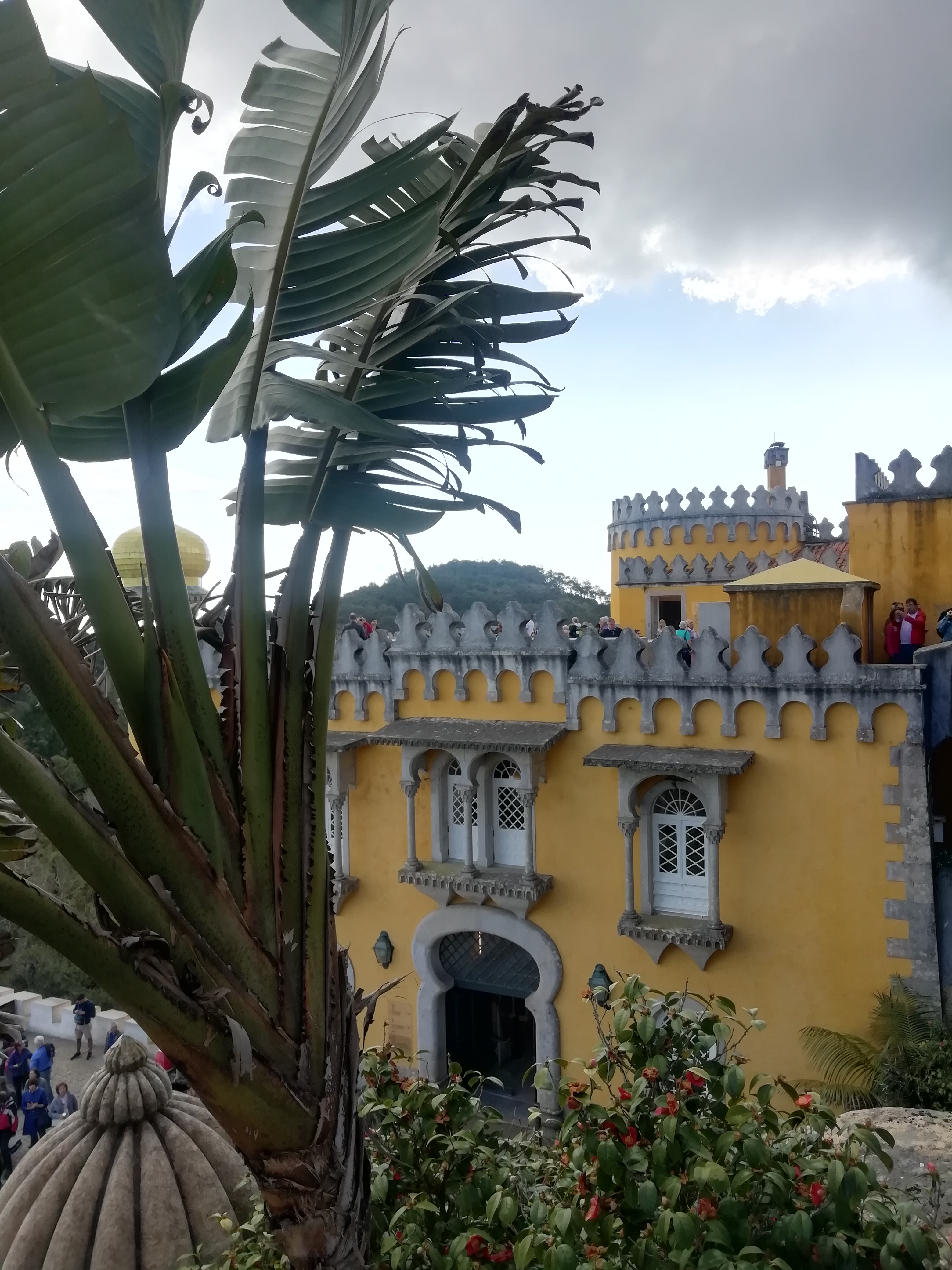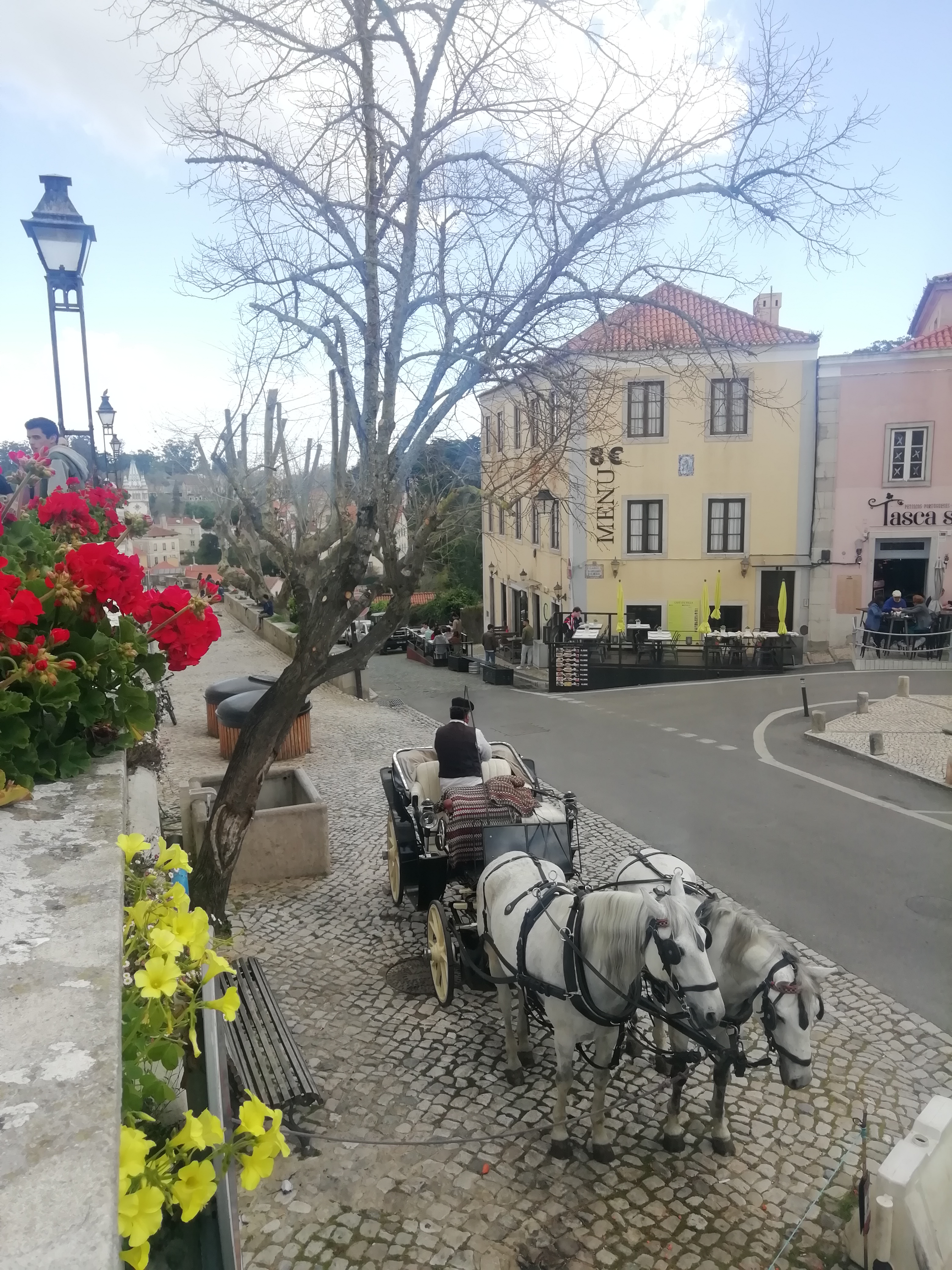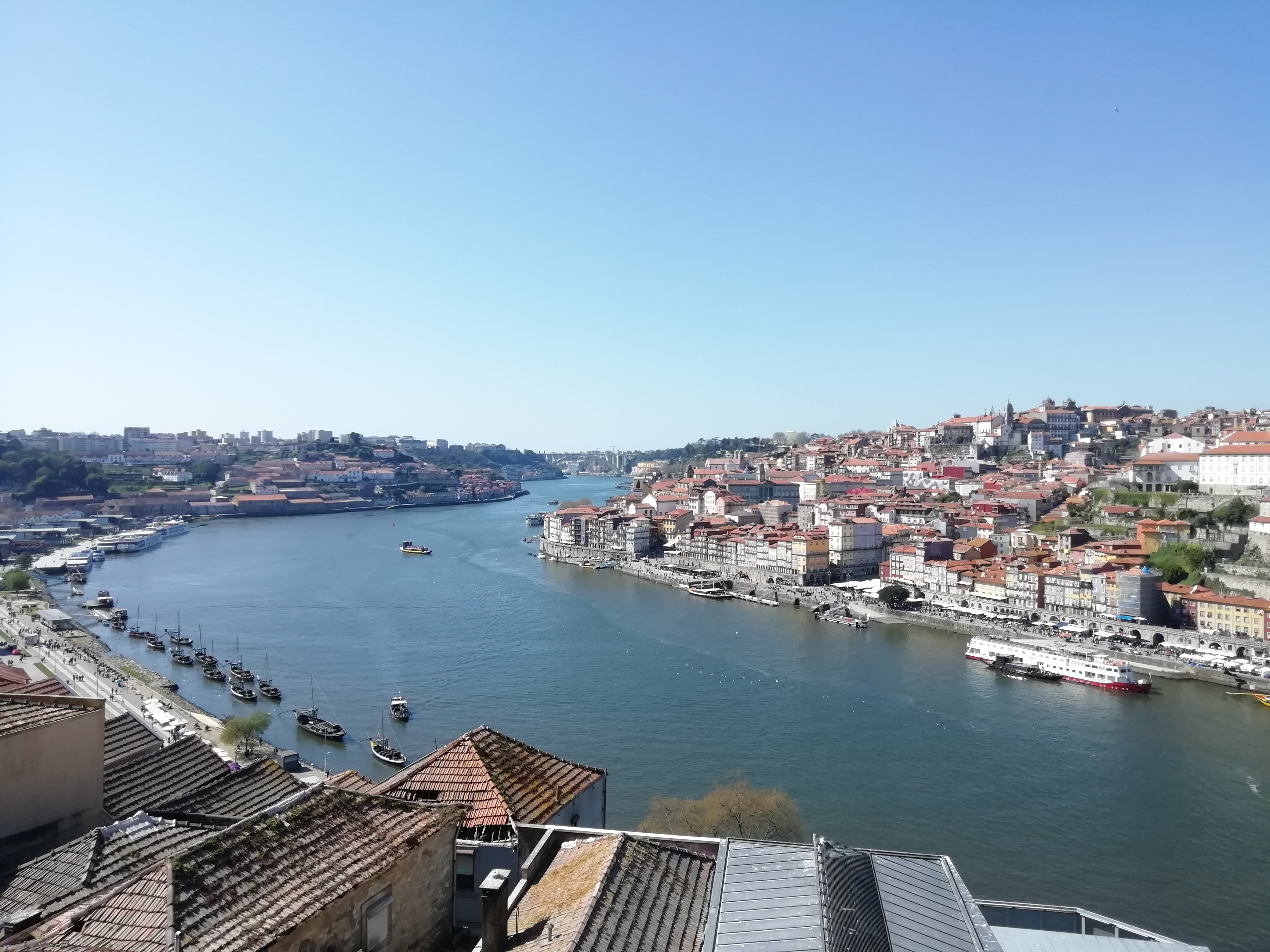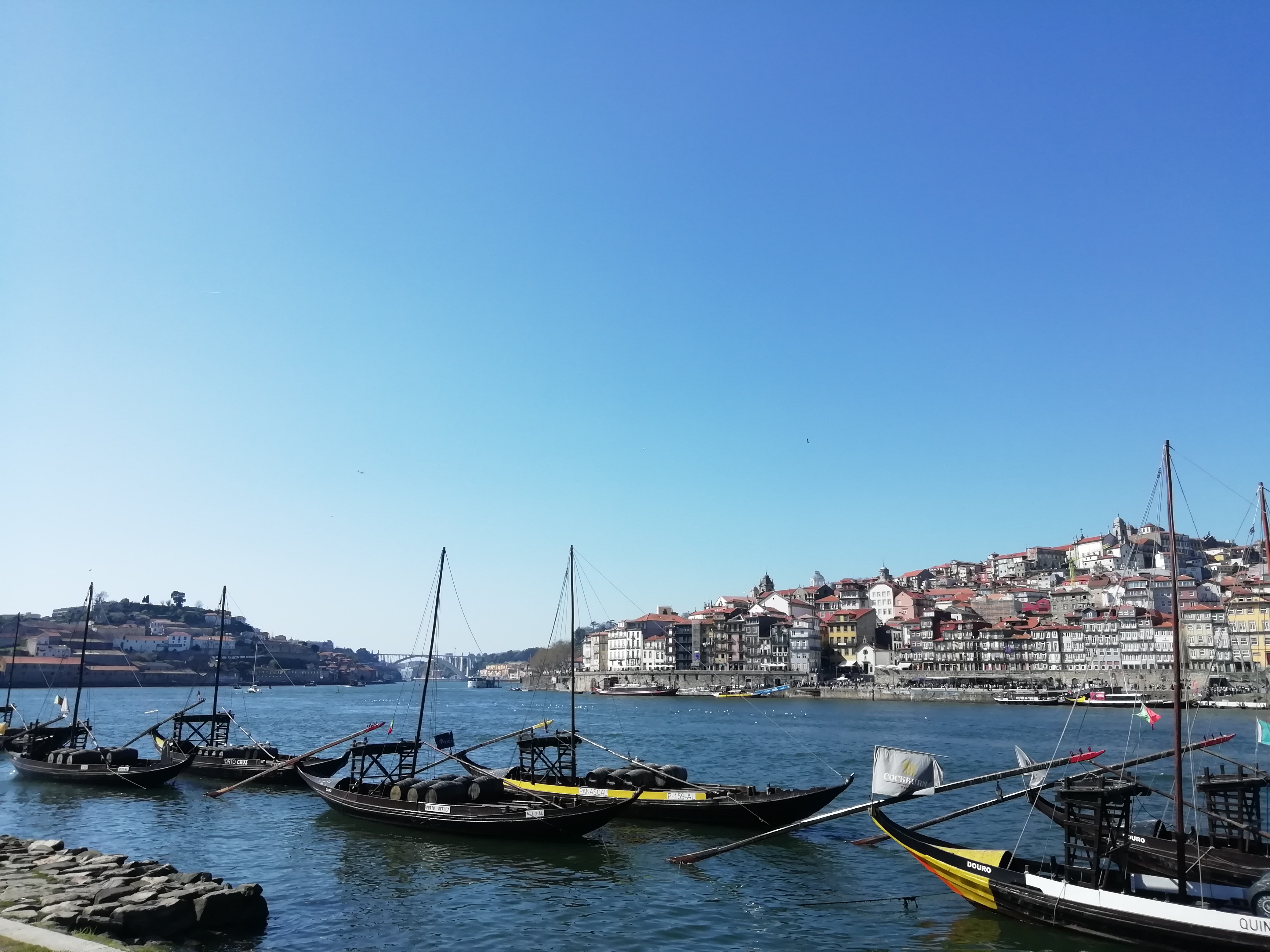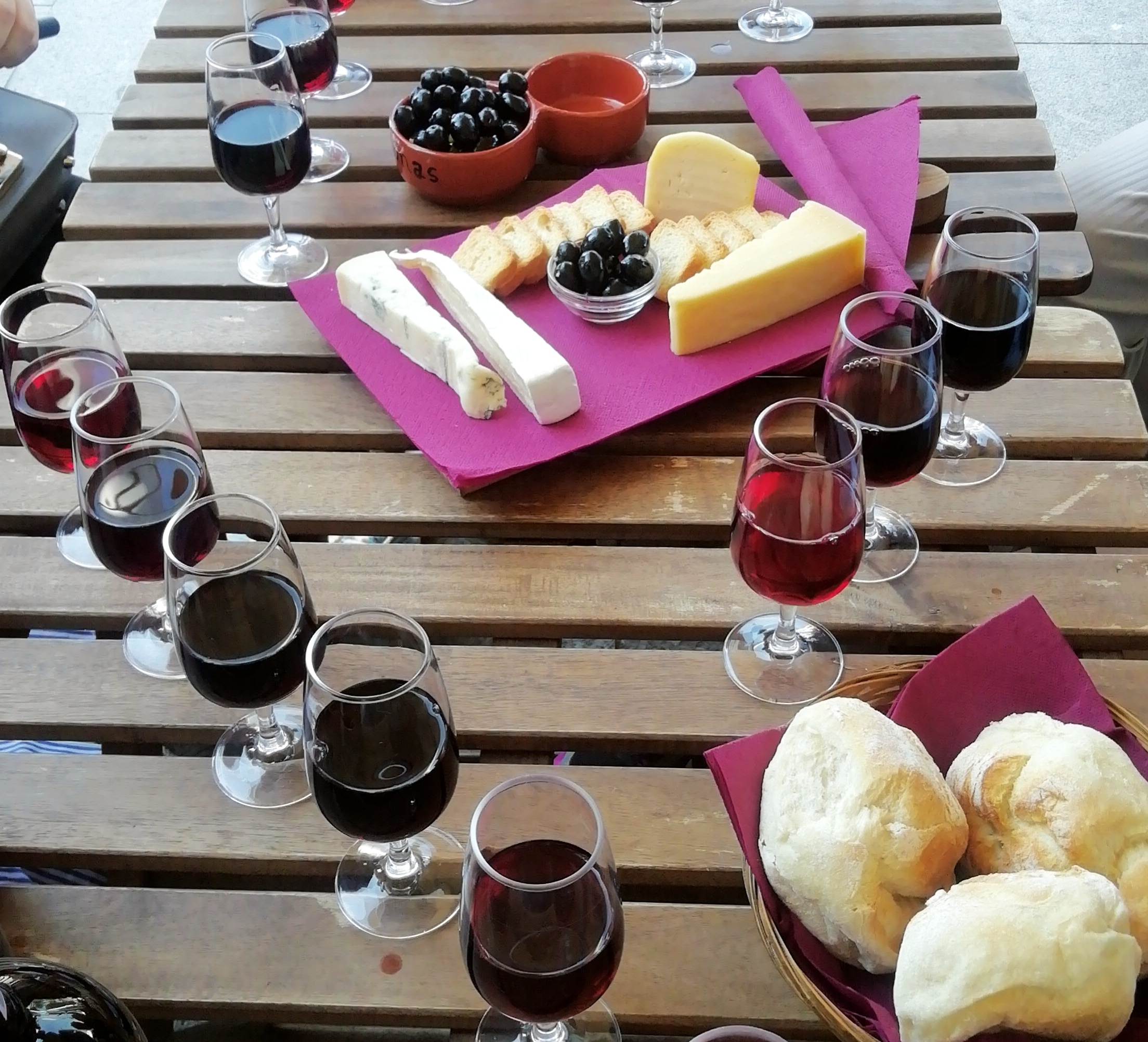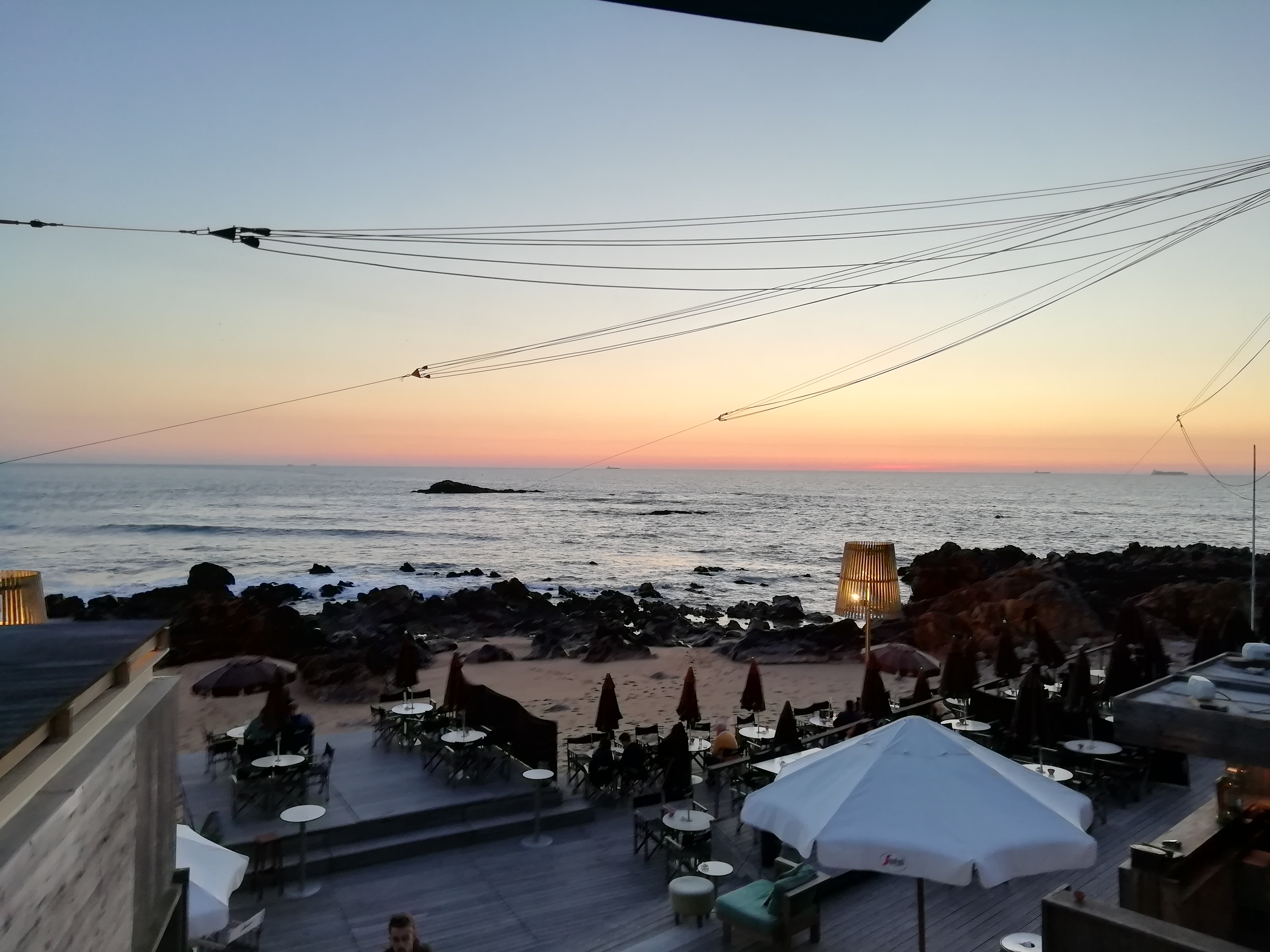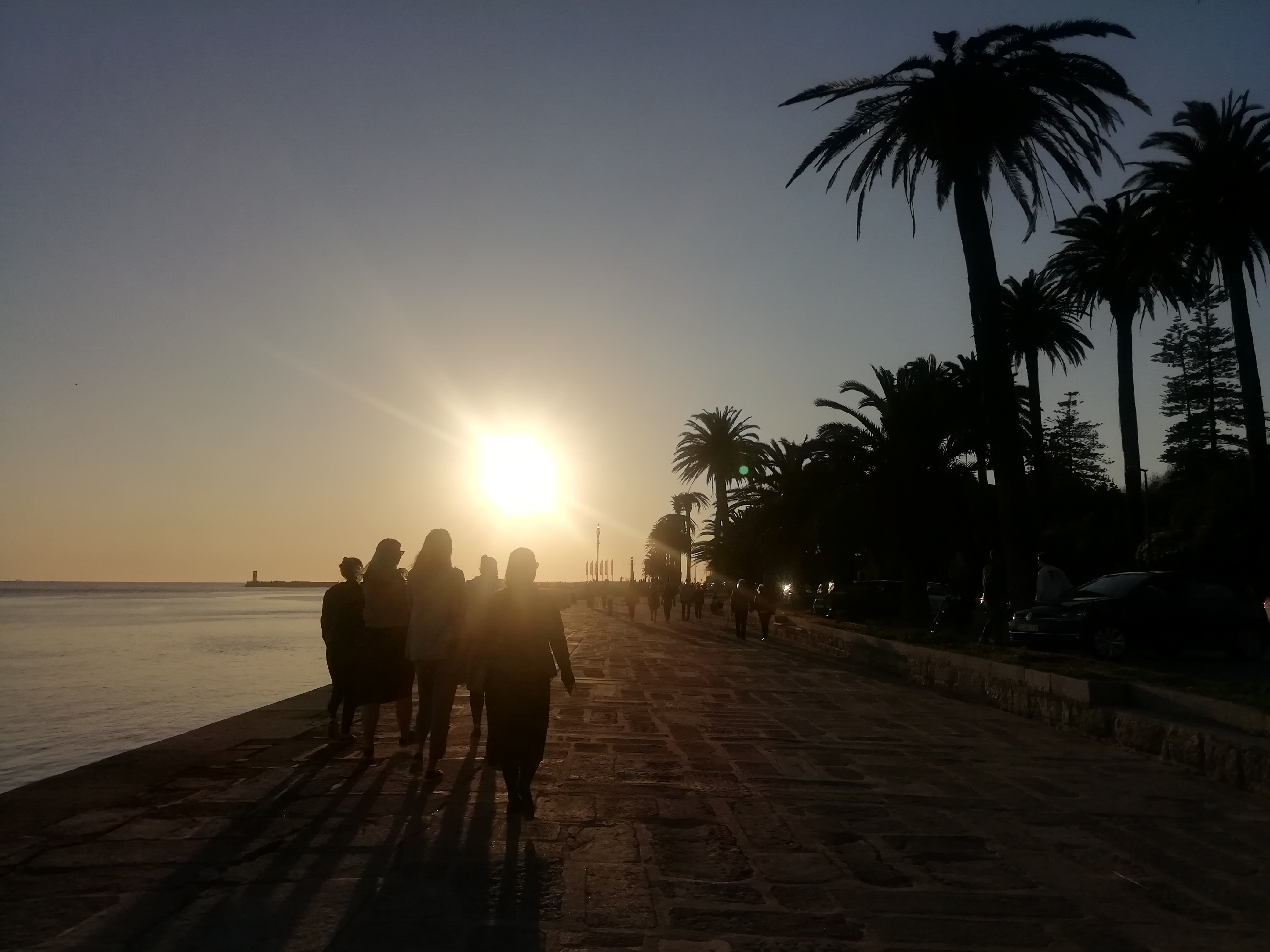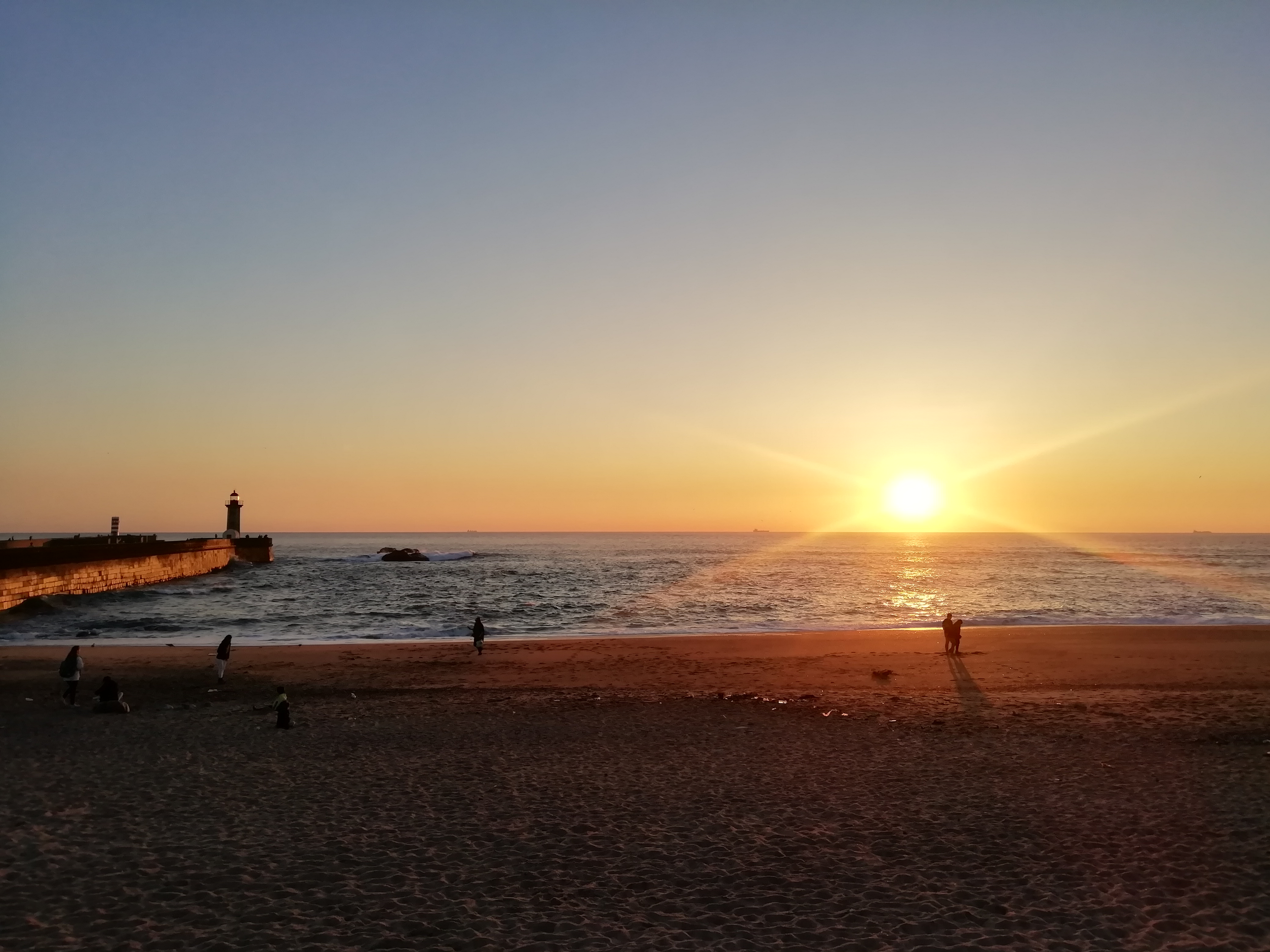 Skiing trip in Ax-Les-Thermes
In contrast to the beaches and sun, in March, we did a skiing trip to Ax-les-Thermes that was organized by Kedge Business School's international student association. As I heard about this trip, I was more than excited as I have always wanted to go skiing in some bigger mountains than what we have in Finland or Sweden. We were in total 90 of us going to the Pyrenees, in the Southern part of France for a weekend. Despite the early mornings and challenges when going on a trip with such a big group, the trip was truly worth it; the skiing itself was amazing. However, the weather was not the best possible, as it was snowing and the sun was gone almost for the whole weekend. Still, we made the best out of the weekend and looking back at it, I would not have changed it to anything else.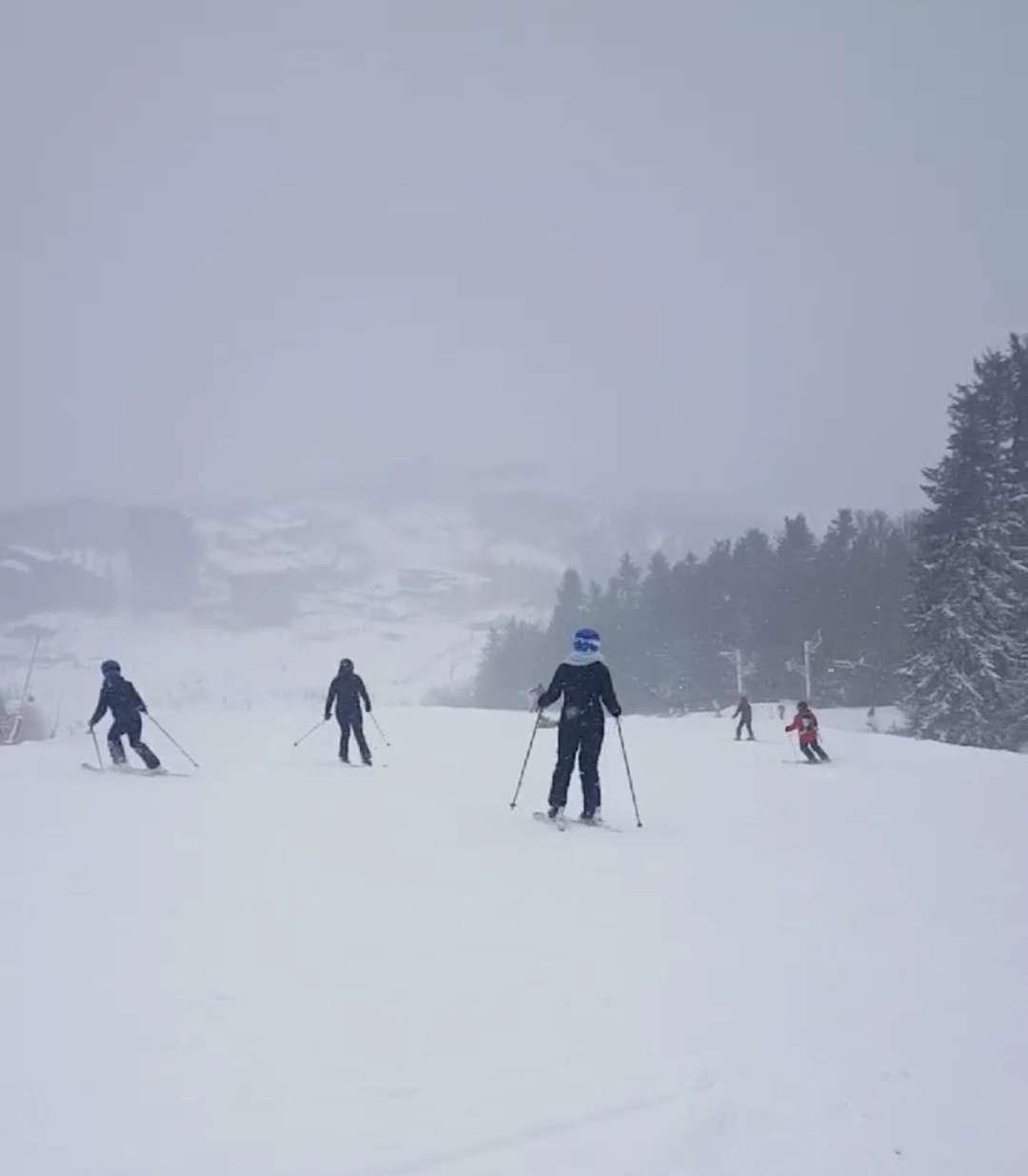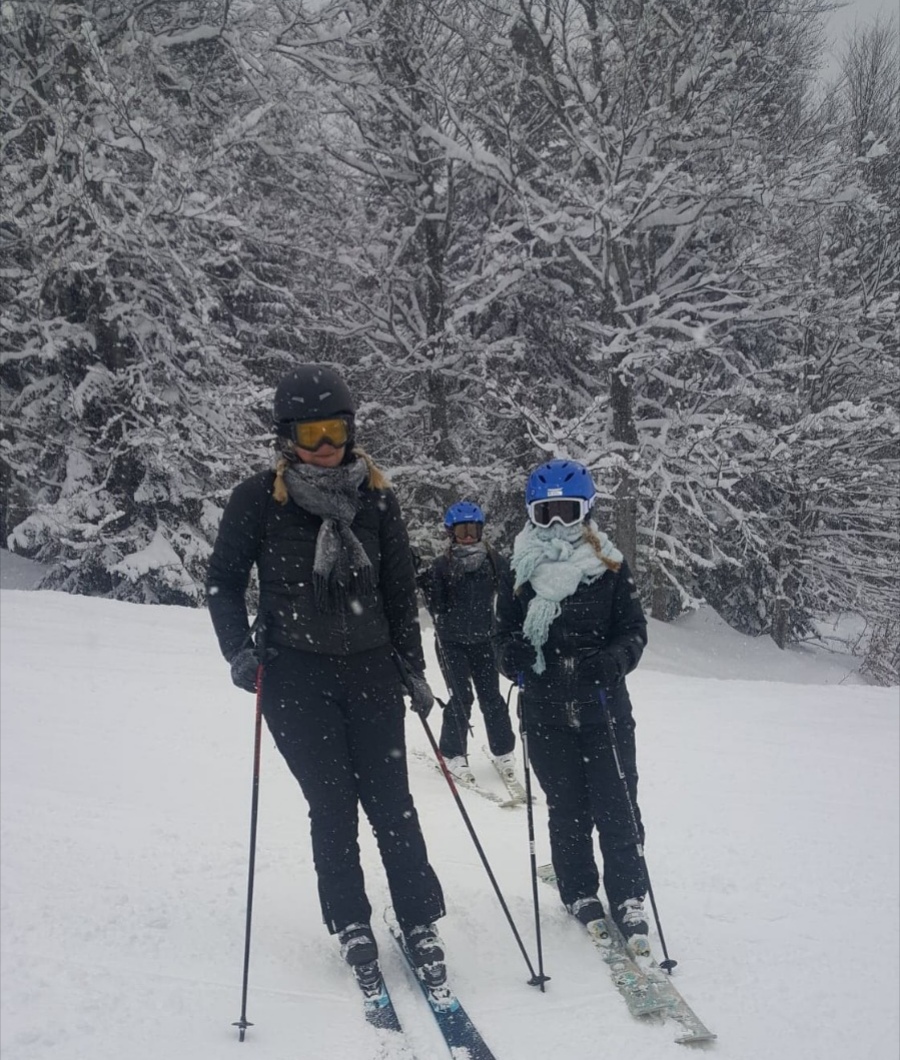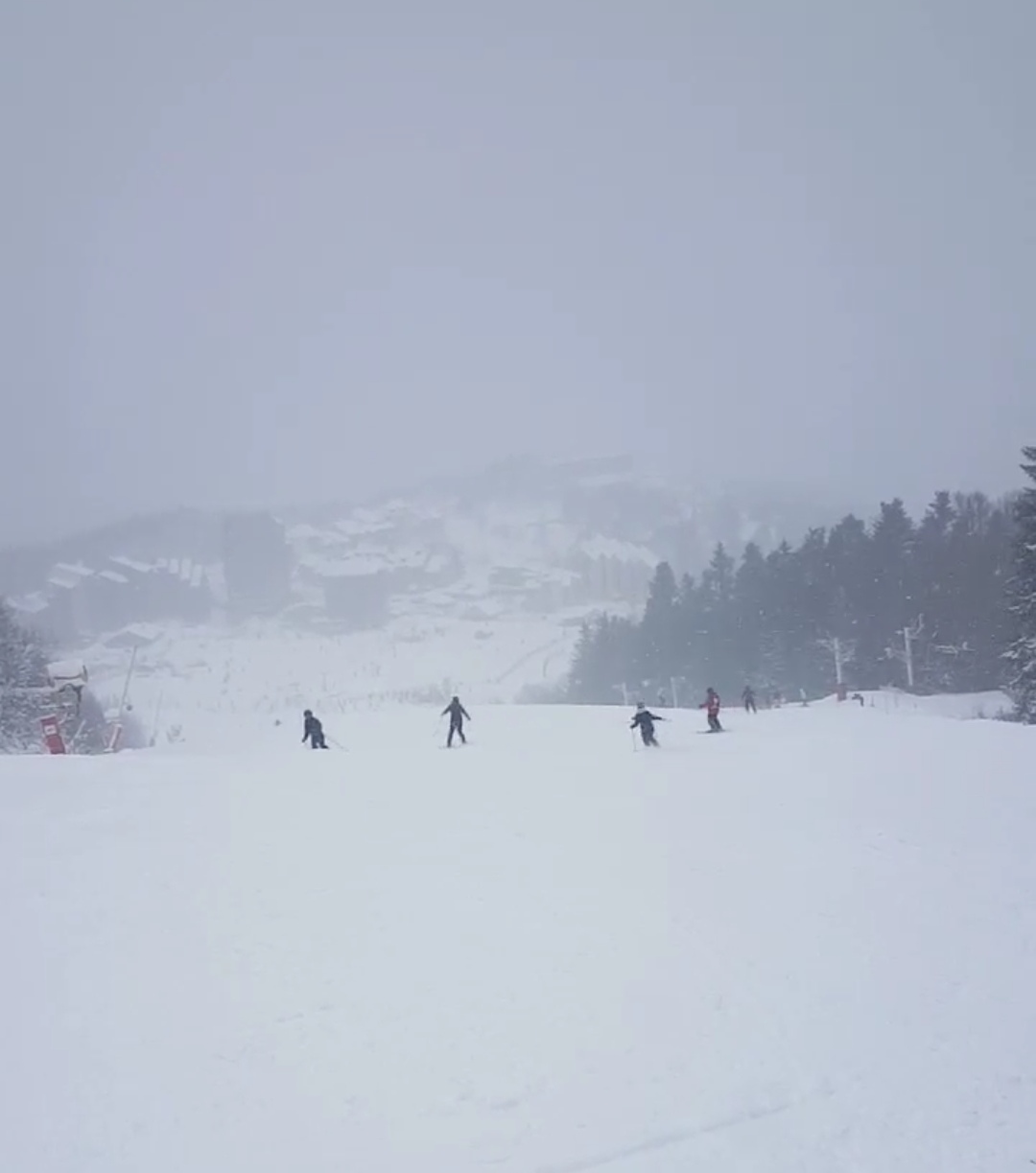 Spring Break in Tunisia, Djerba
Our exchange year ended on a trip, which we had longed for definitely the most. This trip was the Spring Break, again organized by the international student association of Kedge BS, and the destination was not revealed until one month before departure. The destination was revealed in an event and we were excited to learn that we were going to Djerba, Tunisia. For the French people, Tunisia is one of their typical holiday destinations, however for us Finnish people this country sounded more exotic, interesting and for sure something that we had never experienced before. It was my first time in Africa, and the second time for Sini, which made it even more exciting. After thinking about the dress code in Tunisia, checking the weather (which looked like heaven, almost 30 degrees every day), and after buying a lot of sunscreen and new bikinis, we were ready to go!
Again, as we were traveling with a lot of people, everything did not go as smoothly as usual, especially at the airport. All the waiting in the lines was worth it, as when we arrived at Djerba to our all-inclusive hotel, we were more than happy for what we saw. The first impression of the hotel was amazing thanks to the big pool area, different sports activities, and the beach just behind the hotel.
We spent one week in Djerba, and that week was full of sunbathing and some crazy activities such as jet ski driving in a really wavy sea, camel riding (!!) and driving quads. As the hotel was all-inclusive, we also got to eat as much as we wanted for the whole week. Heaven, right?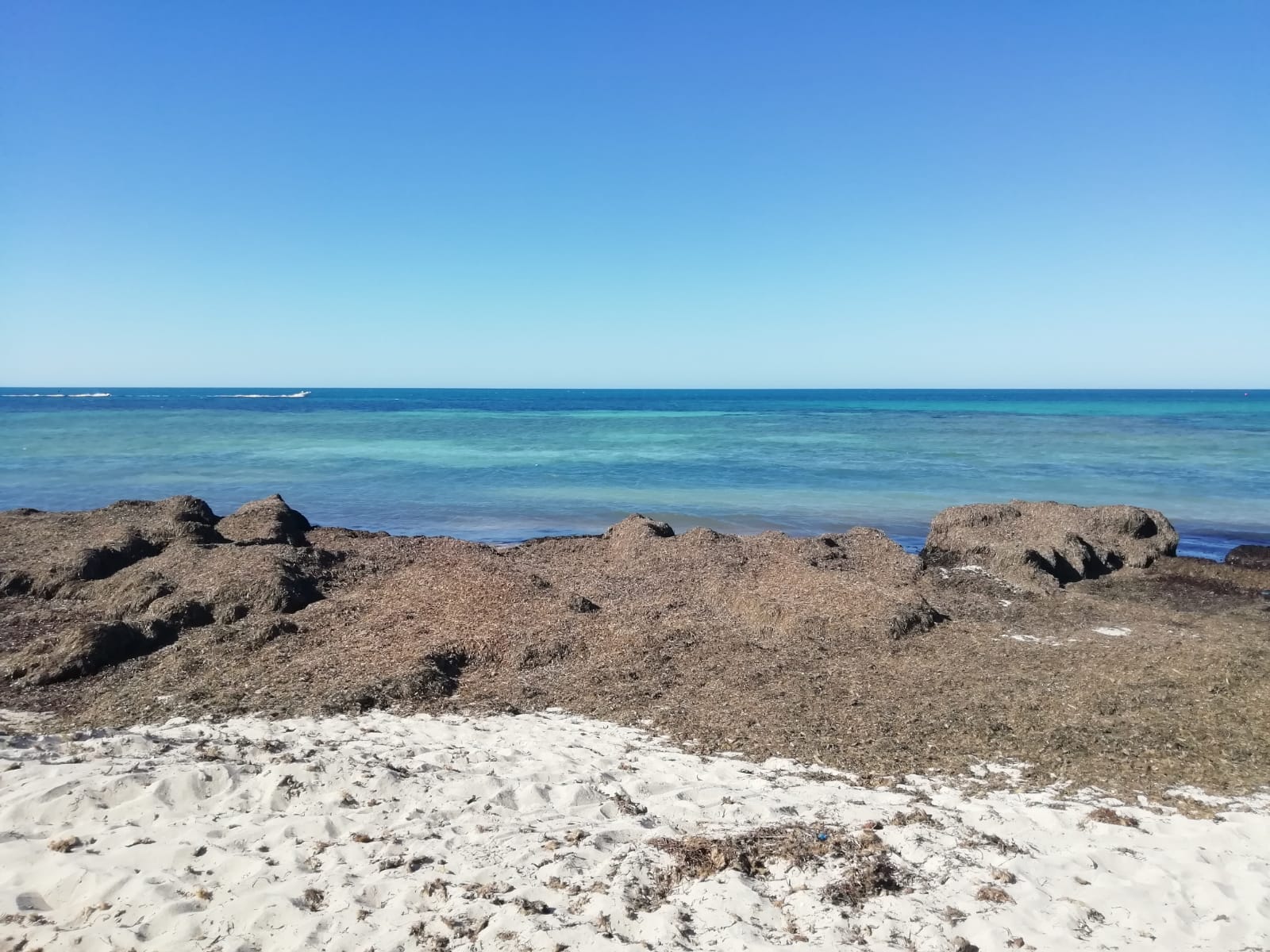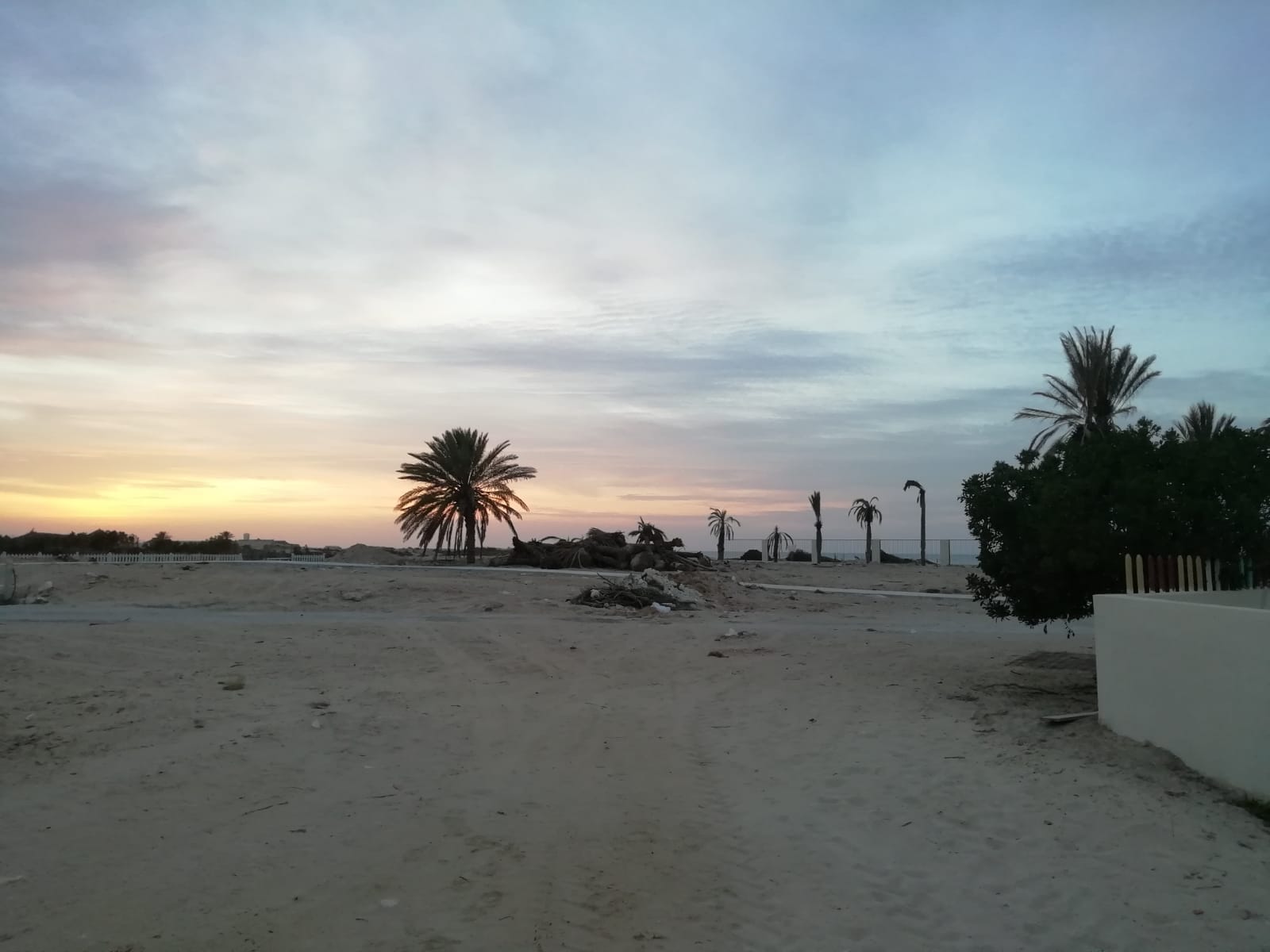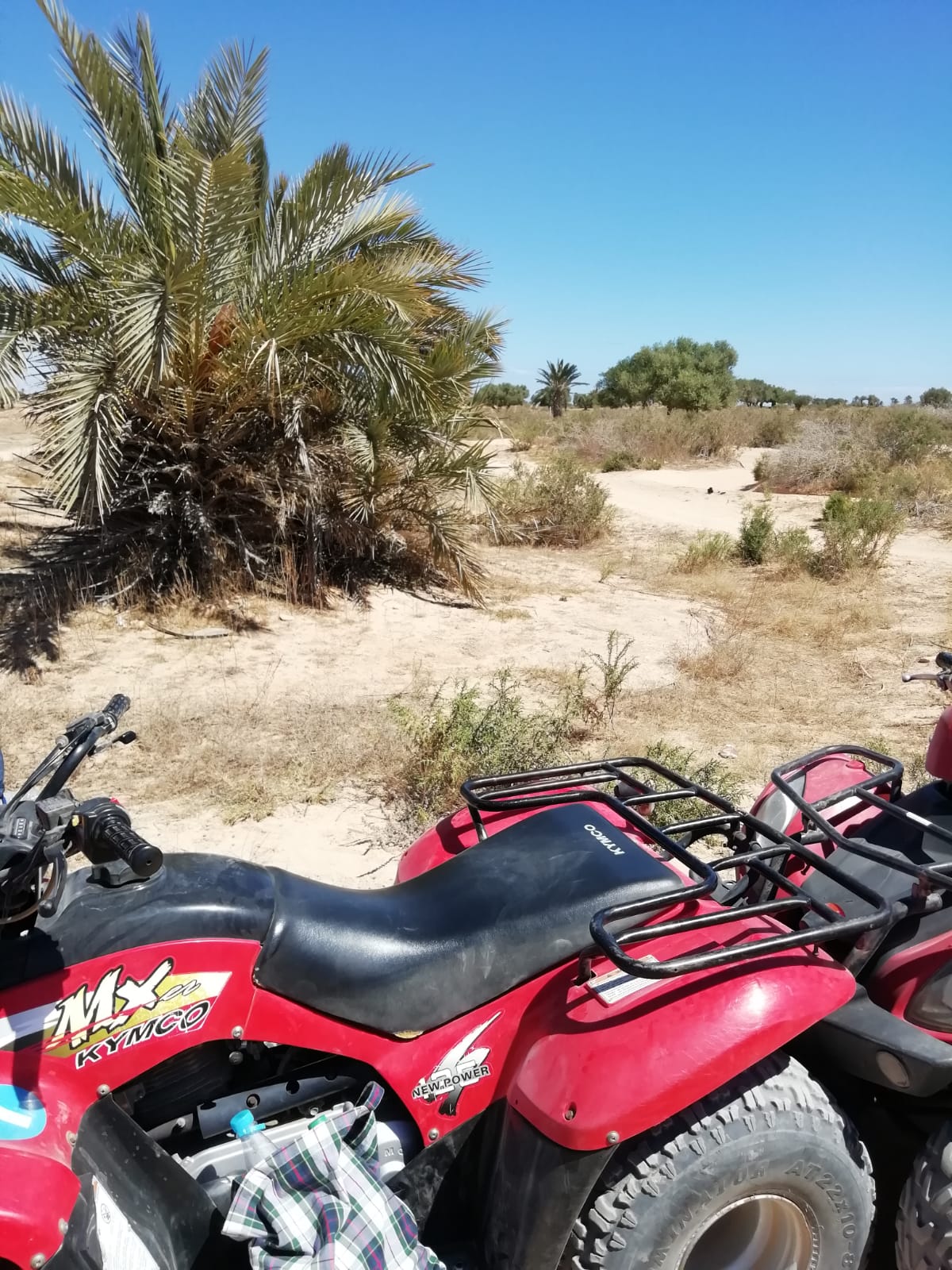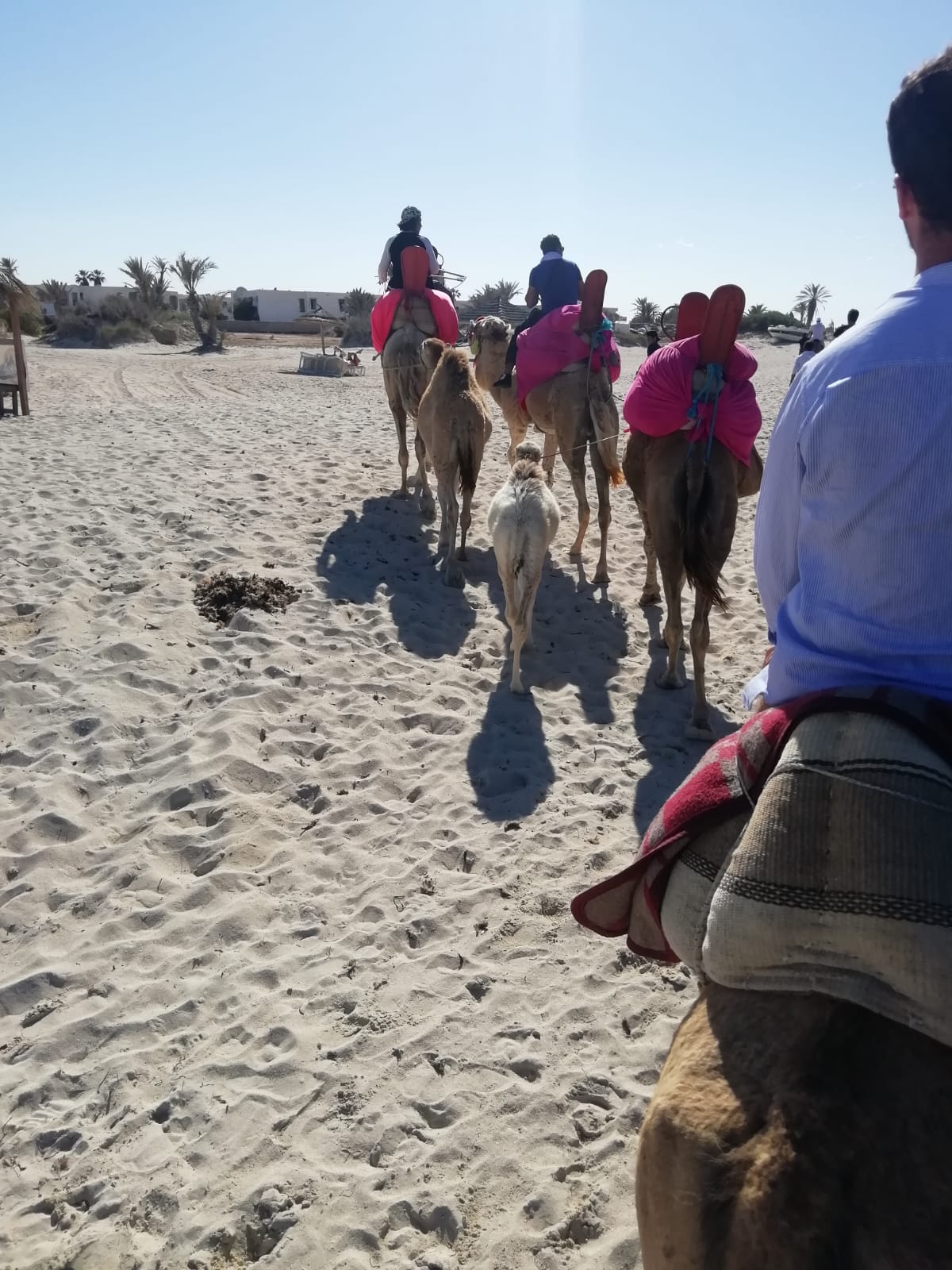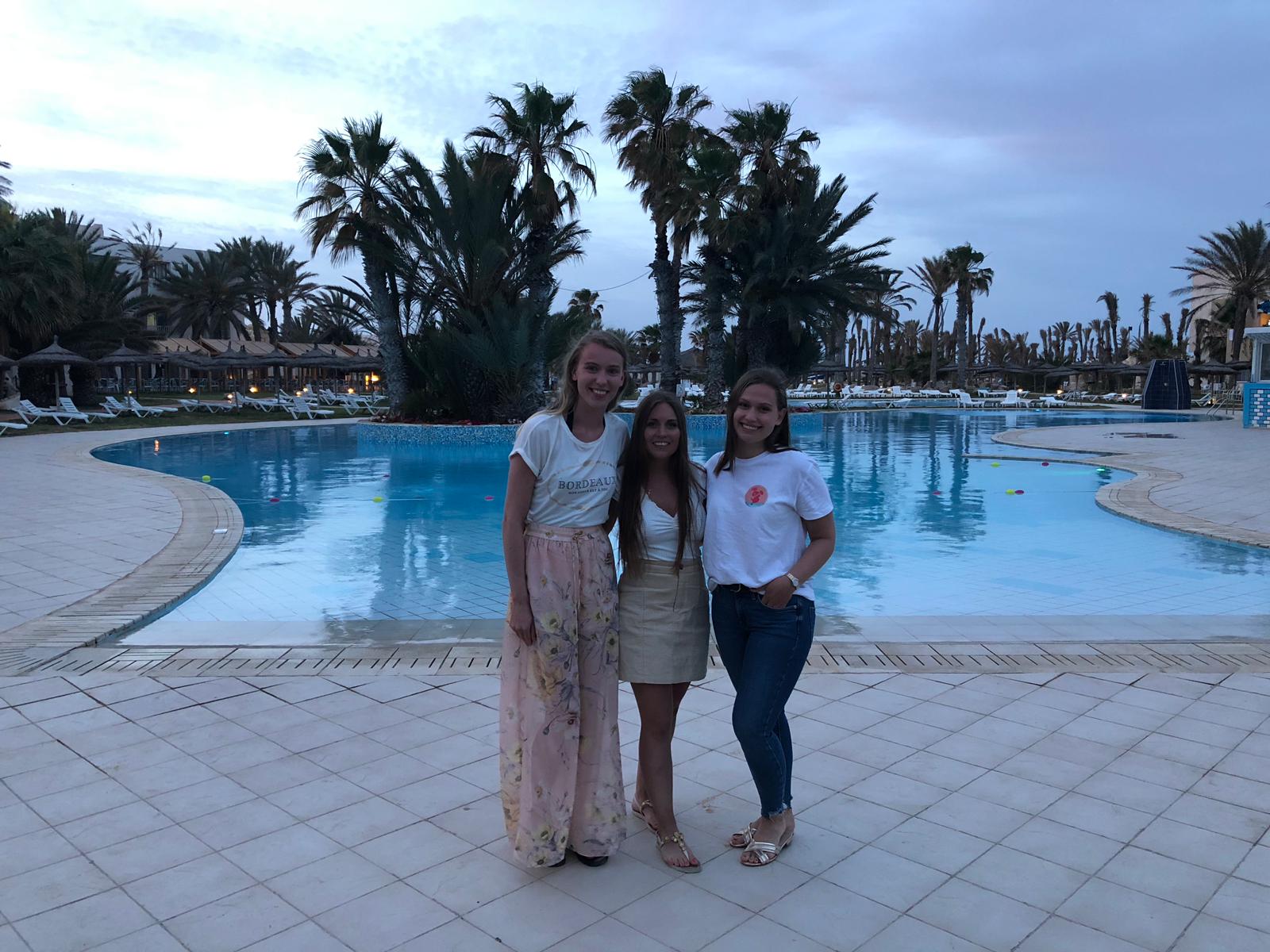 What made the year special?
On top of these trips and many others, needless to say, we spent most of our best moments in Bordeaux during the year. The little things that we learned to appreciate, are in the end the best moments. Such as enjoying Bordeaux wine in terraces on the charming streets of Bordeaux, getting to eat the fresh and delicious French food in restaurants as often as we wanted, exploring the nature and the beautiful architecture of Bordeaux by strolling the streets of the city and constantly exploring new places within the city. And most importantly, the people we got to meet and spend time with. The best memories are all linked to the moments together, either experiencing some cool or crazy stuff or just by sitting down and talking about life. As we stayed in Bordeaux for the whole year, it was unfortunate that most of our friends only stayed half a year in Bordeaux and we didn't have the opportunity to share the whole year with them. However, we got to make new friends first in September, then in January, which of course was a positive thing and gave us to experience two totally different but unique semesters in Bordeaux!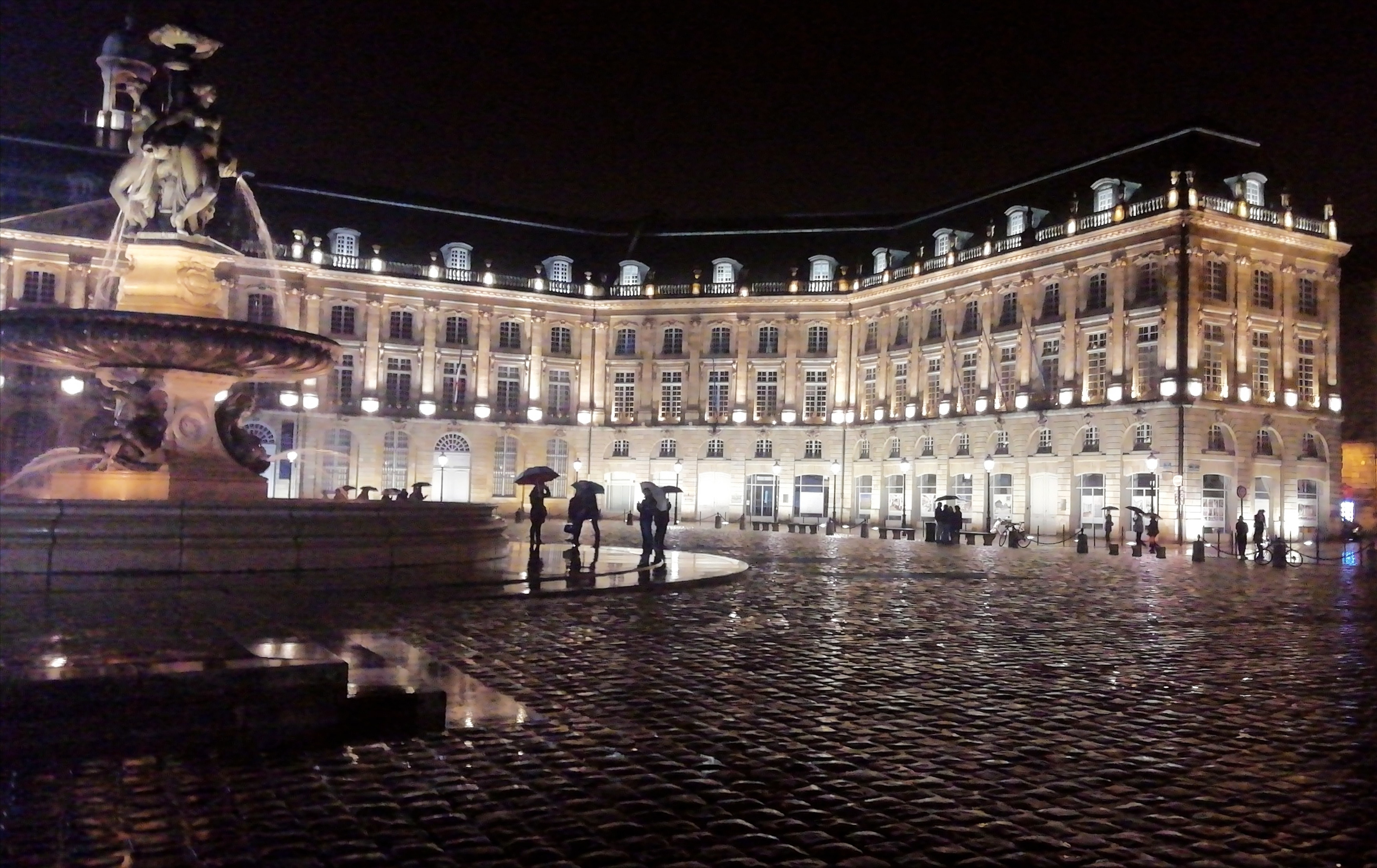 It is time for us to say goodbye. Thank you all for following our journey!
Mari & Sini