The city of Bordeaux
Bordeaux, a city of 250 000 habitats located in Southwestern France, is not called the "little Paris" for nothing. The city is located by the lake Garonne, with only one hour drive to the Atlantic Ocean. The beautiful city centre of Bordeaux is characterized by the 18th-century limestone buildings with black french balconies and the historic city centre is listed as a UNESCO World Heritage Site.  In addition to its beautiful architecture and the narrow streets with charming boutiques, restaurants and cafés, Bordeaux is known as the city of wines. Needless to say, that is very easy to fall in love with this city. At least this is exactly what happened to me and Sini from the very beginning of our stay.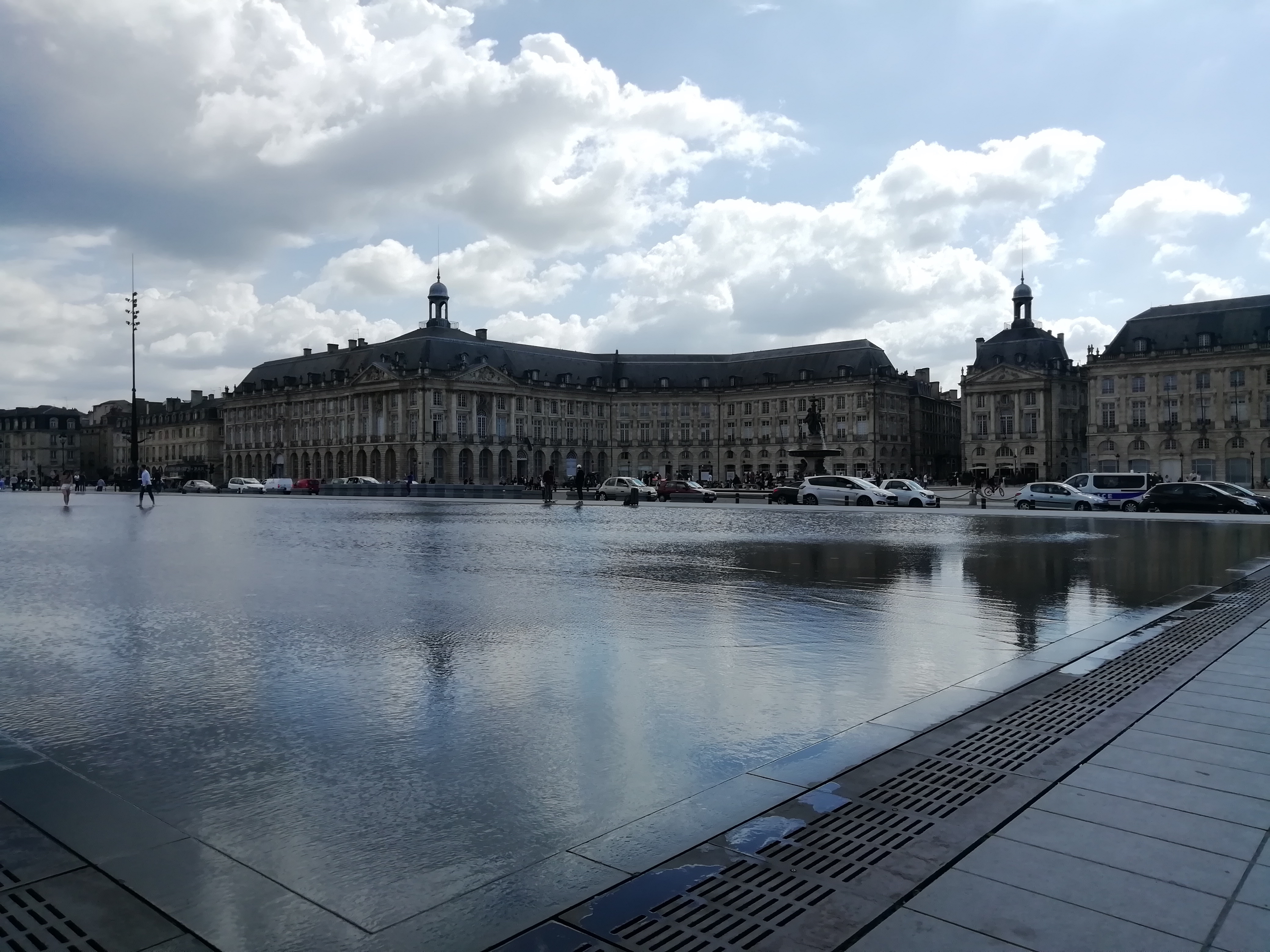 Life in Bordeaux
Despite Bordeaux being a rather small city, there is still a lot of things to do and places to see. What makes exploring the city convenient is the fact that the central area of Bordeaux is compact, and you can easily walk or bike everywhere. From student's perspective, the short distances are very convenient especially when it comes to student parties that are mostly organized in the city centre as the public transportation does not circulate during every hour of the night.
One of the best places to go in Bordeaux to just spend nice time with friends is  "les Quais de Bordeaux" which is the boulevard situated just next to the lake. It is definitely a place for students to meet each other and spend a good time under the sun with peaceful views of the lake and the city. The Jardin Public is another great place to spend time outdoors in the nature. Also, there are some nice rooftop terraces (i.e. Mama Shelter) and bars (i.e. in Place de la Victoire)  that are popular among young people and especially students. Regardless of the day of the week, whether it being Monday or Saturday, there are always people in the city and something to do.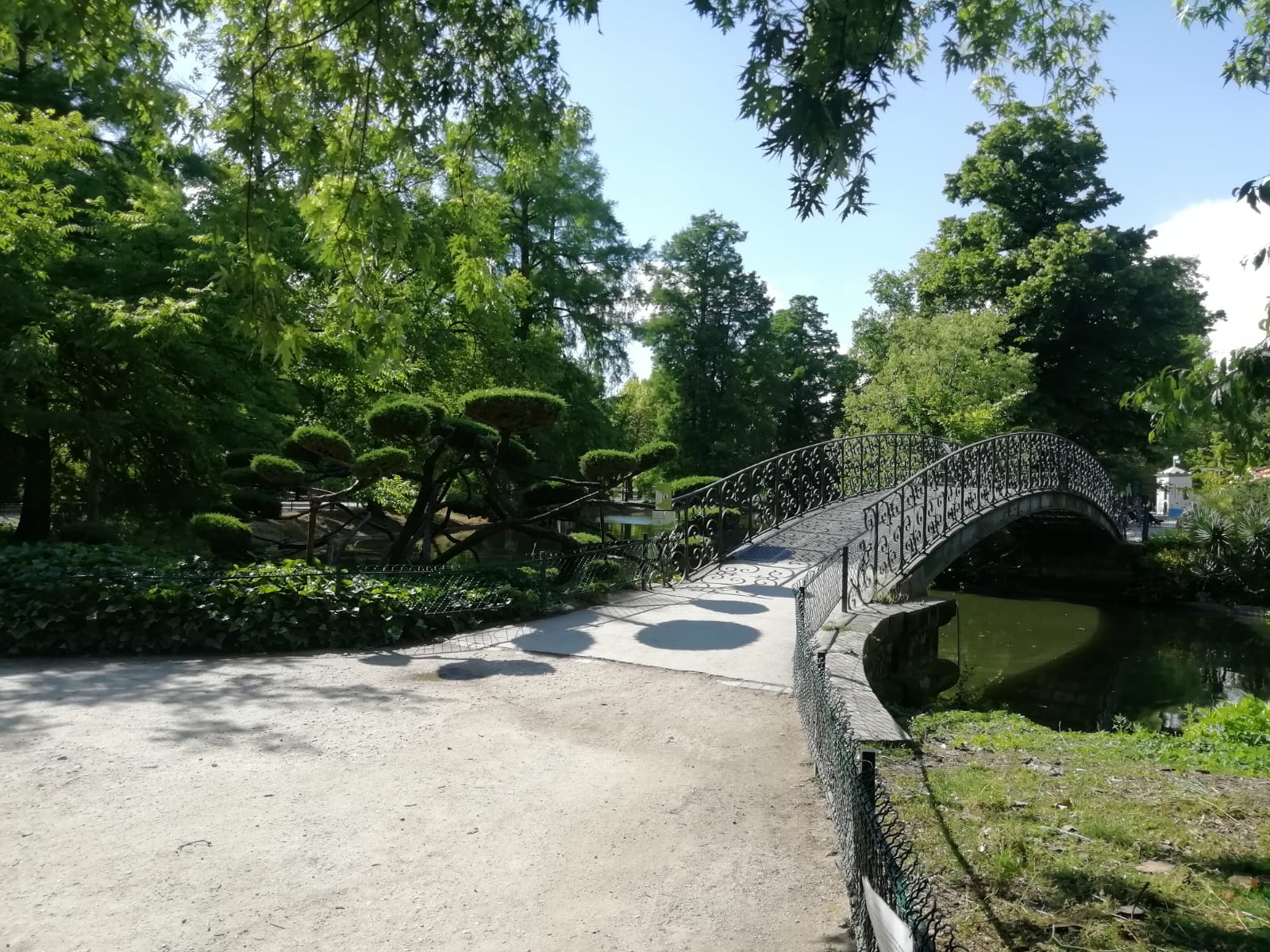 Bordeaux is full of charming cafés and restaurants. You can find cafés from all around the city center, but there are also specific restaurant streets. Additionally, there are a couple of market halls with fresh and local food.  The variety of restaurants surprised me, as it could be seen that in addition to the traditional French and South-European food, the new food trends had arrived in Bordeaux, and there is also some options for vegetarians/vegans. One proof for that is that despite me and Sini were in Bordeaux almost for a year, there are still many interesting restaurants to explore when we have a chance to return to the city.
The food culture in France is very different from Finland. Eating is a social happening, and what we learnt from the very beginning of our stay in France is that the eating hours are fixed. The majority of restaurants are closed between the lunch and dinner times (from around 2.30pm to 7.30pm). This is important to remember! What is great about Bordeaux, is that you can find people sitting in the terrace almost all times of the year, and people are really enjoying their free time outside drinking wine and eating dinner. What makes Bordeaux different from bigger cities in France is the more relaxed rhythm of life.
There are a lot of possibilities when it comes to different kinds of cultural or sports activities not only in the city of Bordeaux but also in the Bordeaux area. Maybe needless to say that Bordeaux area is a paradise for wine lovers. We recommend a visit to charming old-town Saint-Emilion or the area of Médoc.
Furthermore, good news for those who love the sea, because the Atlantic Ocean is only one-hour drive from Bordeaux, which makes it very easy to go in Arcachon – the city besides the Atlantic – for a weekend surf trip. In addition, the tallest dune of Europe, "dune of Pilat" is situated just next to Arcachon and is a must see place when visiting Arcachon.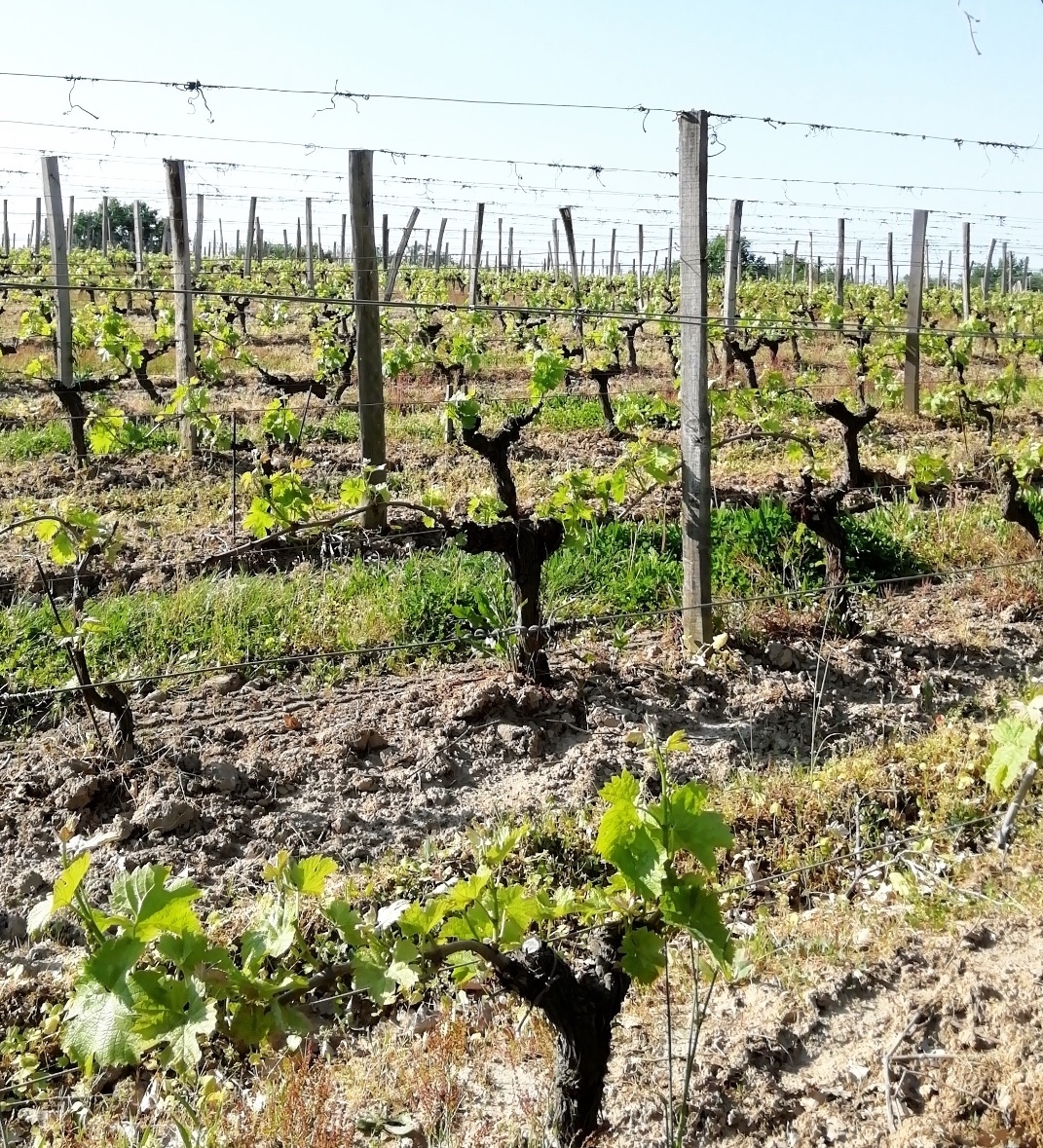 Price range
What should be noticed before coming to Bordeaux for an exchange is that Bordeaux is not one of the cheapest cities in France. The price range for apartments are at the same range as for example in Helsinki (i.e. 600-800e/month for a studio from private markets). Therefore, for accommodation it is highly recommended to get an apartment with a roommate rather than alone, especially in private markets. However, there are some student apartments that are cheaper, but we will talk about the accommodation more in another post later on.
The prices in grocerie stores depend a lot on the store, the biggest ones (i.e. Auchan) could be a little cheaper than the others, for example Carrefour. In bars, the prices are not as expensive as in Finland. Some bars have student discounts for drinks, however that is not very common. What surprised me and Sini, was that the prices at nightclubs were quite high. The restaurant prices luckily support the student budget ; in a lot of good restaurants you can get a whole menu for a fair price, around 20 euros. Bordeaux is full of typical French restaurants, but at the center there is also quite many student friendly fast food places that are open at nights.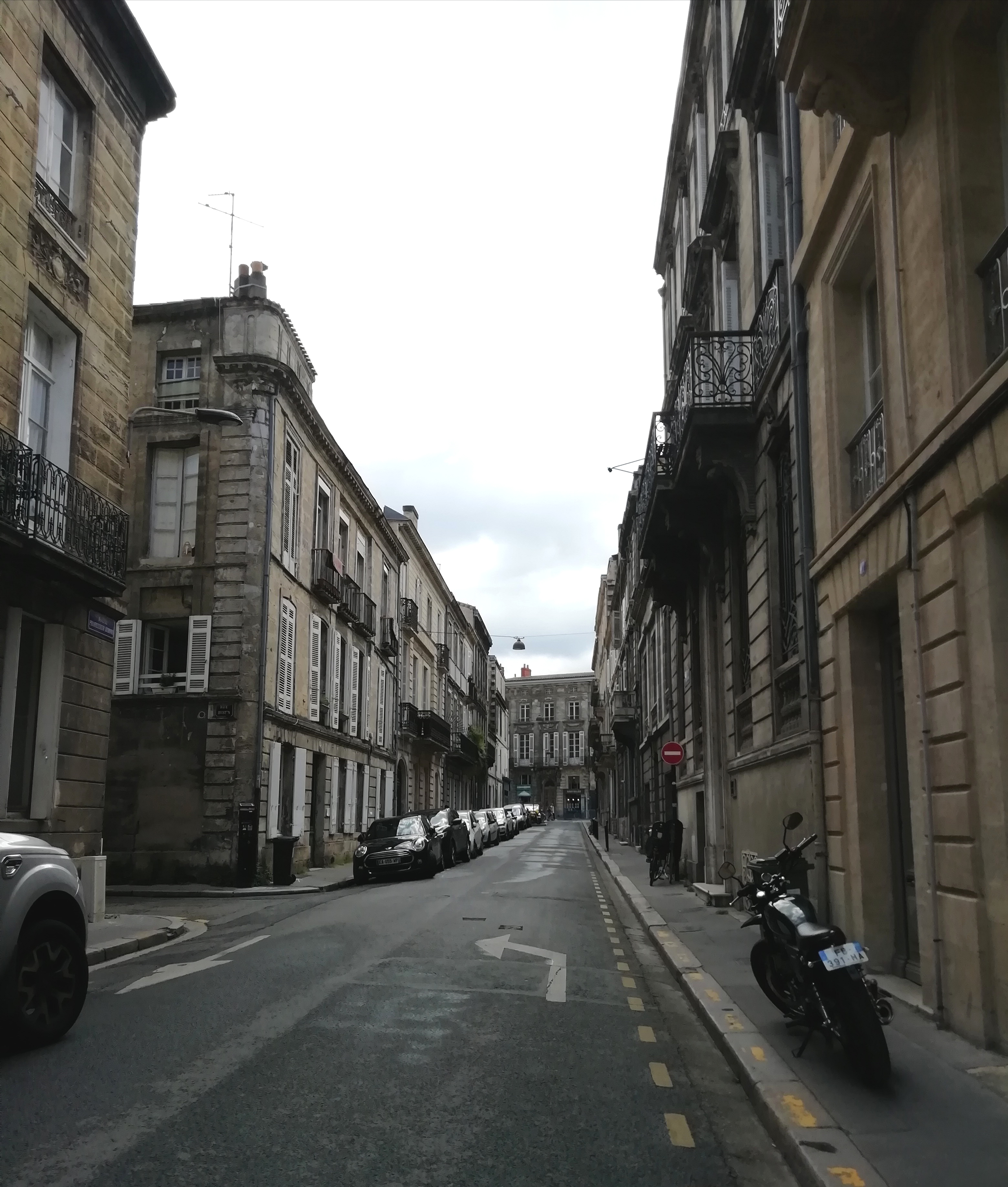 Public transportation
The main means of transportation in Bordeaux is the tram. There are three trams (A, B and C) that circulate in city center area but also a little bit further. For us, the tram B became very familiar during our exchange year, because Kedge Business School is situated a bit further from the center, and it is necessary to take the tram B to get to school. One downside with these trams is that they are very crowded during the rush hours. Also, you never know when the tram surprisingly stops working due to a technical issue, strike or incident. The trams start circulating at 05am and stop around 01am.
In addition to the trams, there are a lot of buses that circulate outside of the city center area. These are convenient whenever the trams do not circulate or when you need to go somewhere further. Overall, the public transportation works well in Bordeaux, and the monthly card is not more than 33euros per month for everyone under 26 years and students. And when it does not work, walking is always a possibility in Bordeaux ;). With the TBM (Transport Bordeaux Metropole) card, in addition to the buses and trams you can also use the ferry that goes through the south-north axe of Bordeaux. This is a good alternative for a tram in a sunny and hot day, when the tram does not feel the best option to take.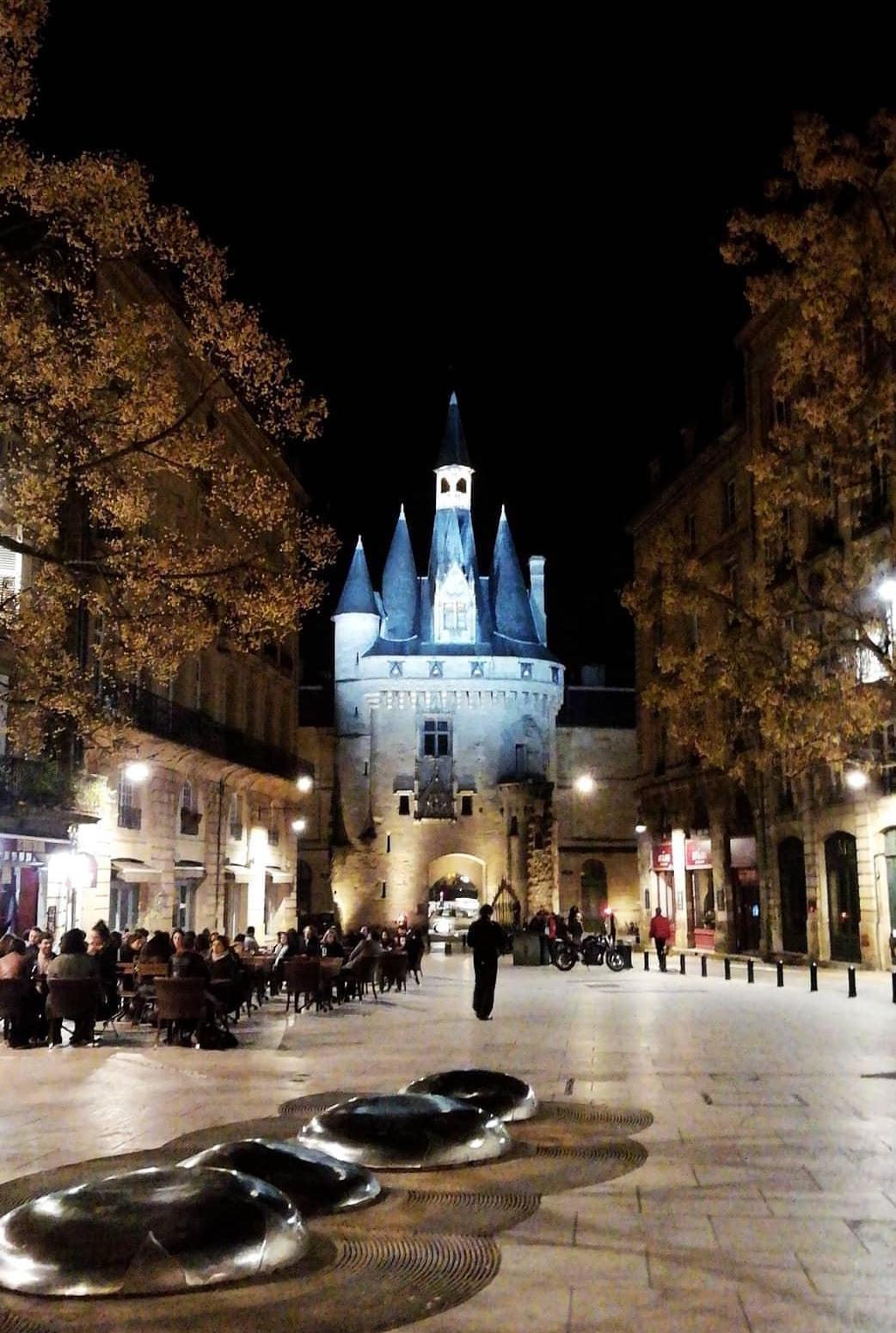 Mari & Sini