This post is dedicated to all future exchange students. You might be thinking, what should I do before leaving? How can I find accommodation? What should I pack? We will answer all of these questions and share our tips for going exchange!
Things to do before leaving
After your home university has nominated you, remember to check the application process of the receiving university. The receiving universities often have their own application processes, where they ask you to provide them with a language certificate, a transcript of studies or even a recommendation letter. This application process is normally just a formality but required for all the incoming exchange students. This allows the receiving universities to make sure, that the incoming exchange students meet their standards. You cannot trust that you sending or receiving university informs you about the application deadline, so remember to check it! If you cannot find the information online, be active and contact your sending or receiving university by email.
In addition, remember to take care of other practicalities such as first learning agreement and other exchange documents. Also, make sure that you have a valid passport, a visa if you are going not EU country, a travel insurance, a European health insurance card (the card works only in EU countries and gives you access to medically necessary, state-provided healthcare – you can read more about the card from websites of the European Commission and Kela), and a credit card. The travel insurance and credit card might not be mandatory if you are going exchange to an EU country, but we highly recommend to acquire both of them. The travel insurance makes sure, that you aren't in trouble if something happens while you are abroad. You might also find yourself in a situation where you need a credit card. For instance, if you want to rent a car.
We recommend starting preparations for your year/semester abroad early. Start looking for accommodation as early as possible. It is true that the early bird catches the worm. Depending on the city and university, you have different options to find a furnished apartment or room. Universities can offer student housing, which often is the cheapest and easiest option. However, there can be competition and student housing is often limited to students, who are staying for one year. Also, companies and organizations offer student housing, which is a little bit more expensive, but still affordable and easy option. Other options are private housing and Airbnb. The challenge with private housing is that the landlords often demand local guarantee. Therefore, Airbnb can be the only but expensive option for students who cannot find student housing. The advantages of Airbnb is that electricity, water and WIFI are included in your rent. From experience, we can tell that making contracts abroad or especially closing them isn't always that simple and easy.
Finally, book a flight. Note that receiving universities normally organize an obligatory orientation day for the coming exchange students. So, make sure you know the date before booking. It might be good to arrive a week or at least a couple of days before the orientation. Then you will have time get to know the city, the public transportation and take care of all the practicalities.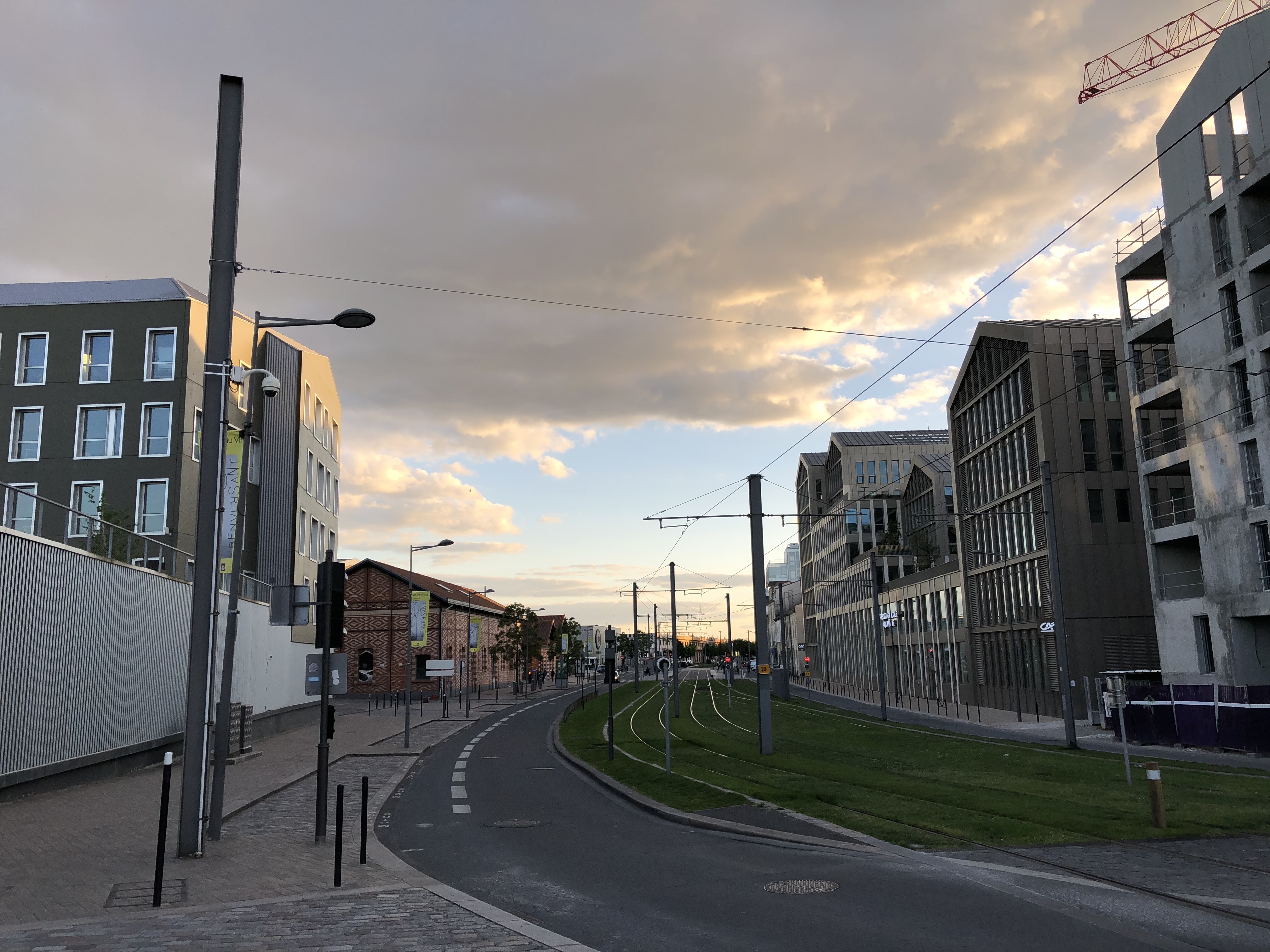 Our tips for packing
Then it is just time to pack! You will most likely want to travel during your year abroad, so even you wouldn't need it for the extra space, take hand luggage with you. A backpack is a good option! Don't pack too much as you probably also want to buy something while being abroad. Only pack clothes and items which you actually use and like. If you never use it at home, you won't use it abroad. We know from experience. Try to pack clothes and shoes for the whole year/semester. So, even it is summer weather when you leave, don't only pack summer clothes. You will be in trouble when the weather cools. Furthermore, winter jacket or shoes are much more expensive to buy than new shorts or sandals. Pro tip: to save some important space and kilos in your luggage pack travel-size cosmetic. Cosmetics like shampoo and conditioner are easy to buy anywhere, but you will survive for the first days.
If you have any medication, remember to buy enough for the whole exchange period. Also, take the prescriptions with you just in case. Additionally, pack all the important documents (such as a document of your travel insurance) with you and take copies of your passport. Finally, have some cash.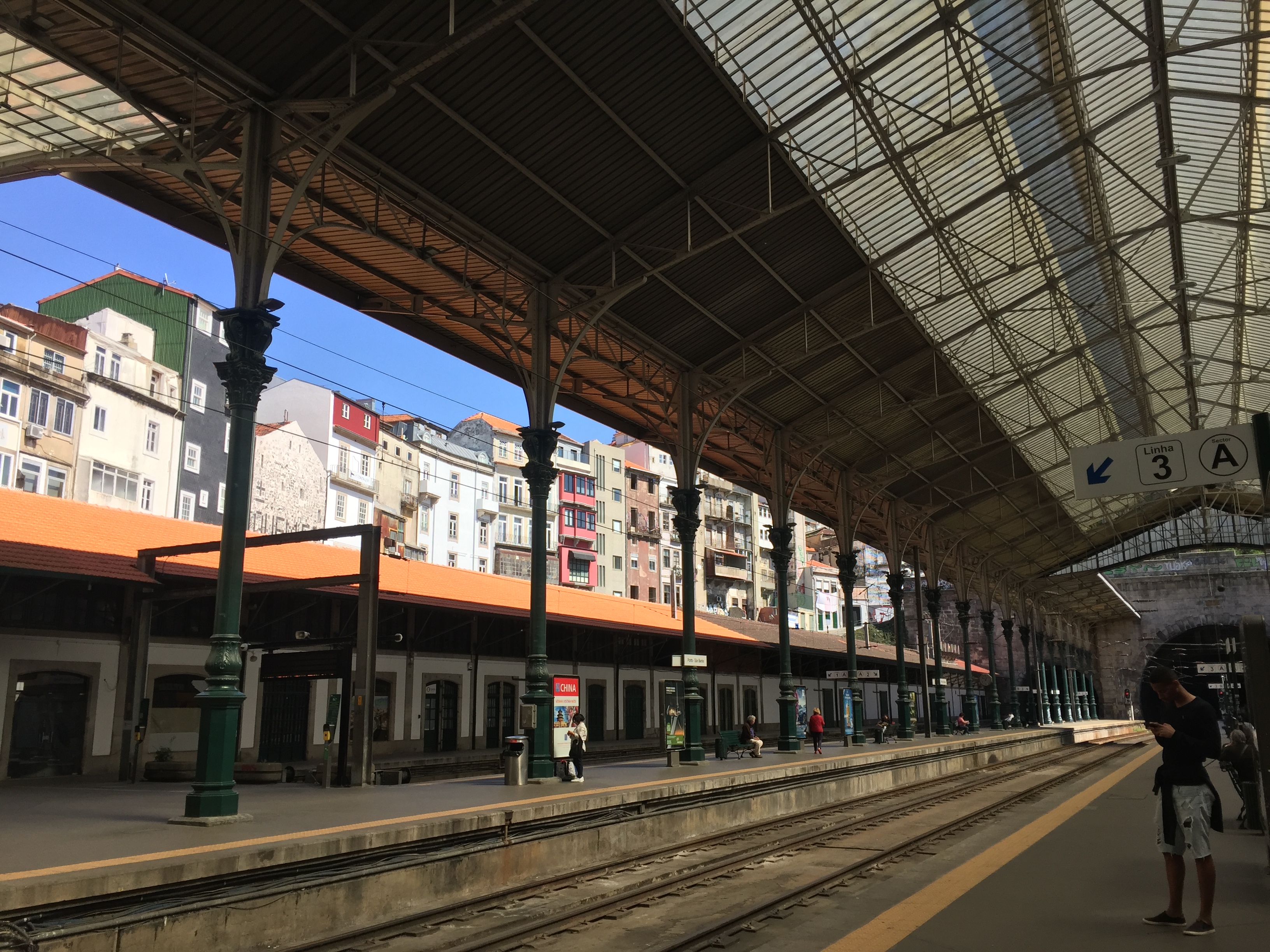 An extra tip: Facebook groups are a good way to find more information, get tips or to contact new people when going abroad. Look groups like international students in Bordeaux, international students in Kedge BS, or foreigners in France.
You are now prepared for your year abroad! Leave us a comment, if you have any questions or you want to share your tips for new exchange students.
Sini & Mari