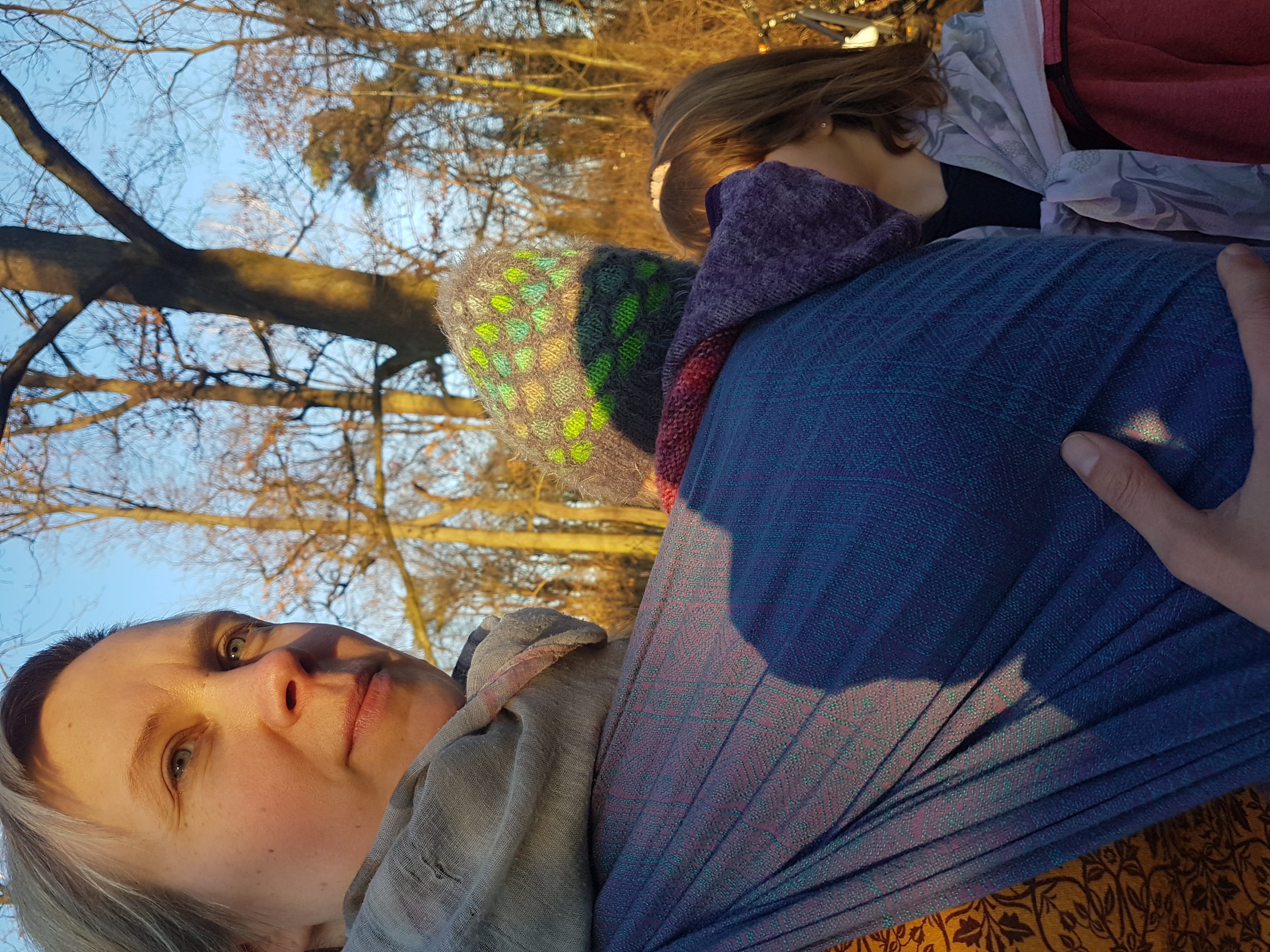 A week ago, skating on a lake where the snow-covered ice measured a good twenty centimetres – now venturing outside 𝘸𝘪𝘵𝘩𝘰𝘶𝘵 𝘢 𝘤𝘰𝘢𝘵.
SPRING has its etymological roots in the Old English form 𝘴𝘱𝘳𝘪𝘯𝘨𝘢𝘯, 'to leap, burst forth', as in 'the season in which plants begin to burst forth'. Ten years in, and I'm still not accustomed to the Central European speed of leaping and bursting that takes place this time of year.
Pictured are all my splendid big and small offspring [and myself] on a walk together; the biggest one as the shadow holding the camera.